Total Nerd The 20 Coolest Star Wars Trinkets You Can Actually Use

369 votes
69 voters
2.7k views
20 items
Star Wars is back in a huge way and the best part is that it never really left, it only grew. Now an entirely new generation can experience the magic of this saga long ago in a galaxy far far away for the very first time! Star Wars is in quite literally every facet of our pop culture. It's everywhere.
So naturally you have a Star Wars fan in your life, someone who deserves some actually useful Star Wars gifts. You don't want to give them a gift or some stocking stuffers they'll just put on a shelf somewhere when you can spend the money on a useful Star Wars product that is actually practical and helpful.
Well you've come to the right place. We've assembled a whole list of
Star Wars
items you can really use in your daily life! Be it in the kitchen, on the go, at the office, or anywhere else, there are Star Wars products to suit your needs. It's all here. These are the coolest
Star Wars
trinkets you can actually use!
Ranker may collect a commission from links on this page. Prices & inventory are accurate as of publish date.

What It Is: A portable charging device for your phone or assorted gadgets.
What It Does: Charges any electronic device that uses a USB (as long as you have charging cords.) That means laptops, phones, tablets, and more. All while R2-D2 beeps and whirs along, turning your car into a real life X-wing (sort of).
What Else You Might Want:
A

Star Wars

phone cover, preferably C-3PO to team up with R2 here.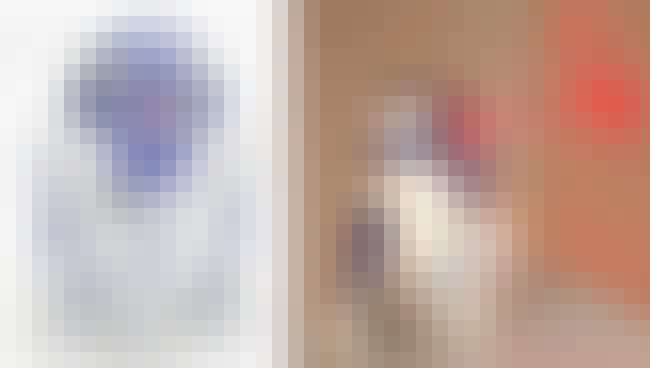 What It Is: An LED alarm clock/projector.
What It Does: Wakes you up with a barrage of R2-D2 sounds, then projects the current time on the wall. On those early early mornings before school or work, this clock might be your only hope.
What Else You Might Want:
Another cool Star Wars projector, one that throws the whole galaxy onto your ceiling.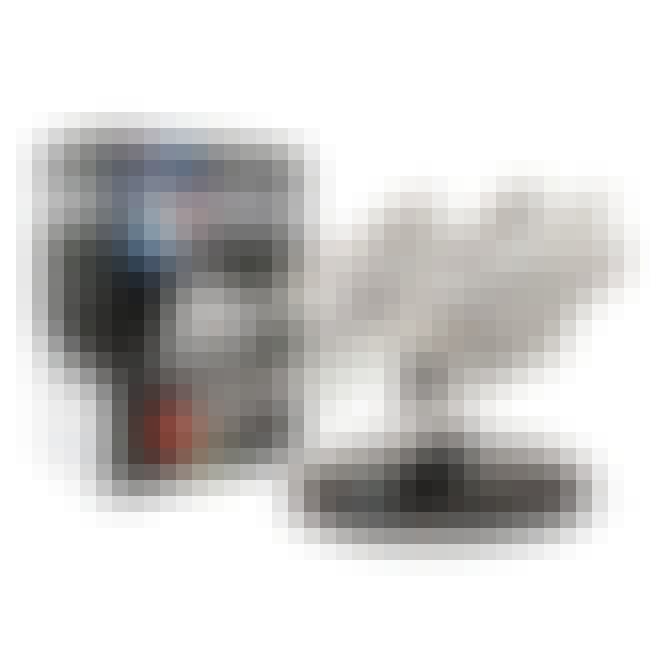 What It Is: A stainless steel, chrome plated, 5-knife set that fits together to look like Luke Skywalker's preferred ride.

What It Does: Knife sets are always a necessity in any kitchen. It's nice to have a great set out on display. Usually that means hanging knives on a magnetic bar, but with this, you can display your cutlery with some geeky flair.
What Else You Might Want:
The

Star Wars

cook book!

What It Is: An ice cube mold that makes little Death Star spheres instead of cubes.
What It Does: Ever have whiskey with too much ice? Ever been lucky enough to have a whiskey cube? This makes those but as the Death Star. These ice balls are fully operational!
What Else You Might Want:
A set of

The Force Awakens

glass tumblers for your whiskey. Because the Death Star deserves to be part of a drinking theme.