products

Ridiculous Kitchen Gadgets You Definitely Don't Need

409 votes
171 voters
3.9k views
29 items
Follow
Embed
What kind of kitchen would you design if you had endless amounts of money? A simple one? A funky one? An expensive one with a ton of nonsense products that do nonsense tasks? DUH! If you're ready to mentally stock your imaginary kitchen, start with this list of ridiculous, over-the-top kitchen gadgets nobody really needs!
We all love cooking accessories. How else could we whip up all our favorite foods? But now, the future is actually upon us. You literally never have to cook with your hands again... Provided you buy stuff like the very expensive Thermomix. It will literally make your lunch for you - give it the ingredients and the recipe and it does all the prep and cooking! All you have to do is hand over $2,000 and it's yours.
But some expensive kitchen gadgets really are worth the money (maybe). Case in point: The Ripple Maker - a coffee machine that turns your selfies into foam. Just buy the machine ($999) and make sure you're up to date with your monthly payments of $85.00 for the app. Those pennies are totally worth the endless laughs you'll get when you place a cup of Kim Kardashian in front of your coffee-loving pals. Right? Right!
It's time to put down your boring, face-less cup of Joe and get scrolling through our list of pointless cooking utensils that exist only to steal your money
. These dumb kitchen tools may do some cool stuff, but they definitely suck the fun out of cooking. Upvote the most useless gadget!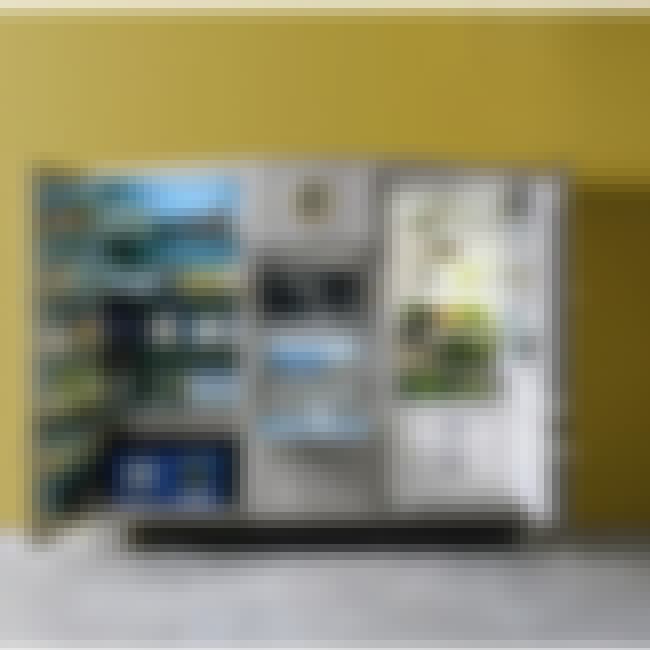 The Meneghini La Cambusa can be custom-made to house a coffee maker, ice-maker, temperature controlled pantry, and even a flat-screen television. Basically, it's your entire kitchen in one unit.
Price:
Up to $45,000

Agree or disagree?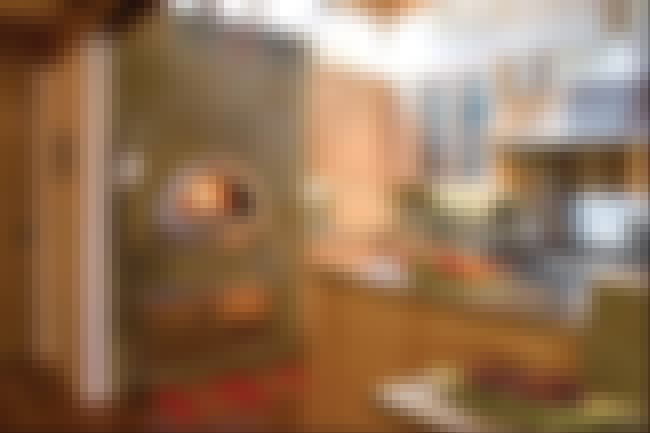 Why cook a pizza in the oven when you can make it in the Mugnaini Wood-Fired Pizza Oven?
Price:
Starts at 2,550

Agree or disagree?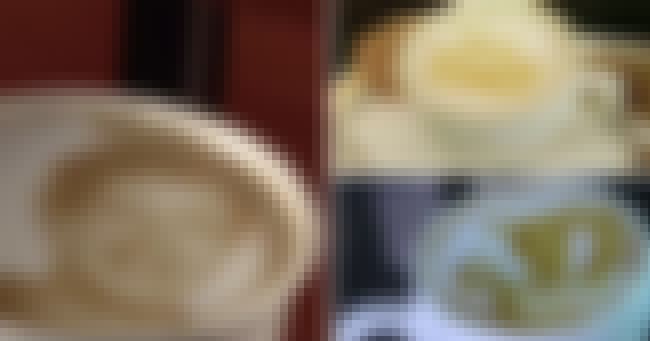 Just what you've always wanted - to be able to turn your selfies into foam. Deck any latte with your face - or Kim Kardashian's, if you so please.
Price:
$999 plus an $85 monthly service plan

Agree or disagree?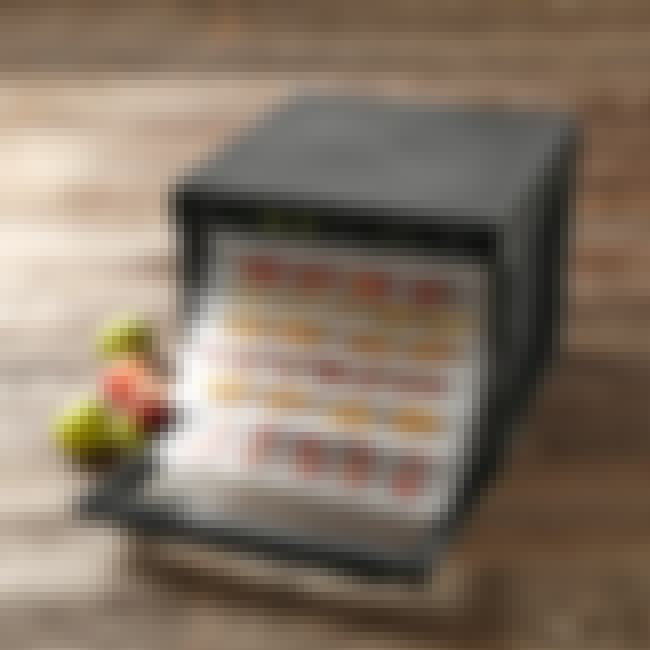 You can dehydrate fruits, vegetables, meats, and even make fruit leathers and jerky with this Sedona Dehydrator from Williams-Sonoma.
Price:
$369.95
Agree or disagree?