Beauty

25 Uses For Coconut Oil

44 votes
37 voters
1.5k views
Follow
The uses for coconut oil are nearly endless with the healthy fat great for everything from cooking and cleaning to moisturizing hair and skin all the way to treating lice. It's rare that we find one natural substance with as many amazing uses as coconut oil but alas, that's what we have here. So if you see coconut oil on the Internet or in the supermarket and were wondering what all the buzz is about, read on to learn 25 of the best uses for coconut oil.
Now, it's important to note that not all coconut oil is created equal. Refined coconut oil or expeller-pressed coconut oil has been through a refining process to remove some smell and usefulness while unrefined coconut oil or virgin coconut oil leaves all of that coconutty goodness intact. For the best results, many recommend using organic, non-GMO unrefined coconut oil, though, like any Internet advice, your results may vary.
So you got coconut oil, now what? It might be quicker to list ways you shouldn't use it. Its cooking uses are nearly endless as it can be used for frying, to replace butter and oil in cooking and even in your coffee. Keep some in the bathroom too for moisturizing skin, removing makeup, conditioning your hair and treating minor cuts, burns, stings and insect bites.
But the uses don't end there. You can rub it on your baby to soothe a rash or on your dog to treat skin allergies. Rub it on wood and leather to condition and shine furniture and clothing. Heck, there's even some great uses in the bedroom, if you're into that sort of thing. Perhaps the only thing you can't do is quit coconut oil once you've realize the many awesome ways it can be used!
Just like the many ways to use coconut oil, there are a bunch of other hidden uses for other overlooked items around your house. Check out
uses for honey
,
uses for lemon
and
uses for Coca-Cola
too for more handy household pro tips and tricks.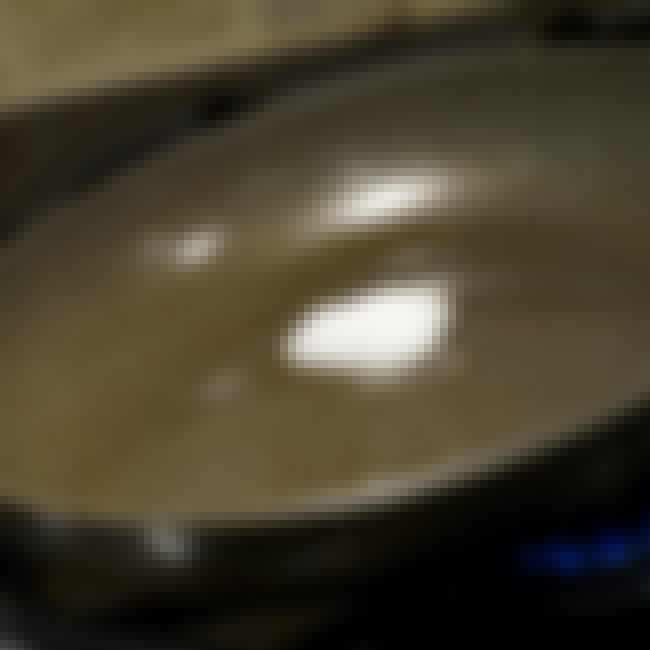 A replacement for butter in almost any recipe, coconut oil is a great option for cooking. Plus, the light coconut flavor will enhance recipes with that something extra.
- Fry foods in coconut oil instead of olive or vegetable oil.
- Make your own mayonnaise by combining coconut oil with olive oil, mustard, lemon juice and egg yolks.
- Spread over toast or melt and drizzle over popcorn.
- Grease baking pans with coconut oil instead of butter.
- Use in baking instead of butter for a lighter and more flavorful option.

Agree or disagree?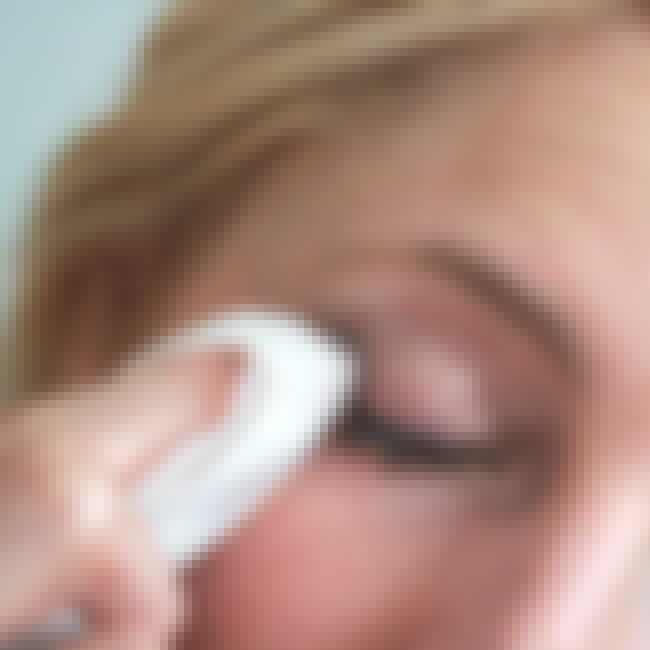 Using oil to remove makeup sounds suspect, but it's actually a useful method loved by celebrities. By rubbing a bit of coconut oil on a cotton ball into the skin, you can remove makeup, mascara included, and moisturize skin all at once. As a bonus, there are no harsh chemicals or alcohols, which can dry out and irritate the skin.

Agree or disagree?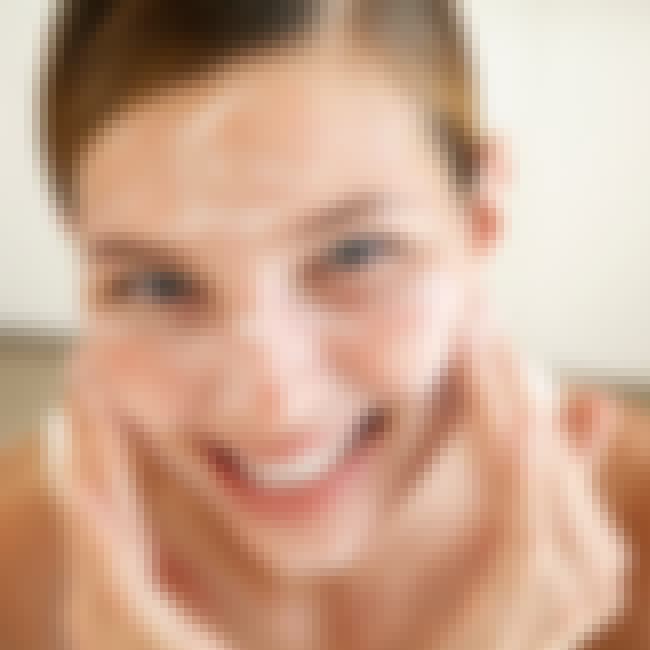 Want soft and smooth skin that smells amazing too? Coconut oil to the rescue of dry skin! Rub a little into nearly anywhere on your body to treat dry skin, soften nails and cuticles, even sooth psoriasis or eczema. As naturally safe as it is effective, coconut oil can be used on children, babies, even dogs to soften skin without any harsh chemicals.

Agree or disagree?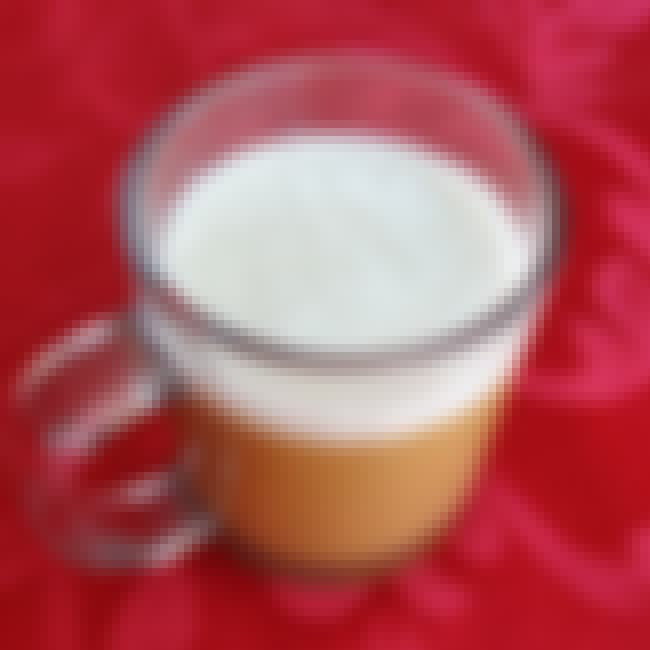 Similar to what is used in the popular Bulletproof® Coffee recipe, adding coconut oil to hot coffee, then blending, creates a frothy and delicious way to jump start your day. When bended, coconut oil emulsifies in coffee creating a creamy caffeine buzz. Plus the added fat will keep you full all morning, which can help those losing weight.

Agree or disagree?