Health

15 Ways You Can Use Regular Honey

141 votes
43 voters
2.1k views
15 items
15 uses for honey include the ways that the sticky sweet substance can be used for way more than sweetening your tea. From the antioxidant, antibacterial and anti-inflammation properties to the moisturizing and cleansing abilities of honey, it's pretty awesome. But like all random Internet advice, be sure to consult your healthcare professional before using honey to treat your specific ailment or adding it to your diet.
We all know honey is delicious as a sweetener, but it's also a more natural and healthier option compared to sugar or processed sweeteners. This makes it a prime choice to replace sugar in baked goods or for diabetics to use in moderation. But the benefits of honey do not stop there.
Honey is packed full with a number of enzymes, flavonoids and other polyphenols which can do everything from eliminate parasites, treat and soothe scrapes and burns and lessen inflammation. Some argue that honey can also help with season allergies and sleep when taken internally.
And while it may seem odd to smear honey on the skin, it also makes for a great cleanser, exfoliator and treatment for acne. How many drug store facial cleansers can say they are as delicious as they are effective? Score another win for honey.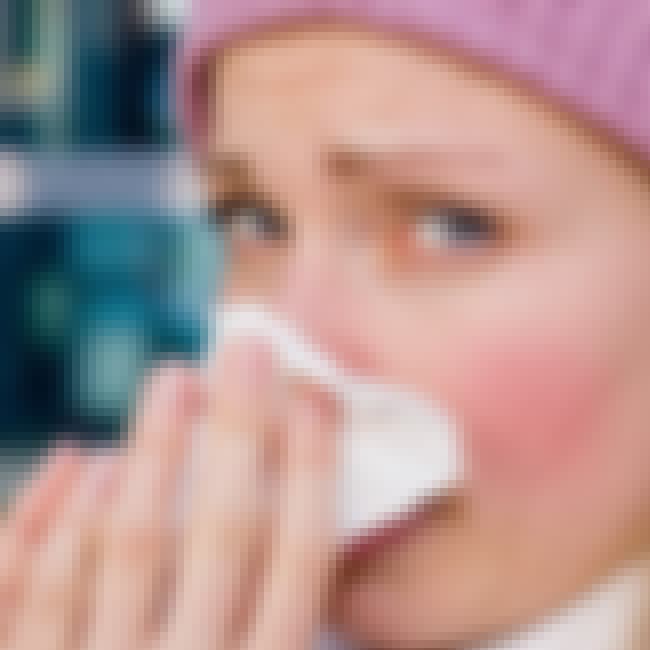 Cold and flu season is perhaps the worst season of them all. And while over the counter cold and flu medicines are very effective for treating the coughing and sore throats that come with the viruses, they also can turn the consumer into a zombie.
Forget the drugs and instead sooth your sore throat and reduce coughs with a hot drink made with honey. Combine a mug of hot water with the juice from a lemon then add honey to your desired sweetness and drink. It not only tastes much better than cough syrup but it's also healthier, inexpensive and effective.

Agree or disagree?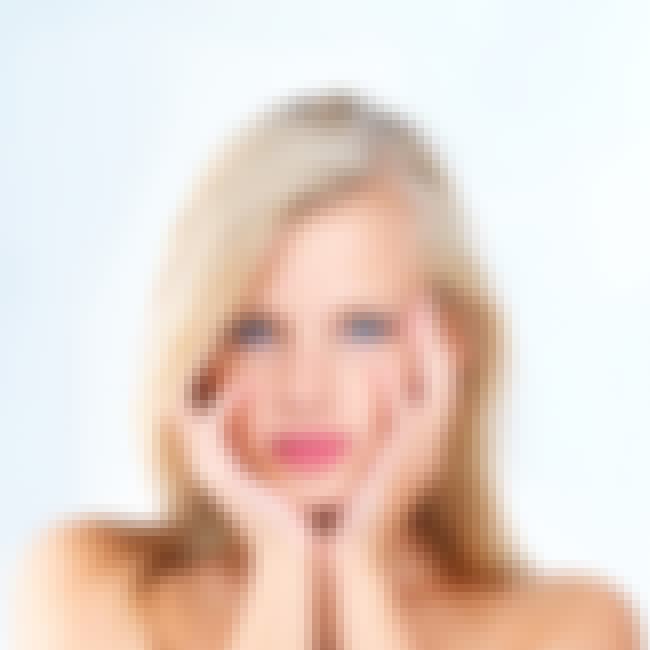 It may seem strange to smear the sticky and delicious honey over your skin, especially on your face, but honey actually is a great way to moisturize skin, lips and cuticles. Honey can gently cleanse skin while also soothing patches of dry skin, especially on elbows, hands and feet, with natural nutrients, enzymes and humectants.
Rub raw honey directly on the skin, lips or cuticles and allow to sit for about 30 minutes then wash off. You can also mix a couple tablespoons of honey with hot water, then mix that solution into a hot bath for all over soothing.

Agree or disagree?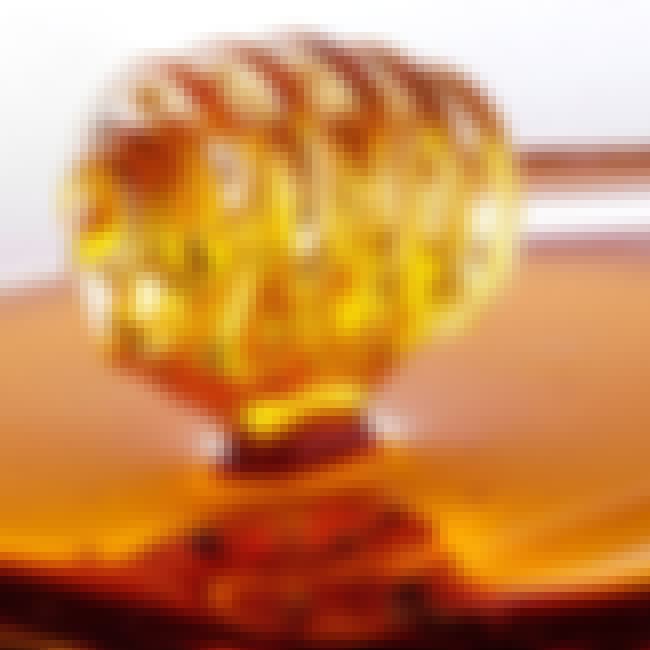 Enjoying a diet rich in antioxidants is all the rage these days, and for good reason. Antioxidants, which naturally occur in a range of foods including honey, can lower the risk of certain diseases and prevent or delay cell damage caused by free radicals in the body. Luckily, honey is rich in antioxidants, not to mention tasty too, which is thought to reduce the risk of heart disease and cancer, according to researchers at the University of California-Davis.
So instead of reaching for that sugar for your tea, oatmeal, favorite recipe or to sweeten fruit, grab the honey instead. A daily dose of honey can do a body good.

Agree or disagree?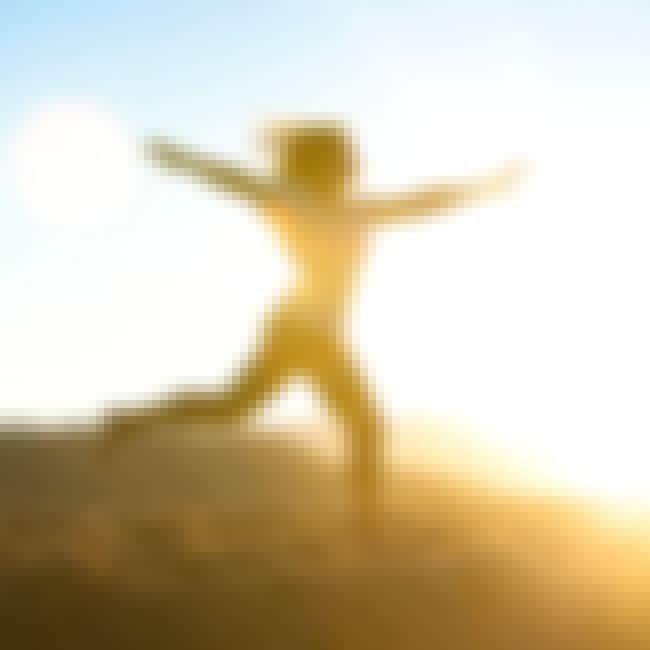 According to the American College of Nutrition, honey, like refined sugars, is rich in carbohydrates, which the body uses for energy. But not all carbohydrates are equal. Honey contains natural fructose and glucose, which the body will convert to energy, plus has important proteins, enzymes, and amino acids, all things that the body craves.
Start your day with a small amount of honey to get that energy boost you need to tackle your day. Add a bit of honey to tea, combine it with yogurt or peanut butter, drizzle it over fruit or stir some into your oatmeal. Your taste buds will enjoy the sweetness while your body will benefit from the natural energy.

Agree or disagree?