Comedy

Vacation Movie Quotes

90 votes
70 voters
12.8k views
10 items
Vacation movie quotes reboot the classic National Lampoon's Vacation film series with a new, modern installment following one family's road trip to Walley World. The comedy was written and directed by John Francis Daley and Jonathan Goldstein using the premise of the 1983 movie for inspiration. With Chevy Chase and Beverly D'Angelo reprising their roles as Clark and Ellen Griswold, Vacation opened in theaters on July 29, 2015.
In Vacation, Griswold son Rusty (Ed Helms) is now an adult with a wife and family of his own. He dreams about taking his family, including wife Debbie (Christina Applegate) and sons James (Skyler Gisondo) and Kevin (Steele Stebbins) on a cross-country road trip to the Walley World amusement park, just like the trip he took 30 years earlier in the original film.
So Rusty packs up the family in a fancy new, albeit odd foreign, car and they set off on vacation. Of course the hijinks, odd meetings with new characters and laughs follow, including when they visit Rusty's sister, Audrey (Leslie Mann), and her quite open husband, Stone Crandall (Chris Hemsworth).
Vacation
cameos include those form Charlie Day, Ron Livingston, Norman Reedus, Keegan-Michael Key, Regina Hall, Nick Kroll, Michael Pena, Colin Hanks and many others as the film opens alongside the likes of
Mission: Impossible - Rogue Nation
,
Pixels
,
Southpaw
, and
Ant-Man
.
Stella, Do You Like School?
James Griswold: Sheila, Sheila, do you like school this year?
Sheila Peterson: It's okay.
Kevin Griswold: 'So, do you like school this year?' That's seriously what you sound like. Just shut up.
Youngest son Kevin never spares any opportunity to pick on older brother James and this interaction, when the family has dinner with the Peterson family, is no exception.

Should this be higher or lower?
Family is the Most Important Thing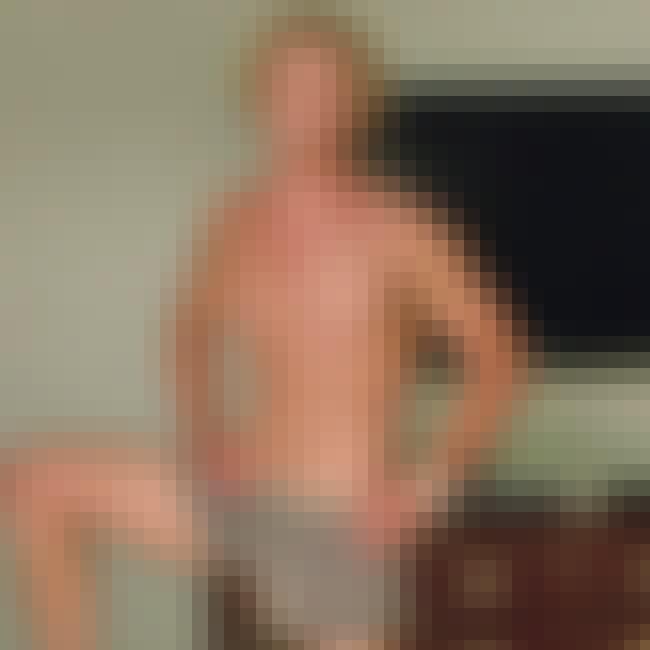 Audrey Griswold-Crandall: What kind of asshole would drive his family cross country?
Rusty Griswold: Audrey, dad wanted us to be close and that's all I want for my family.
Stone Crandall: Family is the most important thing there is.
Rusty's sister, Audrey, mocks Rusty for taking his family to Walley World, just like they went as kids with their folks. Audrey's hubby, Stone, chimes in and things get awkward fast.
Should this be higher or lower?
The Prancer Doesn't Go Any Faster
James Griswold: You've gotta go faster, dad!
Rusty Griswold: The Prancer doesn't go any faster!
Debbie Griswold: Okay, well, maybe if I press this rabbit button it will go faster or give it a boost or something.
Rusty Griswold: Yes! What? Why am I swiveling?
...
Rusty Griswold: I have an idea. If I pull the wheel to the left, yank the handbrake, drive right past him.
James Griswold: You know how to do that?
Rusty Griswold: If Vin Diesel can do it, so can I! Hang on!
Debbie Griswold: Why are you as good as Vin Diesel?
The family finds themselves in a road spat with a semi-truck in their fancy foreign car. Needing to get out of the way, they try some unconventional approaches. Pulling over and letting the truck pass apparently would be too easy.
Should this be higher or lower?
This is a Very Special Guitar
Clark Griswold: That's a very special guitar. It was given to me by Bob Dylan.
James Griswold: The Bob Dylan?
Clark Griswold: No, a Bob Dylan but it was given to him by Jimi Hendrix.
James Griswold: The Jimi Hendrix?
Clark Griswold: No.
James seems really excited when grandfather Clark gives him a very special guitar. This excitement wanes when Clark admits that isn't not so special after all.
Should this be higher or lower?