Weird Nature
The Best Vacation Spots for Animal Lovers

393 votes
139 voters
8.2k views
20 items
List Rules Upvote the most adorable destinations you want to visit.
Are you crazy for the animal kingdom, a fur-ball fanatic, or an undersea adventurer? If you love animals, but hate that the only ones you generally see on vacation are limited to guys dressed like Mickey and Pluto at Disneyland, then you're about to get some good news. This list features all of the best vacation spots for animal lovers from all over the world! Whether you want to cuddle with cows in California or volunteer with elephants in Africa, we've got you covered with the coolest animal islands, fur-ball-loving festivals, and four-legged fun the planet's got to offer.
Toss out those theme park pamphlets and scroll down to learn how you can spend your next vacation meeting little known creatures or even volunteering with some of the most gorgeous endangered species on the planet. Whether you'd love to swim with sharks or work hands on with giant pandas in China, there are plenty of fellow animal lovers in the world that would love to help you do it and we're here to help you get you in touch with them. Here you'll find not only fun and festive annual events that honor the furry, but some incredible non-profit organizations around the world who always welcome volunteers to give love to the animals they work so hard to save.
So why not consider making your next vacation one you'll remember for a lifetime? Whether these animal islands, critter getaways, and vacation spots for animal lovers lead you to a place where you can make friends with monkeys or make a difference in the life of a cheetah, one thing's for sure: they'll all leave you with memories you'll cherish for a lifetime.
Make Friends with Manatees in Florida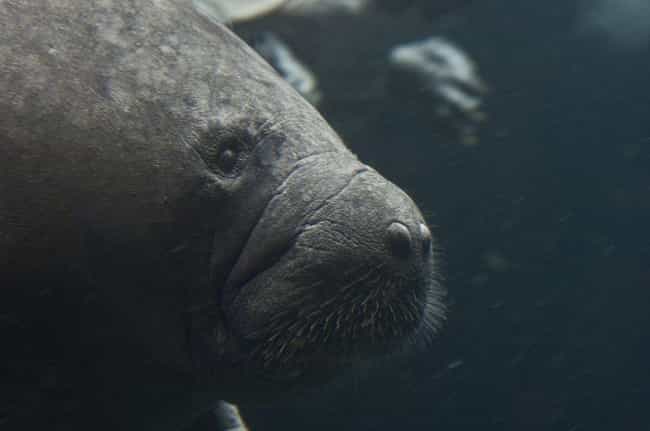 As one of the chillest sea creatures around, manatees are kind of like the Buddhas of the ocean and can still be found in the wild in the state of Florida. If you'd like to go on a manatee viewing expedition, check out a great research on the
Save the Manatee Club
website. The club not only has all the info you'll need on the big guys but also a list of their favorite hang-outs so you can visit them in their native habitat.

Is this worth the trek?
Chill with a Cheetah at South Africa's Cheetah Outreach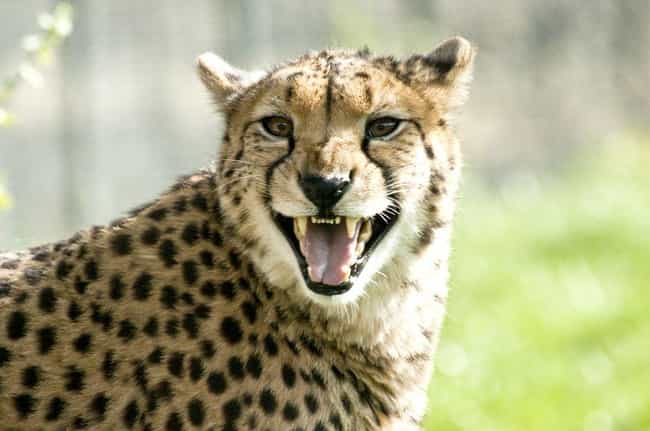 If you like kitties of the larger variety, check out the volunteer program at
Cheetah Outreach
in South Africa. The organization works to increase awareness and promote the survival of the gorgeous endangered cats in their huge outreach center, where they even occasionally breed more of the beautiful animals. Not only is it a great place to visit, the center also welcomes volunteers from all over the world, who are invited to work with and enrich the lives of the big kitties who live at the facility.

Is this worth the trek?
Meet This Adorable Creature Is at the Phillipine Tarsier and Wildlife Santuary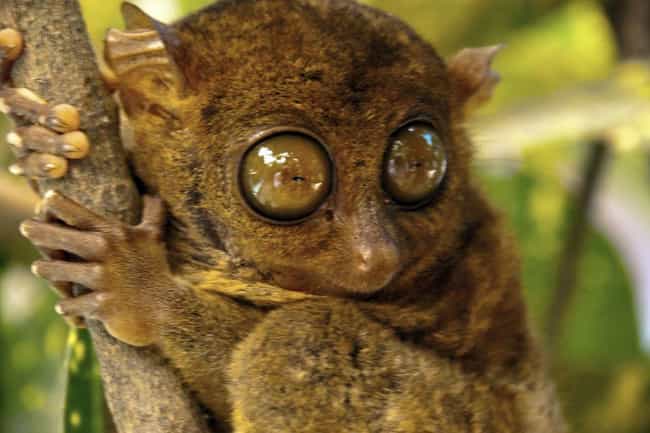 This adorable, Gremlin looking little dude is called a tarsier and if you're ever in the Philippines, you can meet him up close and personal at the Philippine Tarsier and Wildlife Sanctuary in Corella.
Native only to the Philippines, the tiny primates are incredibly shy, so staff are constantly on hand at the Sanctuary to guide guests along tours, which they make sure to keep respectfully quiet and incredibly gentle. Along the route you'll see the adorable little dudes enjoying their large, free-roaming environment, set up to make them feel right at home.

Is this worth the trek?
Hang Out with Deer in Nara Park, Japan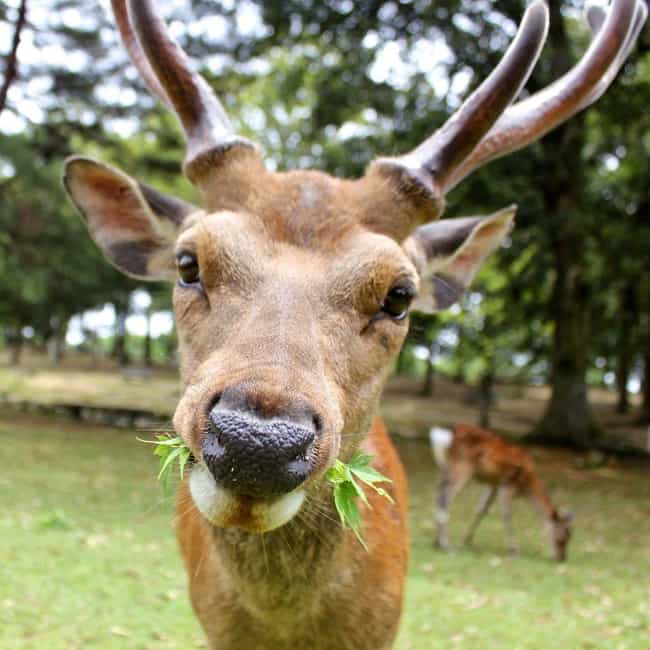 If you've always thought of deer as skittish creatures, you'll think again after a trip to
Nara Park
in Japan. The park is home to over a thousand free-roaming deer who are not only friendly, but love to be fed by park guests. Don't worry if you forgot your deer treats however, there are plenty of vendors around the park who sell crackers to feed your new pals.

Is this worth the trek?