Dogs

The Best Vacation Spots for Dog Lovers

204 votes
119 voters
3k views
20 items
List Rules Upvote the canine adventures you'd most want to emBARK on.
Dogs need vacations, too! Does your dog's face seem to fill with sorrow each and every time he or she sees your suitcase lying out, ready to be packed? Do those big puppy eyes and miserably tucked tail seem to linger in your mind as you venture forth each year on vacation? Well we say, no more! Here we've assembled a list of vacation spots for dog lovers which are more than happy to have you bring your four-legged friend along for the ride. We've assembled a list of some of the coolest canine destinations in North America including dog festivals, pooch themed sporting events, and even chill places where you and your dog can crash in a cabin after exploring the great outdoors.
No matter what you and you four-legged buddy's interests are, we've got dog vacations for everyone. Do you and your poodle love to listen to live music? Head on up to Woofstock, the largest dog festival in North America! Wish you could hang ten with your Rottweiler? Consider a trip to Del Mar Dog Beach in California where you can sign the big guy up for doggie surf lessons (yes really!). Or perhaps you've got a low-rider that dreams of athletic glory? Look no further than the National Dachshund Races, which hold events all across the country.
Whether you're looking to get out and play or sit back and relax, here you'll find some of the best dog vacations around. So tell Fluffy to stop hiding in your suitcase and go pack her own because this year you guys are hitting the road as a duo.
Teach Your Hound to Hang 10 at Del Mar Dog Beach's Good Kharma Surf in California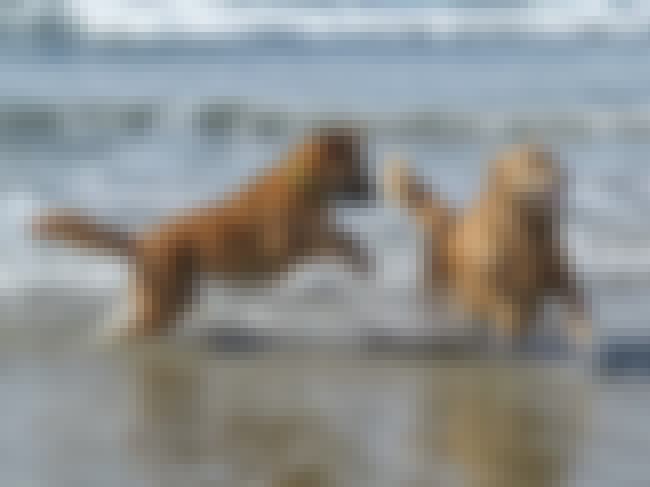 Wanna turn your little guy into a surfing buddy? Head on down to Good Karma Surf at Del Mar Dog Beach, where you can sign your dog up for a lesson with a certified surf instructor.


Agree or disagree?
Groove with Your Pooch at the Woofstock Dog Festival in Toronto, Canada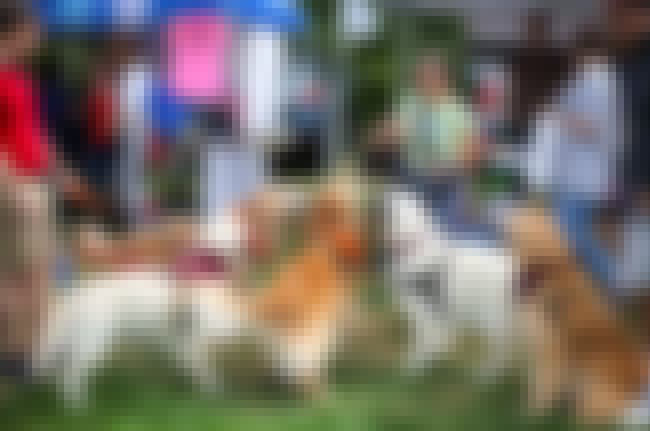 Want to check out the largest dog festival on the entire continent of North America? Buckle up your four-legged buddy and head to
Woofstock
, a free two-day festival in Toronto that regularly draws 300,000 dog-lovers. Your pooch will enjoy doggie speed dating, a stupid pet tricks show, and even a "running of the pugs."

Agree or disagree?
Hang with Your Pal in a Hound-Shaped Hotel at Dog Bark Park Inn in Cottonwood, ID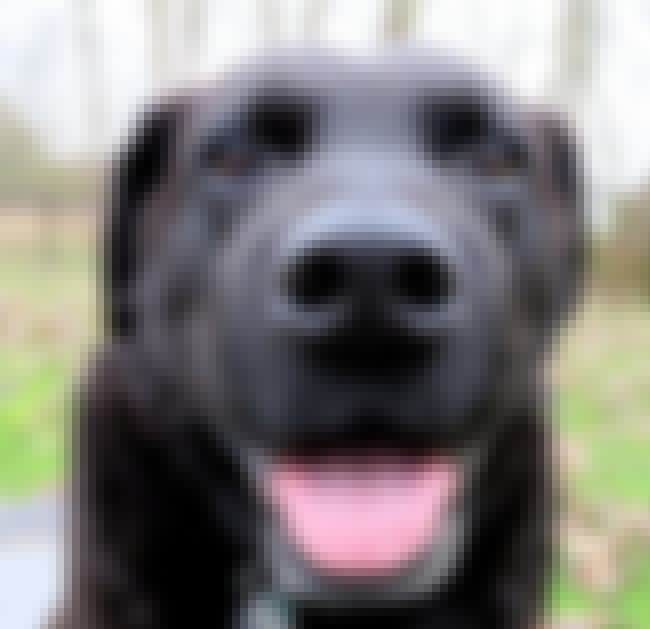 It doesn't get any more dog-friendly than Dog Bark Park Inn, a bed in breakfast shaped like a massive Beagle. There, you and your dog can enjoy a cozy loft, stocked full of fun puzzles, books, and board games.

Agree or disagree?
Help Homeless Hounds at PawtoberFest in Colorado Springs, CO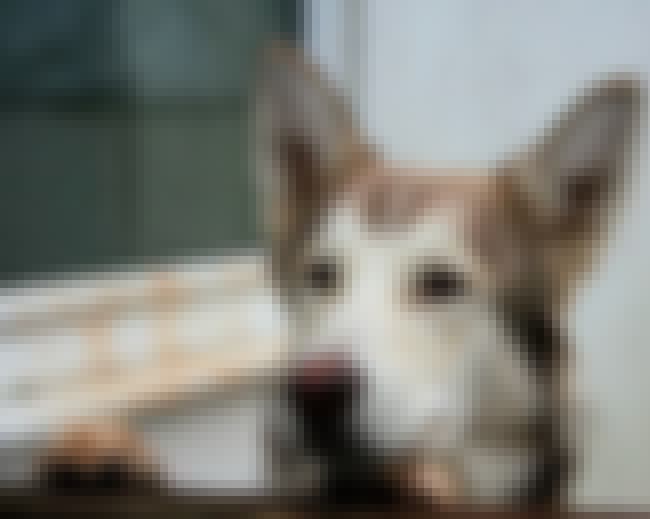 If your pooch has a heart of gold, why not team up for
Pawtober Fest, an annual dog festival that raises money for homeless pets in Colorado Springs, CO. Not only is there an annual walk/run but tons of pet-friendly products, vendors, activities, contests, and more!
Agree or disagree?