Total Nerd Val Kilmer Has Probably Had The Most Regrettable Career In Hollywood
107 votes
63 voters
9.7k views
12 items
Follow
Embed
List Rules Vote up Val Kilmer's most regrettable choices.
Val Kilmer's acting career is colored with crazy stories of his bizarre behavior and on-set antics. Whether these stories came as the result of his personal life and rumored relationships, or his intense devotion to method acting, there are plenty of weird Val Kilmer stories out there that illustrate why he's such a pain for cast and crew members alike.
Many of Val Kilmer's worst roles have come in the past decade, as the once-shining star struggles to remain relevant. His reputation for being difficult has caused him to be eschewed by much of Hollywood, forcing him to rely on appearing in a wide range of smaller-budget movies, rather than the blockbusters he was previously known for.
12-Year-Old Kilmer Quit A Commercial Because He Couldn't Pretend To Like Hamburgers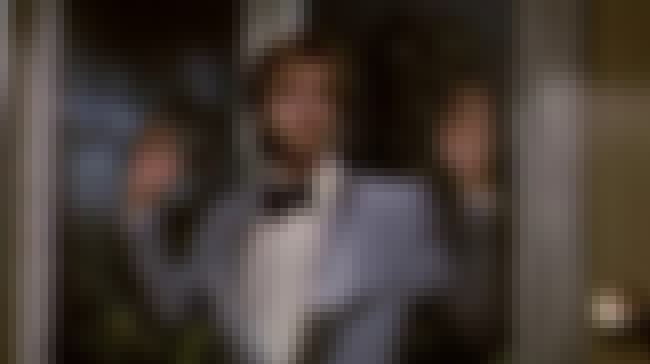 Kilmer's reputation for being demanding and difficult to work with on-set has long been established in Hollywood. An early indicator came when the actor was just 12 years old.
Young Kilmer was set to appear in a television commercial advertising hamburgers, but the child abruptly quit midway through production. The reason that he gave to the director was that he just couldn't see why the character he was portraying would be eating hamburgers, and therefore he wouldn't be able to pretend he was enjoying them.
He Made Filming Batman Forever A Nightmare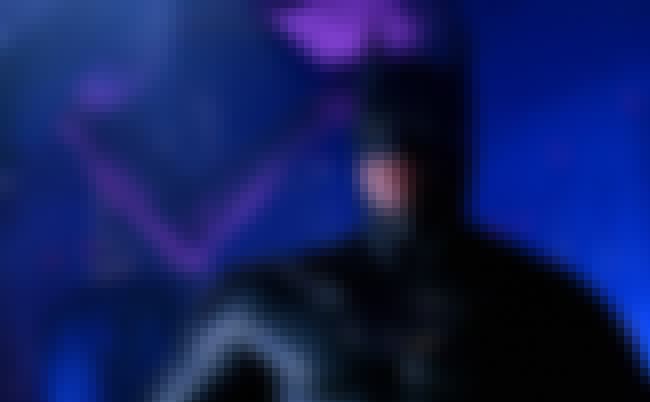 One of the most arduous films that Val Kilmer has worked on is Batman Forever. The actor replaced Michael Keaton, but became involved in heated arguments with the cast and crew almost immediately after shooting started.
Director Joel Schumacher said that Kilmer was "childish and impossible" throughout filming. He even refused to talk to the director for several weeks after he was scolded for bullying the crew and acting rude.
He Allegedly Treats Film Crews Terribly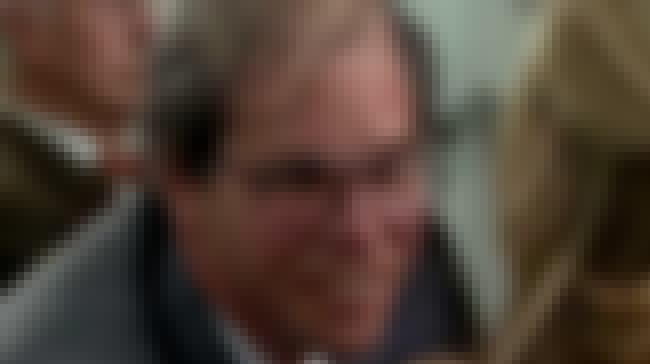 Although there are plenty of stories about Kilmer mistreating other cast members and even directors, it is perhaps the crew that has taken the brunt of his bizarre behavior.
As part of his process of method acting, Kilmer often stays in character even after the cameras stop rolling. In one instance, he apparently forced all of the crew of The Doors to refer to him exclusively as Jim (he was playing Jim Morrison). Then there was the time on the set of The Saint when Kilmer allegedly demanded that none of the crew make eye-contact with him.
These shoots sound rough, but even they can't compare to the insanity Kilmer subjected the crew of The Island of Dr. Moreau to. Many who worked on the movie have since spoken out against the actor, saying that he forced them to address him as "Mr. Kilmer" at all times, and in one bizarre incident, the star apparently put out a lit cigarette on the face of a cameraman. Witnesses have since confirmed that the action was done on purpose.
His Divorce Might Have Influenced His Strange Behavior
The frankly strange behavior that Kilmer displayed on the set of The Island of Dr. Moreau may have have resulted from the actor's focus being drawn towards other matters. At the time, the actor was going through a messy divorce; so messy that the actor actually learned his wife was leaving him by hearing a news report on television.
Haunted by the negative experience of his parents's divorce, Kilmer was put him in an uncomfortable position when faced with a custody battle of his own. He has claimed that the stress he was experiencing as a result of his domestic strife contributed in part to his problems on set.
Okay, but that doesn't help the guy whose face you allegedly burnt with a cigarette, Val.