Culture
12 Reasons It Sucks to Be a Pretty Girl on Valentine's Day

352 votes
90 voters
15.9k views
12 items
Valentine's Day: a time to celebrate romance, friendship, and eating 2x your body weight in chocolate. But the holiday of love is not all roses and champagne for some of us, especially pretty girls. (Okay, actually it is.) But all that love can actually be a bad thing. Here's why:

Most people think hot girls have it made on V-Day. And to some extent, we do. But there's a downside to all that adoration and gift-receiving. Sure, we get showered with heart-covered Valentine's Day cards, poems, and love notes. But we also have to deal with unwanted advances, creepy e-cards, and the expectation of rocking some truly sexy (and uncomfortable) V-Day lingerie.

Single people can complain all they want about the sadness of being alone on Valentine's day, but the pressure of being hot on a day that's all about sex and romance is totally overwhelming. The grass is always greener on the other side. And here on the side of super attractive people, that grass is littered with unmet expectations, lame stuffed animals, and unsatisfying dinners.

If you're tired of hearing your less-cute friends complain about how lucky you are on Feb. 14, send them this list. The world should know that pretty girls problems (#PGPs) are just as tough as ugly people ones. Maybe it's time for the rest of the world to stop trying to think up good Valentine's Day date ideas, and start appreciating how hard it is to constantly be pestered and obsessed over.

We can't help that we're beautiful, but we want real love too! Which of these Valentine's Day #PGPs have you had to deal with in your life? Vote for the most annoying ones below!
After Your Looks Fade, You Realize People Only Liked You Because You're Pretty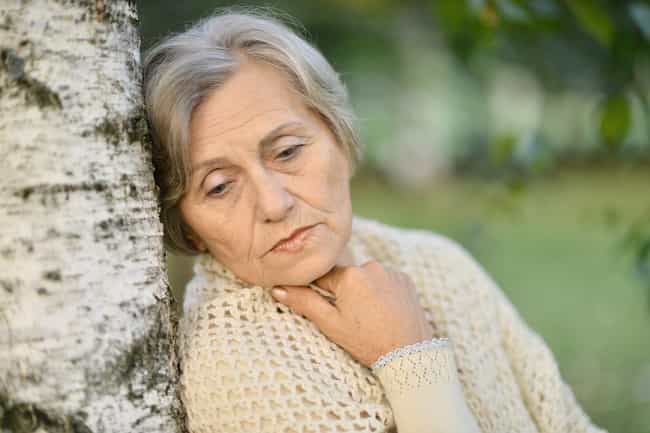 Even if you're a beautiful vampire like J. Lo, eventually time catches up with you. When it does, all of that adoration will suddenly start to disappear. That's when you realize that people were only being good to you because they were hoping to get into your
pants
tiny skirt.

Is this annoying?
Dealing with High Sex-pectations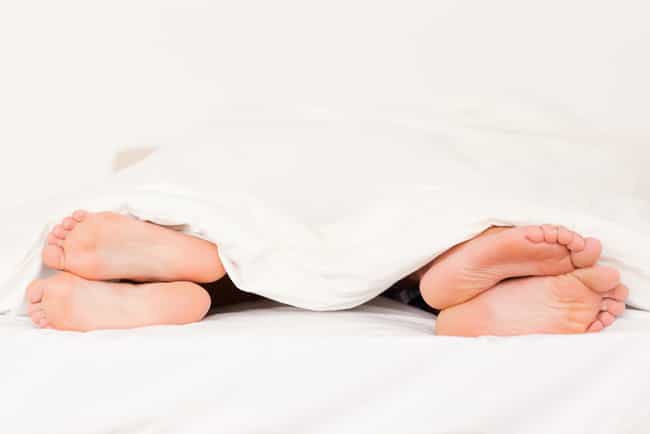 Yes, I look great in lingerie. Yes, I take barre classes and can get my leg behind my head.

Is this annoying?
Trying to Figure Out Who Sent You That Creepy Anonymous Valentine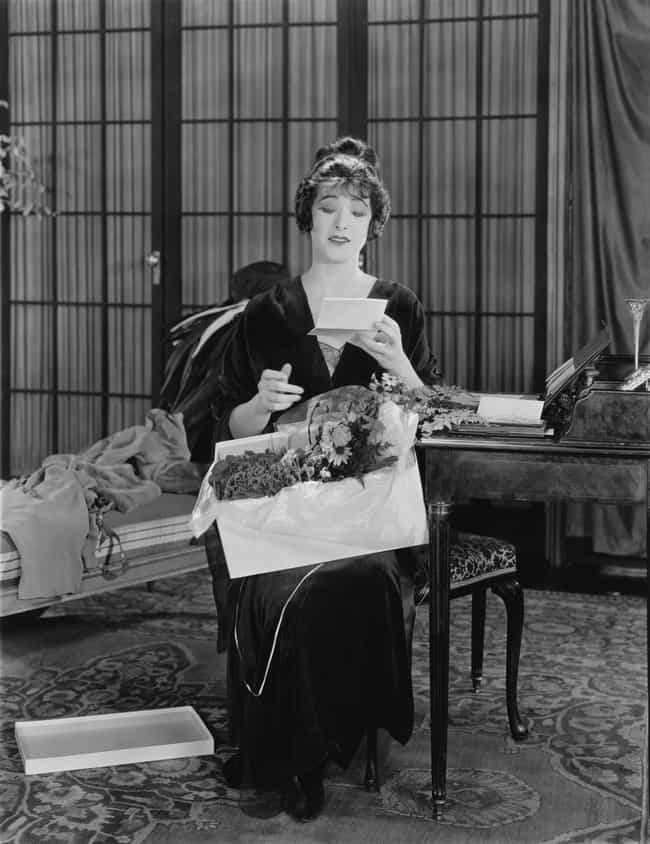 Roses are red.
Violets are blue.
I like your pink dress.
I'm watching you.***
***Actual anonymous Valentine from a secret admirer that has been received by more than 75% of hot girls.

Is this annoying?
Not Getting Asked Out Because Guys Are Scared of You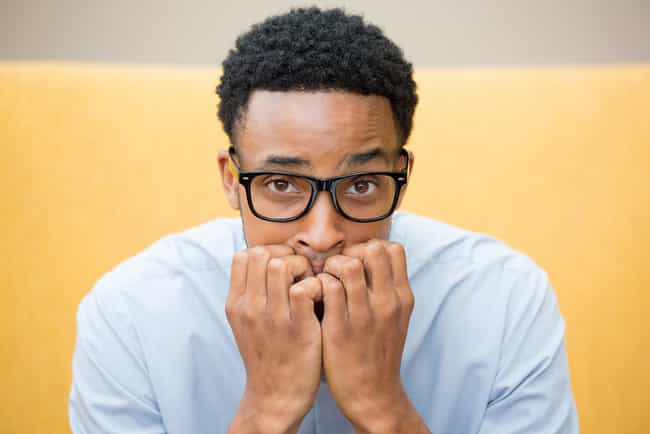 It's the perennial hot girl problem: great guys are too afraid give it a shot because they are intimidated by our hotness. We end up drowning in stuffed animals from the weird guy at the gas station and getting completely ignored by the cutie in accounting.
Is this annoying?