Unspeakable Times
The 15 Most Brutal Valentine's Day Murders

Valentine's Day is all about love, and passion. But what happens when that love and passion take a turn for the worst? We've all heard the term "crime of passion" and the following list is an extreme example of that term told in seven true stories. These seven people took that whole "love" thing really, really, seriously. This is a list of murders committed on Valentine's Day that made the news in recent memory.
What are some of the most brutal Valentine's Day murders? Well, this list will give that answer along with the grizzly details affiliated with the incident in question. Take a look for yourself if you want to see what are some of the most heinous things commited on the greatest Hallmark holiday of them all.
1
Elderly Couple Ends Everything on Valentine's Day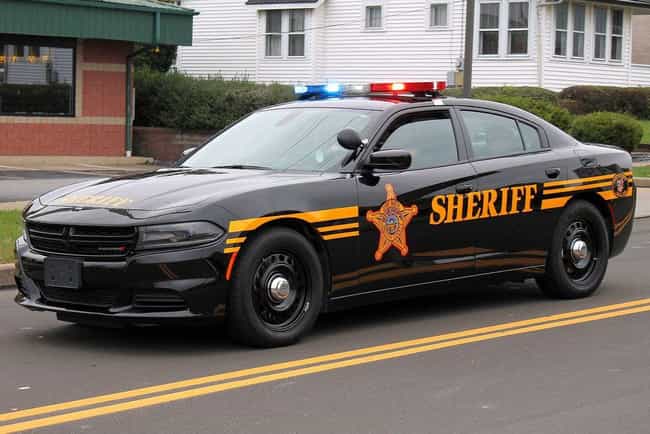 In 2015, the Alabama Sheriff's Department discovered the remains of an elderly husband and wife who were the victims of apparent crime, one of which was self-inflicted. Their investigation showed that the 77-year-old husband took down his wife, 76, before ending his own life.
According to AL.com, there was "no history of domestic [issues]," and, "the couple was dealing with long-term illness."
2
Oscar Pistorius Terminates Girlfriend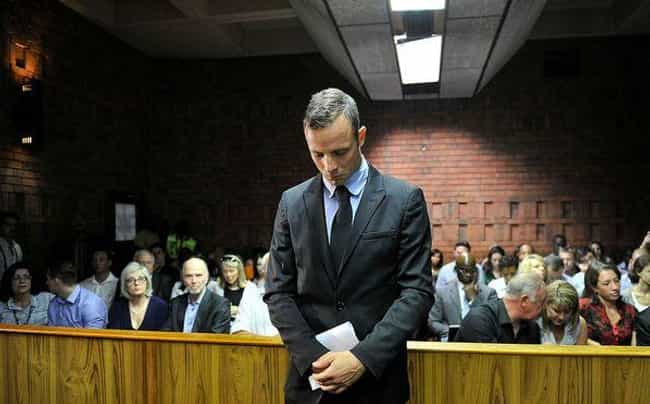 In a shocking turn of events, Olympic and Paralympic runner Oscar Pistorius took out his girlfriend, model Reeva Steenkamp, at their home in Pretoria. Initially, he was charged with a lesser crime, but that was overturned and a much heftier charge was applied to the runner.
At his trial, Pistorious said repeatedly that he accidentally slayed his girlfriend when he believed his home had been broken into.
3
Man Takes Out Wife In Family Home, A Love Story Is Born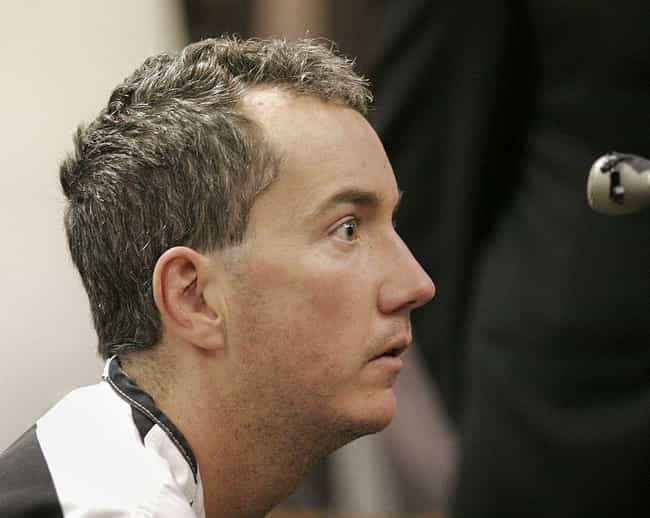 Stephen Grant walked into the Macomb County Police Department on a Valentine's Day and reported his wife missing. Three weeks later they found her body in his garage. 34-year-old Tara Lynn Grant was taken down by her husband in their home in Washington Township, Mich. And this was just the beginning. Stephen said his wife, and mother of his two young children, vanished on the night of Feb. 9. He claimed she returned from her job in Puerto Rico, fought with him and then left getting into "a mysterious dark car."
After police found the body part in the home, they found more parts all over a wooded area near Stony Creek Metro Park. Stephen did not confess until after he was caught, even though he'd previously pronounced his innocence, undying love and concern for his wife. But a former girlfriend then turned over a whole lot of evidence including emails from Stephen in which he mocked marriage vows and offered to let the woman, a nursing student, practice sponge baths on him.
He also said he was suspicious about his wife's relations with an old boyfriend and an older man at her work, which probably justified his actions in his own head.
Stephen let the authorities into his home for the search, and then fled the scene. Authorities had to search the area for him, contact relatives, comb his neighborhood and even reached out to his lawyer. "By no means did we expect to recover what we did," said Macomb Country Sheriff Mark Hackel regarding the multiple parts found around the area.
Stephen eventually confessed and was arrested. While he was waiting for his trial he was housed at the Macomb County Jail.
Also residing there was Jennifer Kukla. She was found mentally ill, but still guilty of the slaying of two children, and said she heard voices telling her to commit the crime. Jennifer gave prison authorities over a dozen love letters that were written to her from Stephen Grant HIMSELF. Grant also wrote two letters to another inmate and four to a woman named Sarah -- though Jennifer said those were in response to letters she had written to him using that name.
Grant told Jennifer he wished they could arrange "a rendezvous in the closet one of these days."
He also wrote that the "chats" with Kukla helped to "keep him sane" and said he missed his son, daughter and wife, Tara. "I have to tell you that you are the first person to ask if I miss Tara and the answer is Yes," he wrote. Jennifer said she wrote to him because she and other inmates wanted to know what he would say about his actions. Grant was eventually sentenced to 50-80 years for terminating his wife, and was moved from Jennifer.
4
Missionary Take Out His Wife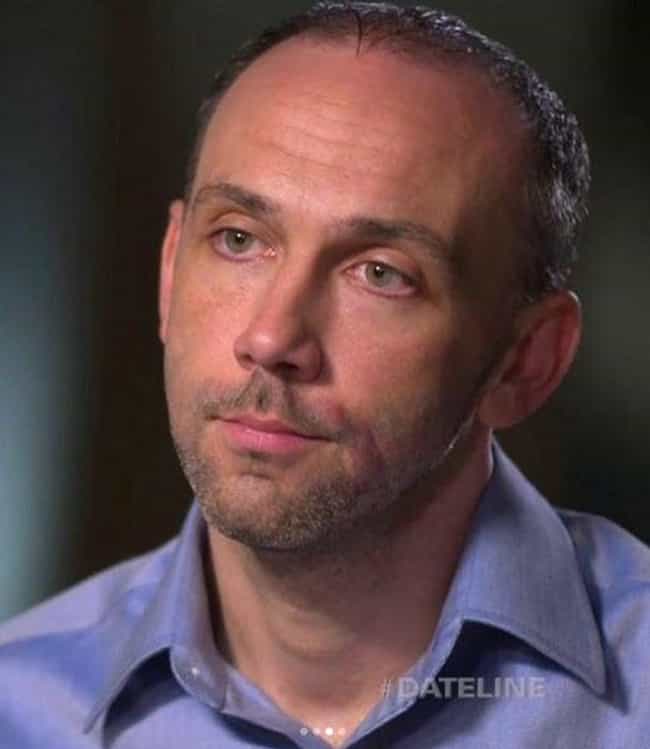 Nathan Leuthold and his wife, Denise, met a Lithuanian student while on a missionary trip to Eastern Europe, when the girl turned 18 the husband and wife team sponsored her immigration to the United States. But things turned dark after Nathan allegedly fell in love with the student and took out his wife so the two could be together.
He told police his wife had been the victim of a crime, but after looking at his computer and noticing that he'd googled how to silence a weapon and striking someone to render them unconscious, tney knew they had their man.