Unspeakable Times
20 Shocking Valentine's Day Crimes Committed by Lovers

Updated November 6, 2017
9.9k views
20 items
Valentine's Day is supposed to be the most romantic day of the year, the one day where we all gorge ourselves on roses and chocolate covered strawberries in the comfort of our lovers. But for some, February 14 is the perfect day for a crime spree. The shocking transgressions on this list of Valentine's crimes cover all the standard crime bases: theft, murder, and shooting your estranged stepson with a crossbow. Who knows what it is that makes that one special day in February the perfect storm for criminal activity? Maybe some of the criminals on this list didn't have anything better to do than rob a Subway on Valentine's, which is kind of sad when you think about it. Curl up on a bearskin rug in front of the fire with your lover and check out this list of 22 shocking Valentine's Day crimes - Just don't get any ideas.
What would you do for love? Break out of state prison to meet up with your best girl? Smash up the car of your ex's new flame? If either of those options appeals to you then you're going to love the lovefools in this collection of Valentine's crime stories (Valencrimes?) full of men and women acting like insane people once they get bitten by the love bug. If you need a cheap Valentine's date, order a pizza, call your bae, and pull up the stories on this list. Hopefully you're a good kisser.
Sweetheart Thieves Share a Smooch on Camera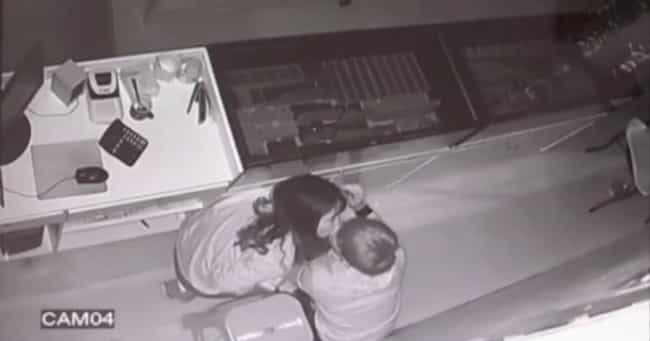 In 2015, a couple of jewel thieves took a break from robbing a store of £213 in order to make out. Unfortunately they were caught on the store's CCTV. The store owner said of the young lovers, "They were amateurs because apart from the cash, they did not take anything of value. There were cameras and laptop computers and smart phones and they left it all behind because they were so busy kissing."
I Love You, and I'm Going to Rob Your Bank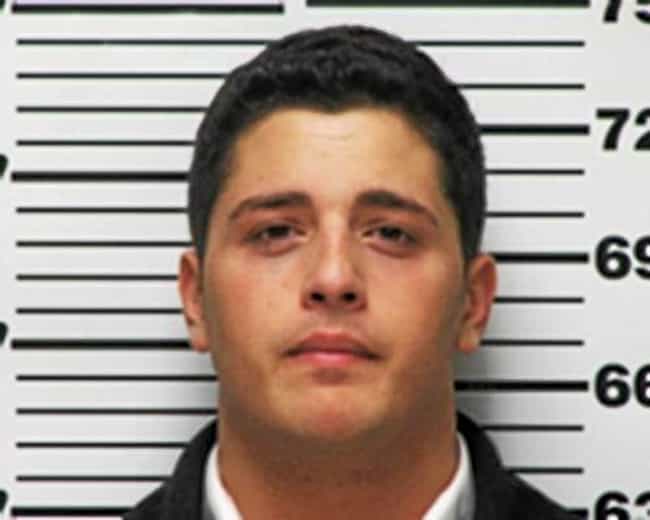 In order to buy his girlfriend an engagement ring, Ramsey Fakhouri tried to rob the Bradford National Bank branch where she worked. Because he was a romantic, he took part in the robbery on Valentine's Day. He snagged nearly $26,000 from a bank worker who was stocking an ATM outside the branch.
The Great Subway Sandwich Robbery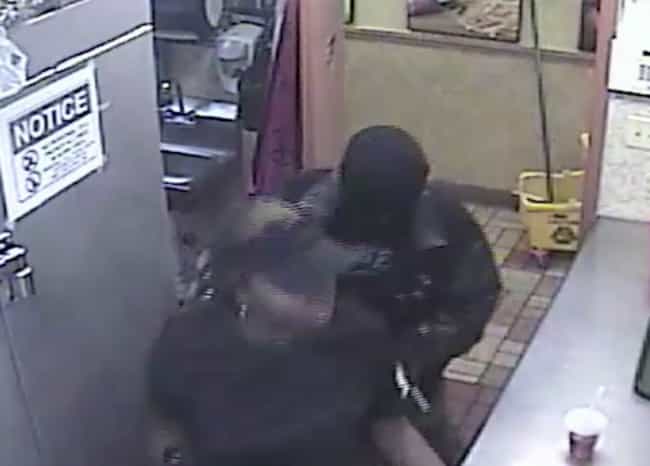 On Valentine's Day 2015, a couple of robbers held up a Subway sandwich shop, shoving an employee into a room at gunpoint, before emptying a cash register, rummaging through an employee's pockets, and taking off into the night.
Thieves Try to Rob a Florist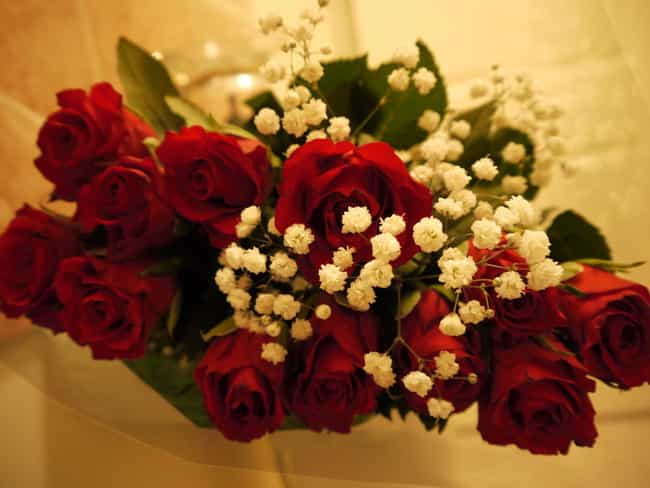 In Huntsville, AL a pair of robbing Romeos held up Heartfield Florist. They tied up two employees in a back room and were heartbroken when they discovered that the florist had no money in the safe.