Graveyard Shift
Meet Valerie Solanas, Lena Dunham's Character On AHS: Cult, Who Attempted To Assassinate Andy Warhol

Lena Dunham's casting on the new season of American Horror Story inspired a vitriolic reaction from fans of the show – she's a rather divisive figure it seems – and that fan response has overshadowed just who the creator of Girls is playing. Lena Dunham's character on American Horror Story is none other than the radical feminist who shot Andy Warhol – Valeria Solanas.
So, who is Valerie Solanas? And will her portrayal on the show be accurate? It would appear we'll at least get to see her attempted murder of Warhol, as a picture of Evan Peters dressed as the godfather of pop art emerged on Instagram. It looks as if we'll see Dunham take a shot before the series ends.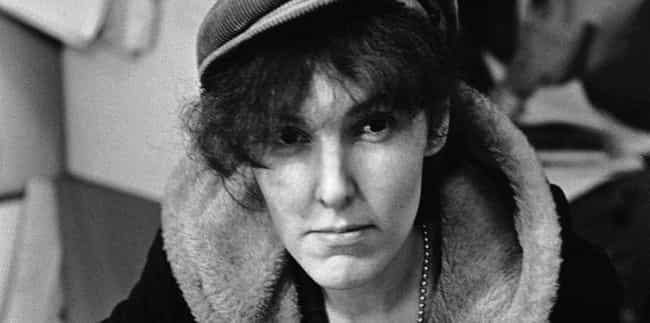 Born on April 9th, 1936, Valerie Solanas is probably best remembered for attempting to shoot Andy Warhol in 1968. Prior to her pointing a gun at Warhol, Solanas was born in Ventor City, NJ, and was said to have a very fraught relationship with her parents. Her mother and father divorced early on in her life, and her mother remarried fairly promptly.
Solanas did not like her stepfather one bit, and this sparked some kind of latent rebellious nature in her. She skipped school and rebelled against her mother, among other things. Her mother couldn't handle her, so she sent her to live with her grandparents. Solanas ran away from them at the age of 15 and became homeless. She also came out as a lesbian in the 1950s, and lived her life openly despite the massive amounts of homophobia that permeated that decade.
Solanas moved to New York in the 1960s, making a living through prostitution. During this time period she wrote a semi-autobiographical play about a young prostitute in New York entitled Up Your Ass - also known as From the Cradle to the Boat, The Big Suck or Up From the Slime. Over the course of the play, a prostitute kills a man. It remained unpublished until 2014.
Andy Warhol And The Factory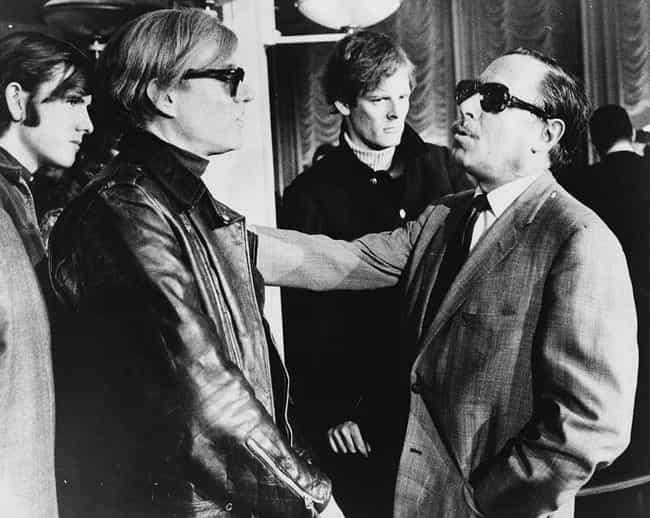 Not long after Solanas had written her man-killed-by-a-prostitute magnum opus, she bumped into Andy Warhol outside his famous studio – the Factory - in 1967. She implored him to produce her play and Warhol agreed to take a look, shadily asking her "Did you type this yourself? I'm so impressed!"
Warhol took a look at the script and is said to have thought it was so debased that he imagined it was some sort of police sting operation. Solanas called up Warhol, demanding to know what he thought of her script, and when he claimed he had lost it, she insisted he pay her for the lost manuscript. Instead, he paid her $25 to appear in one of his movies.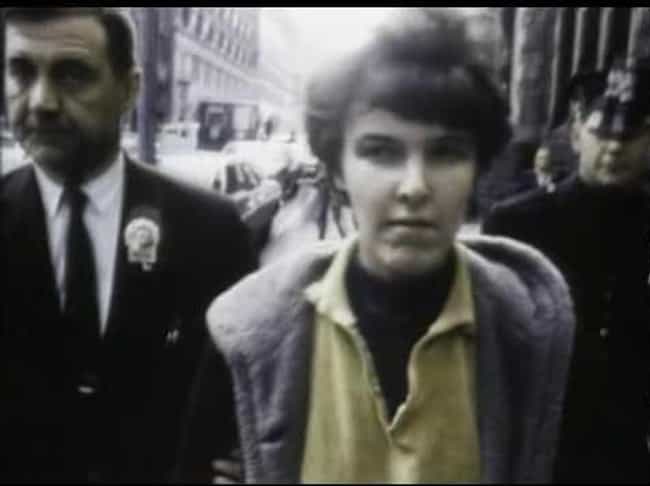 The film in question was called I, a Man. Solanas had one line. In the film, her character leaves the protganigst in a helpless position, walking off, saying "I gotta to go beat my meat." She also had a non-speaking role in Warhol's movie, Bikeboy.