VOTE
Valet Horror Stories That Could Easily Happen to You

874 votes
221 voters
97.7k views
17 items
When you think about it, the concept of valet parking is absolutely ridiculous. Drivers regularly hand over one of their most expensive possessions to complete strangers in order to avoid having to circle the block to find free parking. But the scariest part of valeting your car? It's not just handing waving goodbye to your car or figuring how much money to tip. It's the fine, often teeny-tiny, print at the very bottom of your valet ticket that reads: "the valet parking service does not assume any responsibility for damages to your car and/or lost items." So really, how safe is it to valet your car?
So just how bad do valet drivers get? Most of them are actually responsible professionals, but there's always a chance your valet driver will be a bad driver and reckless idiot, or even worse, an all out criminal. From valet-caused car wrecks to joy riding gone wrong, the world's worst valets have done some pretty messed up stuff.
A
fter reading htis list of valet horror stories, even Cher Horowitz would consider learning how to actually park her car. Let us know what you think ranks as the worst of the worst!
Valet Creates Incredible Parking Masterpiece/Disaster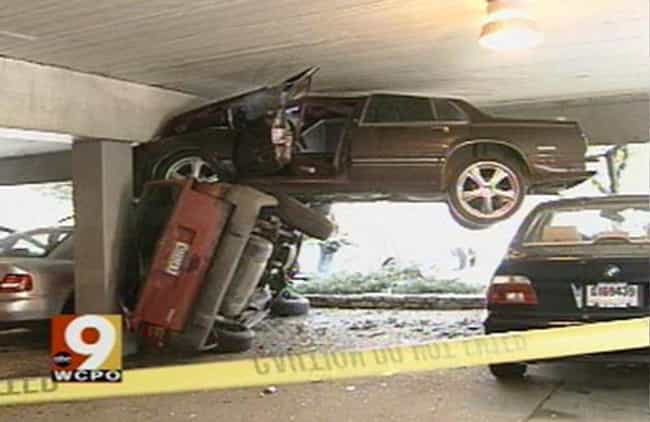 It's going to be hard to explain to the owner of this car why he might not be able to get his car back.
(
Source
)

Is this crazy?
Valet Charged With Auto Theft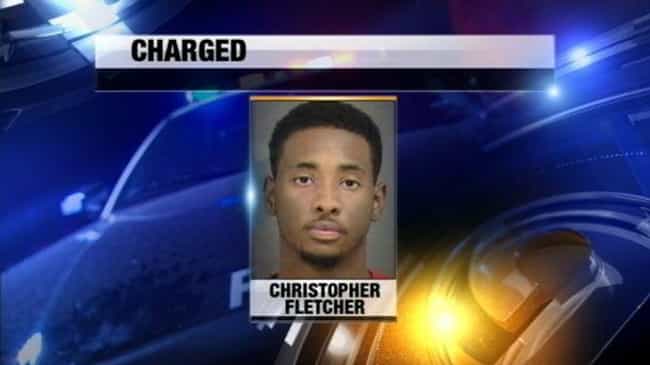 Christopher Fletcher, a valet in Charlotte, North Carolina, was charged with three counts of auto theft after police learned he had allegedly taken cars from the business valet parking deck to drive them for personal use.
(
Source
)

Is this crazy?
Valet Smashes Lamborghini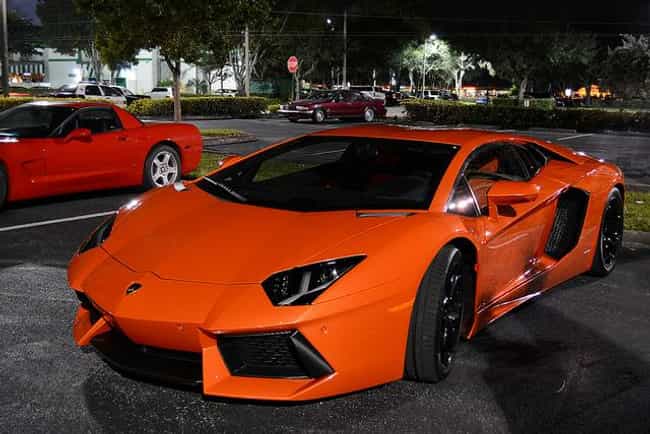 A valet's day went from "60 to 0" when he crashed a Lamborghini Aventador into a Toyota RAV4. Apparently the valet driver thought the car was in neutral when he went to rev the engine one last time.
(
Source
)

Is this crazy?
Valet Driver Turns Cookie Monster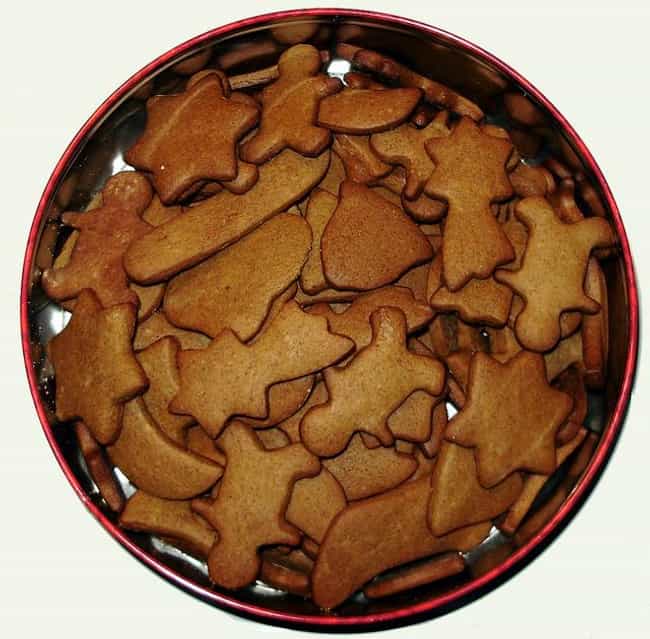 After the owner of this car left a tin of cookies in her front passenger seat, she learned a valuable lesson about baked goods and valets. When she went to collect her vehicle from the valet stand the morning after dropping it off, she noticed her once full tin was now completely cookie-less. The valet had left a note that read: "I really enjoyed the cookies, I hope you don't mind."
(
Source
)

Is this crazy?