Nostalgia

Pogs, The Weird Discs From The '90s, Have A Super Legitimate Collector's Market Now

533 votes
206 voters
28.2k views
20 items
Follow
List Rules Vote up the Pogs that you wish you could trade for your Beanie Babies.
The next time you visit your childhood home, see if somewhere tucked away in your attic, crawlspace, or maybe even time capsule, are a few super valuable Pogs.
Of all the '90s toys that ended up being valuable, Pogs and slammers take the cake for the most bizarrely lucrative investment. Milk caps that double as makeshift marbles hardly sound capable of standing the test of time, much less eventually being expensive. Today, these toys rich with '90s nostalgia are now also rich with actual monetary value. So exactly how much do Pogs sell for?
Rare Pogs and slammers for sale on Ebay go as high as the thousands, depending on the design in question and how well preserved they are. Not too shabby for a cardboard coin.
Jurassic Park Pogs Jurassic Park 6 Hologram Pog With Slammer: $1,000,000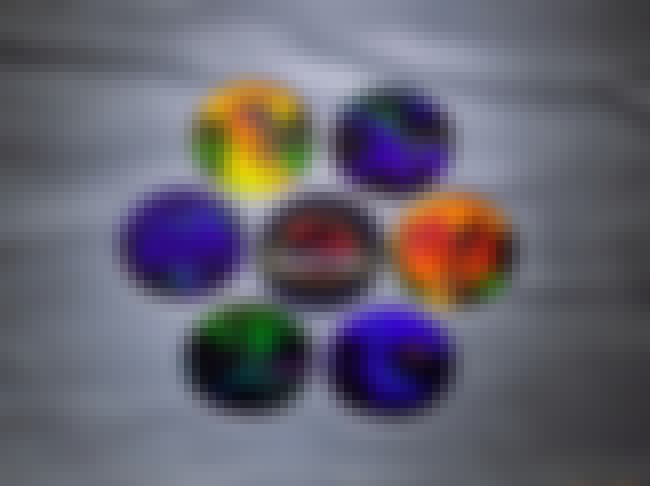 Go figure a blockbuster film asks for a blockbuster budget, a million-dollar one at that.

Is this wild?
Heavy Brass Pog Slammer: $79.99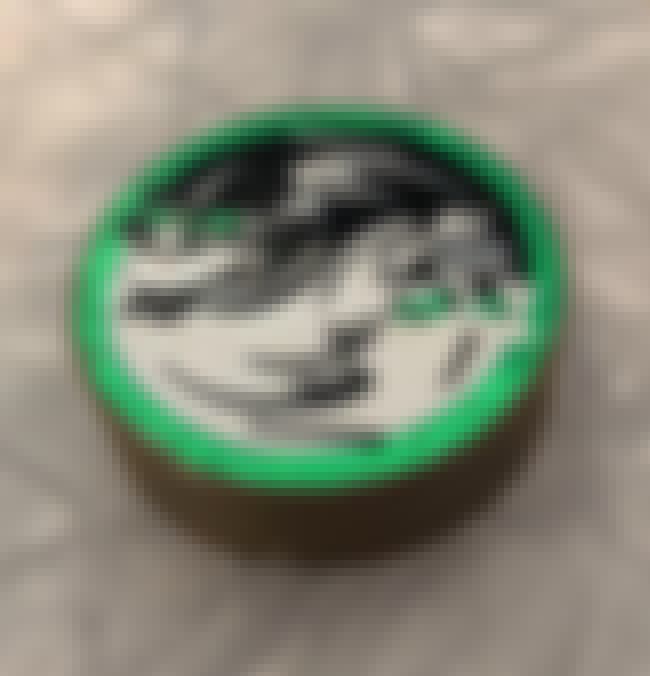 This slammer could provide your bank account a slam dunk if you sell it off for $79.99.

Is this wild?
At $200.00, this Pog goes for more than most Stüssy products.

Is this wild?
Super Nintendo Slammer Board Pog Mat And Case With 22 Nintendo Caps: $99.00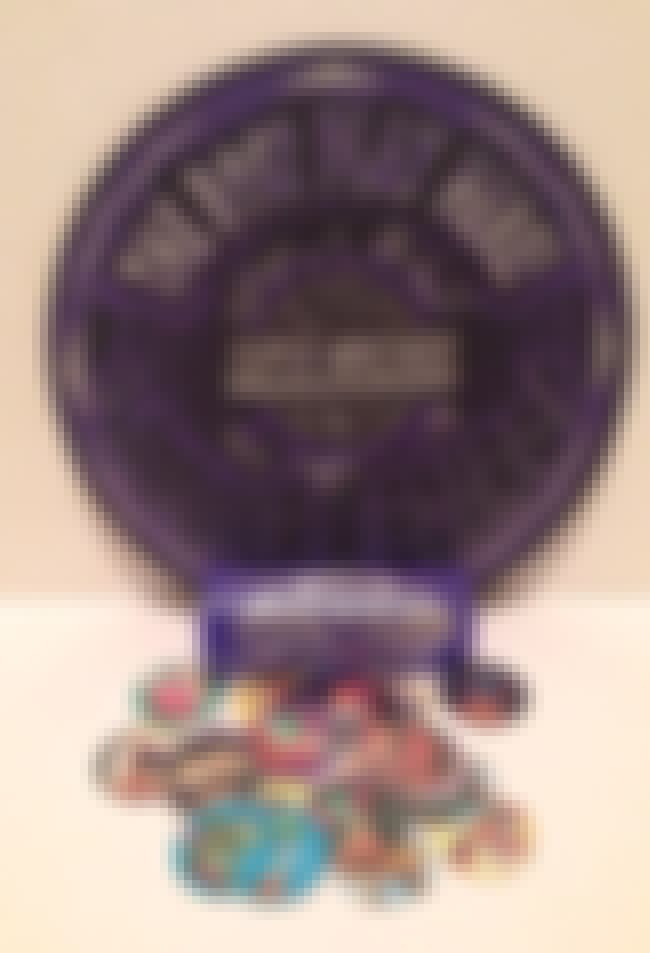 By just selling these gaming-themed pogs for $99, you basically net yourself two console games.

Is this wild?