Nostalgia
Pogs, The Weird Discs From The '90s, Have A Super Legitimate Collector's Market Now

Updated August 8, 2019
2.3k votes
1k voters
148.3k views
20 items
List Rules Vote up the Pogs you wish you could trade for your Beanie Babies.
The next time you visit your childhood home, you may want to check your attic, crawlspace, or junk drawer to see if they're hiding some super valuable Pogs.
Of all the '90s toys that are now valuable, Pogs take the cake for the most bizarrely lucrative investment. No one expected these faux milk caps to stand the test of time, let alone exponentially increase in value. However, today these nostalgic '90s toys can fetch a small fortune. So exactly how much do Pogs sell for?
Rare Pogs and slammers can go for thousands of dollars on eBay, depending on their design and how well they've been preserved. Not too shabby for a cardboard coin. And if you're a '90s collector, be sure to check out our list of rare pokemon cards that are worth a ton of money now.
Jurassic Park 6-Pog Hologram Set With Slammer: $1,000,000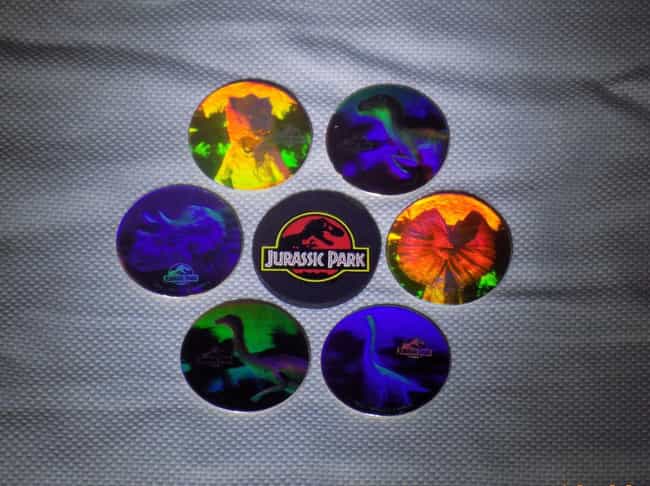 These Pogs featuring artwork from '90s blockbuster Jurassic Park also require a blockbuster budget - a million-dollar one at that.
Heavy Brass Pog Slammer: $79.99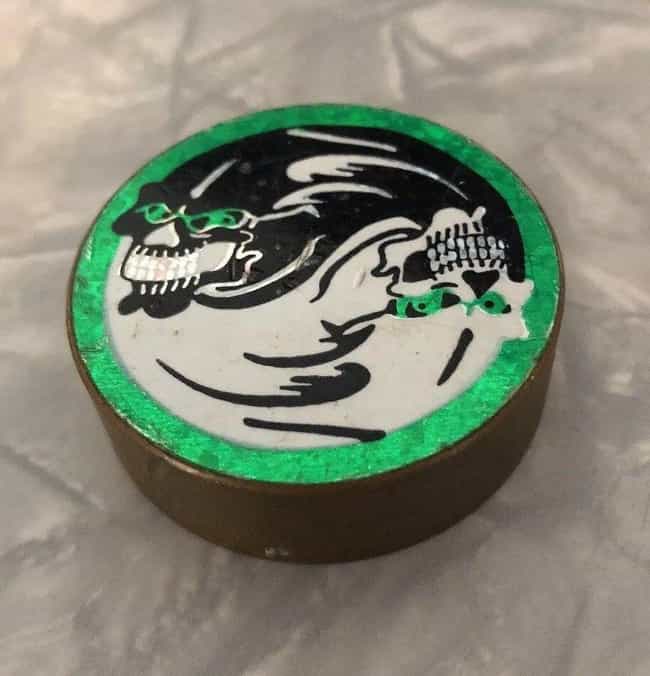 This slammer could be a slam dunk for your bank account when you sell it for $79.99.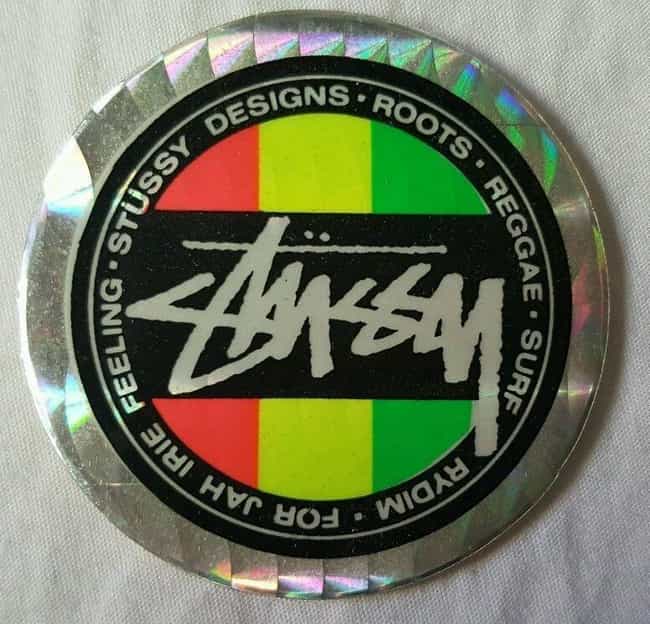 Priced at $200, this Pog goes for more than most Stüssy products.
10-Piece Marilyn Monroe Pog Set: $1,250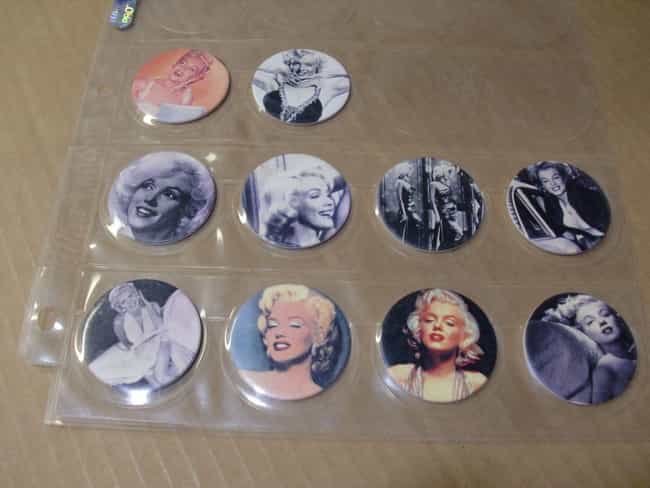 $1,250 is a bombshell deal from a bombshell blonde.