Toys

Rare Barbies That Are Worth A Lot Of Money Now
Barbie debuted in 1959 at a toy fair. Thanks to Barbie founder Ruth Handler, anyone can buy the playroom staple today. But if you held on to some of the rarer dolls, you'll probably be able to make a profit from them, especially if they're in good condition. Quite a few popular Barbies are worth a staggering amount these days; the most expensive vintage Barbies can sell on eBay for thousands of dollars. Collectors spend a lot on the dolls – the more unique they are, the better.
So, take a look around your mom's garage to see if you threw any spare Barbies into a box. You may just have a valuable investment on your hands.
Stefano Canturi Barbie (2010): $302,000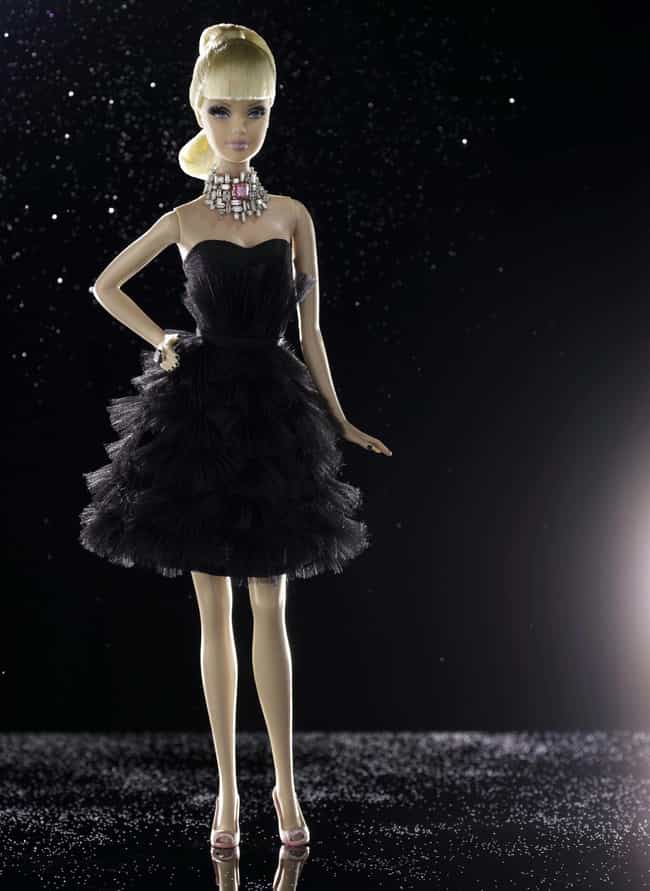 The Stefano Canturi Barbie, which debuted at Australian Fashion Week in 2010, is unique, from its ruffled dress to its genuine white and pink diamond necklace. Mattel and jewelry designer Stefano Canturi collaborated on the special doll for an auction benefitting The Breast Cancer Research Foundation. It sold for $302,000.
Modern Bride Barbie (1990): $15,900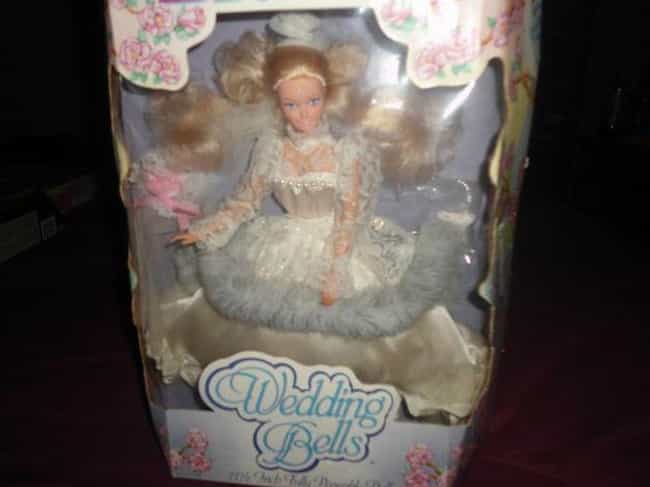 The rare Modern Bride Barbie was originally made for Modern Bride Magazine in 1990. The doll, dressed in a beautiful white wedding gown, sells for $15,900. If you still have yours, it could pay for your wedding dress.
Original Barbie (1959): $8,000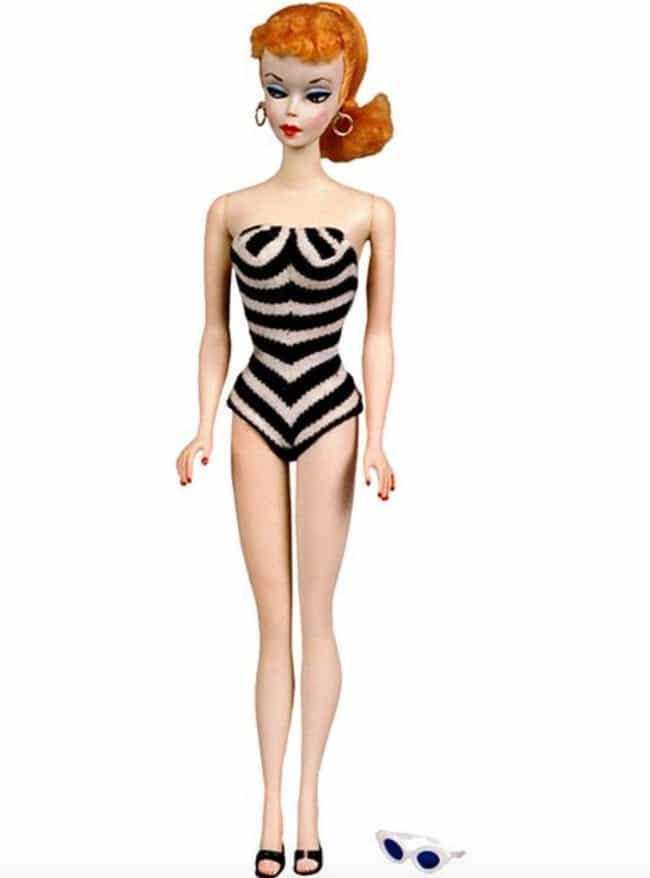 The first Barbie doll was released in 1959. She had blonde hair and wore a zebra print swimsuit. Now the price for a mint condition, first-edition Barbie is about $8,000.