Airplanes

List of Van's Aircraft Airplanes and Aircrafts

List of all Van's Aircraft airplanes and aircraft types, with images, specs, and other information. These active and retired Van's Aircraft planes are listed in alphabetical order, but if you're looking for a particular aircraft you can look for it using the "search" bar. The Van's Aircraft aircrafts on this list include all planes, jets, helicopters, and other flying vehicles ever made by Van's Aircraft. Unless you're an aviation expert you probably can't think of every aircraft made by Van's Aircraft, so use this list to find a few popular Van's Aircraft planes and helicopters that have been used a lot in the course of history.
Everything from Van's Aircraft RV-7 to Van's Aircraft RV-10 is included on this list.
This list answers the question, "What aircrafts are made by Van's Aircraft?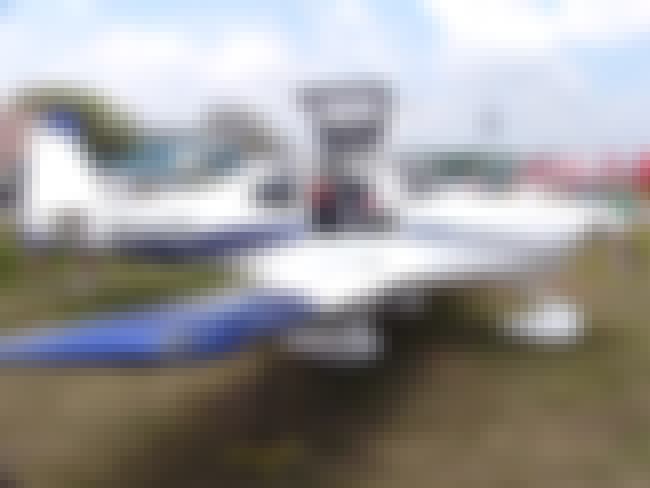 The Van's Aircraft RV-10 is a four-seat, single-engine, low-wing homebuilt airplane sold in kit form by Van's Aircraft. It is the first four-seat airplane in the popular RV series. The RV-10 first flew in May 2003, and the first kit parts were delivered to a customer in September 2003. By November 2014, 742 RV-10s had been completed and flown. ...more on Wikipedia
Manufacturer: Van's Aircraft
Length (m): 7.44
Wingspan (m): 9.68
Maiden Flight: May 29 2003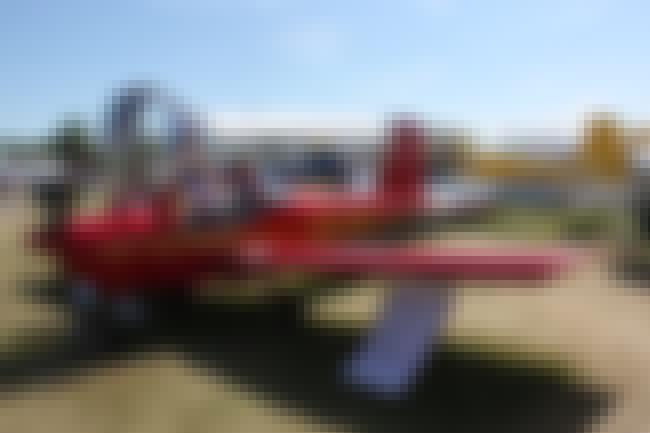 The Van's RV-12 is two-seat, single-engine, low-wing homebuilt airplane eligible for the U.S. E-LSA category sold in kit form and as a complete ready-to-fly aircraft by Van's Aircraft. The RV-12 had its first flight on November 9, 2006. Deliveries of partial kits commenced in April 2008 and by November 2014, 355 aircraft had flown. ...more on Wikipedia
Manufacturer: Van's Aircraft
Length (m): 6.07
Wingspan (m): 8.21
Maiden Flight: Nov 09 2006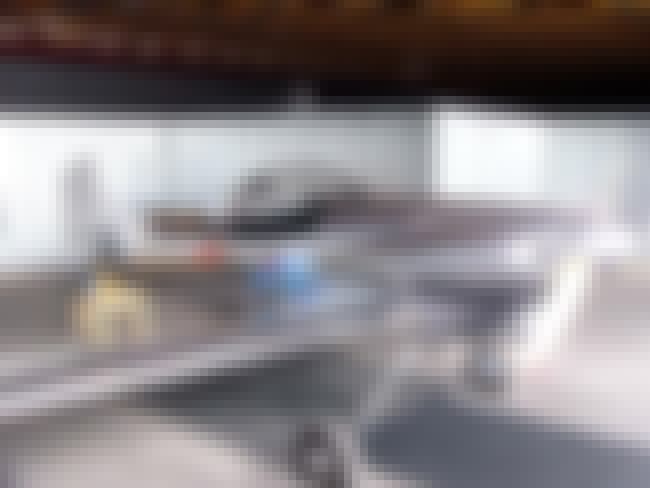 The Van's RV-3 is a single-seat, single-engine, low-wing kit aircraft sold by Van's Aircraft. Unlike many other aircraft in the RV line the RV-3 is only available as a tail-wheel equipped aircraft, although it is possible that some may have been completed by builders as nose-wheel versions. The RV-3 is the genesis design for the rest of the RV series, all which strongly resemble the RV-3. The RV-4 was originally developed as a two-seat RV-3. ...more on Wikipedia
Manufacturer: Van's Aircraft
Length (m): 5.79
Wingspan (m): 6.07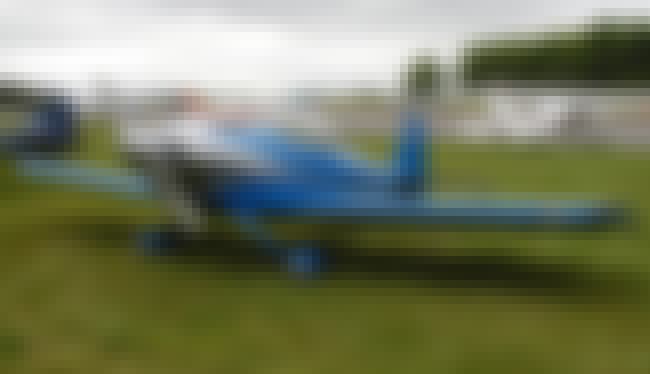 The Van's RV-4 is a light homebuilt aircraft supplied in kit form. It seats two people in a tandem seating configuration with the pilot accommodated in the front seat. The Van's RV series has become the most popular kit-built aircraft in the world. The RV-4 is the second most popular RV model, outsold only by the now discontinued RV-6. As of November 2014, 1372 RV-4s had been completed and flown worldwide. ...more on Wikipedia
Manufacturer: Van's Aircraft
Length (m): 6.2
Wingspan (m): 7.01
Maiden Flight: Aug 01 1979