Lifestyle

16 Vaping Horror Stories That Will Make You Think Twice About Vape Pens

9.2k votes
2k voters
766k views
17 items
List Rules Vote up the scariest vaping-related horror stories
If you believe the guys and girls who vape, it's a healthy alternative to smoking cigarettes or dipping, and it gives you the same nicotine rush without destroying your body. While studies are still being done on whether or not that claim holds any water, there are plenty of vaping horror stories in the news and online that should keep you from ever buying e-cigarettes or one of those vape machines that look like a sonic screwdriver. If you vape and you're trying to quit, this list is full of vaping cons and reasons to put down the vape pen once and for all.
If you live in any kind of urban setting, you've definitely seen a gang of vape bros strolling through town with their fedoras and vape pens, billowing out walls of faux smoke. It's super lame, but that's not the only reason why vaping is bad. Aside from the possible negative side effects of inhaling nicotine in any form, the battery packs and chargers that frequently accompany vaping instruments have been known to explode, and if the nicotine liquid is swallowed it can tear your body apart. But don't take our word for it. Do yourself a favor and read through these vaping horror stories. One of them might just save your life.
Vote up the scariest vaping-related horror stories, and feel free to share some of your own near-death vaping experiences with us in the comments. And, the next time you hear the question, "Is vaping bad?", just refer to this list.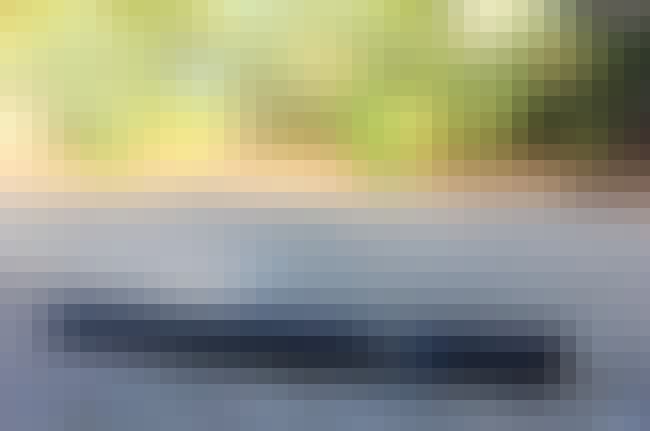 A 17-year-old boy in Ogden, NY suffered a horrendous fate when his e-cigarette exploded in his hand as he was taking a drag, putting a hole in the back of his throat and forcing him to get nine stitches in his hand.
His mother, who was present for the aftermath, said, "He came flying through the door, I actually thought he had had a car accident. There was so much blood."

Is this scary?
14-Year-Old Blinded at Brooklyn Mall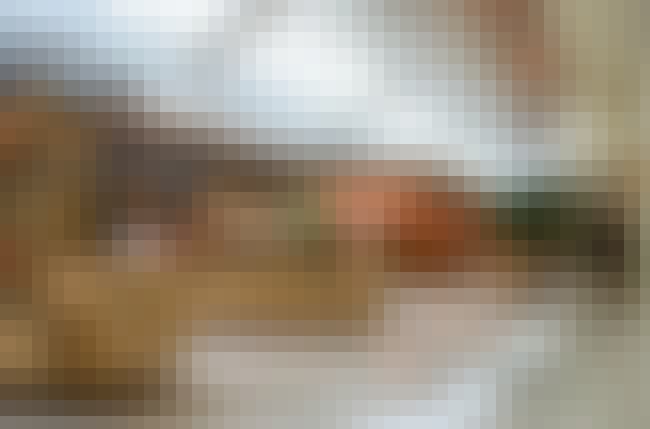 In 2016, a
14-year-old boy was blinded
when an e-cigarette exploded at a mall kiosk in Brooklyn.
The injury occurred after an employee connected one of the vaporizers to the battery of the store. The boy, Leor Domatov, said that he can no longer see out of one eye because "

I got a cut through my cornea."

Is this scary?
E-Cigarette Burns Hole in Young Dad's Lungs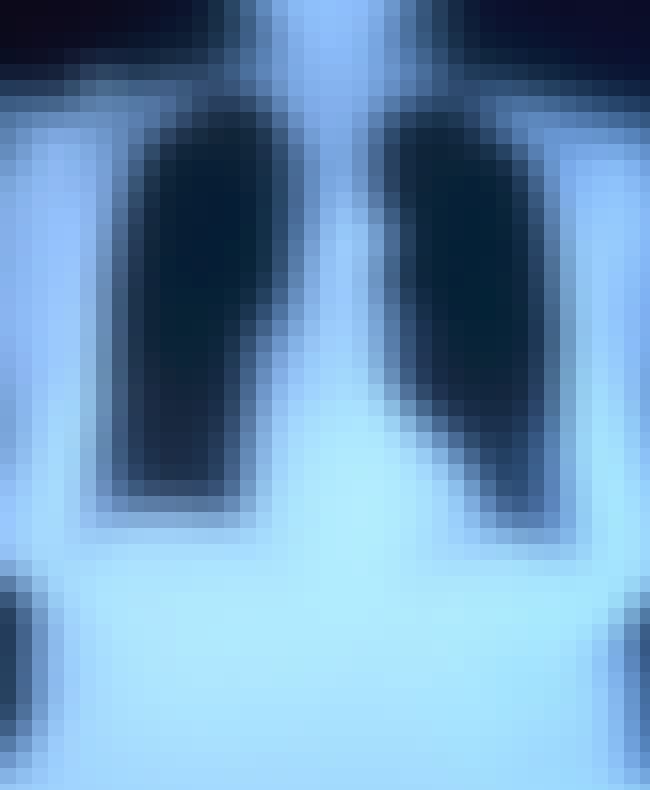 A 33-year-old dad from Surrey, England said that he gave up smoking for vaping in order to extend his life, but the "healthy" alternative ended up doing him more harm than good. While he was taking a hit, the machine shot hot nicotine juice down his throat and burned a hole in his lung. After going to the hospital and getting hooked up to an oxygen machine, he's still having trouble kicking the vape monkey.
"I want to give up completely but at the moment I'm just having the odd roll-up. I'm such an addict I can't just go cold turkey even after what happened."

Is this scary?
Toddler Swallows E-Cigarette Refill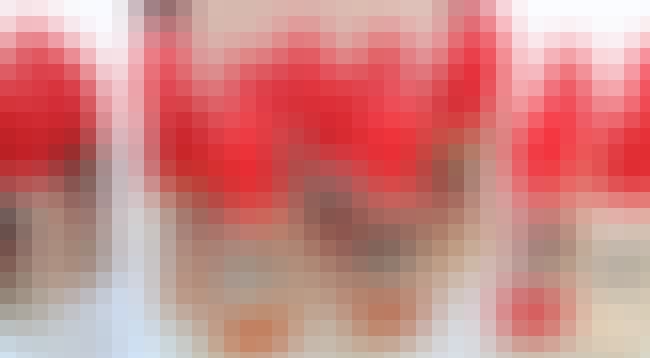 This has to be one of the scariest things that can happen to a parent. In 2014, a two-year-old girl swallowed a nicotine cartridge and almost immediately
started vomiting up everything she had
. Luckily, she was rushed to the hospital and given a clean bill of health a few hours later.

Is this scary?