Graveyard Shift
The Vatican Has Launched An Exorcism Course Due To The Apparent Uprise In Demonic Possession

Demonic possessions are on the rise, and Italy is going berserk. The country is experiencing an uptick in individuals claiming to be possessed by demons. So, obviously, more and more trained Catholic priests are needed for exorcisms.
Since there are not enough priests to keep up with demand, the Vatican offers week-long exorcism training courses in Vatican City. If you ever wanted to learn how to be an exorcist, the time is now. Destiny is calling.
These exorcism courses will likely leave you with life-long memories about demonic presences and lost souls. Before you make a final decision to take one, though, you may want to know more about what's happening in Italy.
The Church Promotes Exorcism Seminars
The Catholic Church first put exorcism guidelines on paper in 1614, later revising them in 1999. The rules were published in a leather-bound text that will likely be the basis for a six-day exorcist training in April 2018. The course aims to outline the signs of possession, the reasons why the media shouldn't be involved with exorcism rituals, and the instructions for the actual casting out.
Reportedly, the course will discuss why consultation with mental health physicians is important, but the actual ritual hasn't changed.
Priests Perform Over 500,000 Exorcisms A Year
Vatican City priests are involved with exorcisms quite frequently. In fact, Friar Beningo Palilla claims that there are usually half a million yearly requests for exorcisms in Italy. He believes that the number has grown in the last few years because people are less spiritual. Allegedly, people also dabble in the occult more often.
Palilla says the priesthood doesn't typically prepare the clergy for exorcism, though. Many younger clergy members aren't even interested in the practice.
The Church Thinks That Fortune Tellers Are Responsible For The Demonic Boom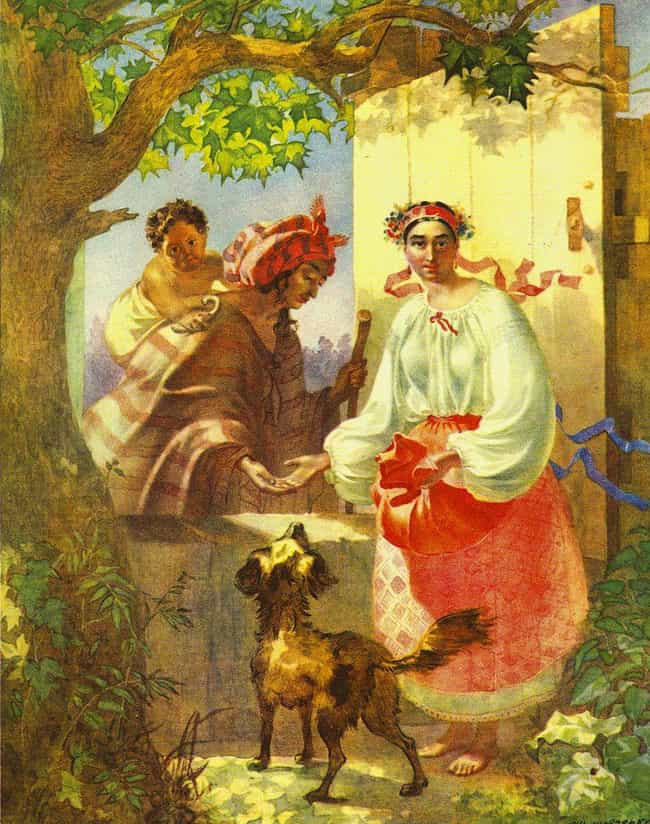 Consumer organization Codacons reported in 2014 and 2017 that Italians were dealing with the economic crisis by visiting proprietors of the paranormal for guidance. In fact, it's estimated that 13 million Italians visit occult healers, gurus, fortune tellers, and tarot card readers every year.
Friar Beningo Palilla says that these practices invite evil and demonic forces.
Unlicensed Exorcists Earn Hundreds of Dollars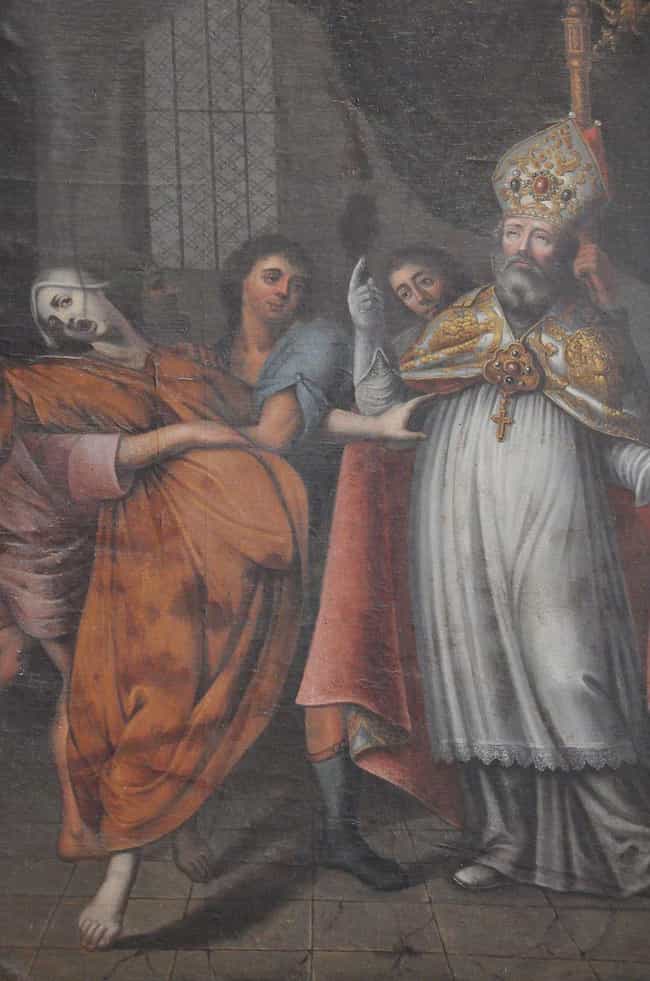 France has an estimated 100 licensed exorcists, but many of them are inactive. To combat this shortage, independent exorcists have popped up to perform demon-unloading services.
Many of these freelance exorcists charge exorbitantly for their services, although the Catholic Church doesn't recommend them. An hour of house purification may cost about $178, while specialty farmhouse cleanses may cost about $616.
However, the Church warns that unlicensed exorcists could make grave mistakes. They may even be scam artists.