Interesting
Strict Rules Everyone At The Vatican Must Follow

Updated June 9, 2017
29.6k views
12 items
There's no place on Earth quite like Vatican City. The tiny, independent country is located inside the city of Rome, Italy, and serves as the seat of the Catholic Church and the home of Pope Francis. The Vatican contains some of Italy's must-see attractions, like St. Peter's Basilica and, of course, the famed Sistine Chapel. With its breathtaking artwork and historic significance, Vatican City is a natural destination for tourists.
But before you go hunting for your passport, it's important to brush up on some guidelines for visiting the Vatican. Some of the rules you need to follow at the Vatican are obvious: for instance, you would assume that you couldn't bring firearms. However, you might not know that one of the policies at the Vatican prohibits guests from wearing clothes that show their knees or shoulders. But by following a few simple guidelines, you can gain entrance to one of the most beautiful Catholic sites in the world.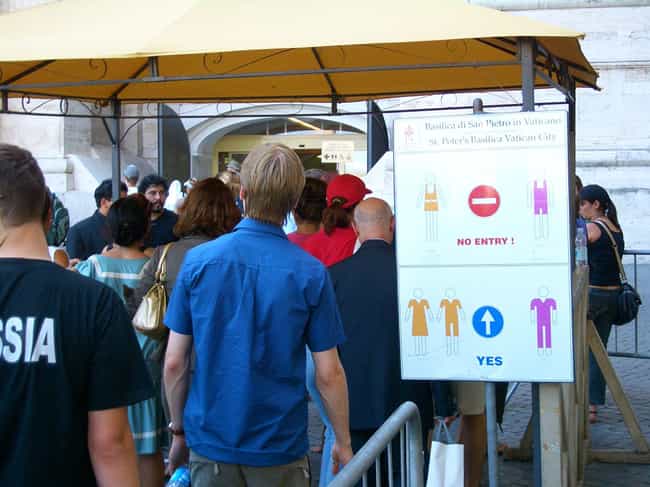 Like many religious institutions, the Vatican has a strictly enforced dress code. Knees and shoulders must be covered at all times. While short-sleeved shirts are permitted, long sleeves are ideal. Hats are also not allowed. Visitors whose clothing doesn't meet modesty standards are refused entry to the museum.
Considering how hot it can get in Italy during the summer, these requirements can be difficult for some visitors to meet. However, this type of dress code is actually quite common across the country, and not just in churches. The rules might apply in bars and restaurants, too.
Some Items (Including Coats) Can't Be Stored In The Cloakroom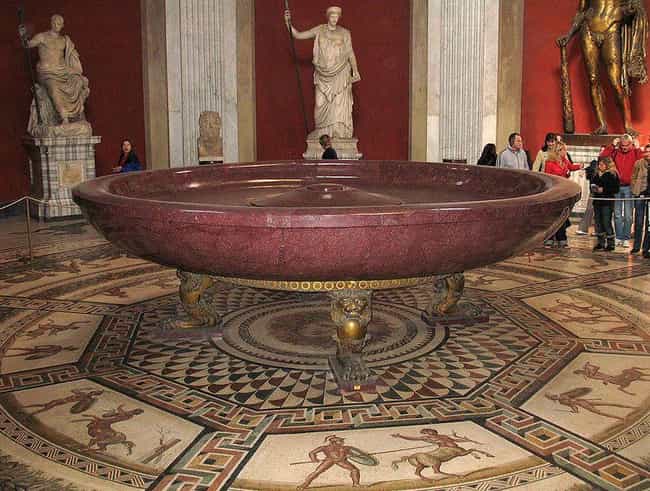 The Vatican offers a free cloakroom where you can store items that aren't allowed on the grounds. They'll even store bottles of alcohol and food, a service that you won't find in many American cloakrooms.
There are a few things that they won't store, though. Some items are simply too much of a liability; no one at the Vatican wants to be responsible for your cash, jewelry, or electronics. Others are a little more confusing. For example, you can't store your coat or jacket in the cloakroom, and the Vatican's rules don't specify why.
Photography Is Allowed, But Restricted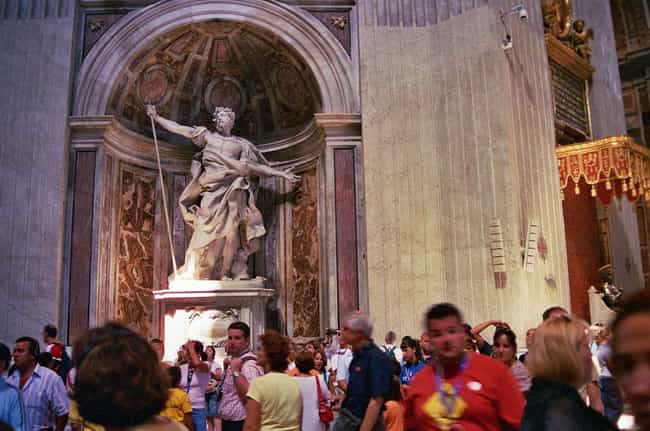 In most parts of the Vatican, you are allowed to take photographs for personal use - with a few restrictions. You can't use flash photography, and you can't use selfie sticks or tripods.
In the Sistine Chapel, however, no photography whatsoever is permitted. If a guard sees you taking a picture anyway, they can and will insist that you delete it. Why? It's not due to concerns over accidental flashes damaging the art. Instead, it originally had to do with the chapel's restoration. When the Vatican began the massive undertaking in the 1980s, they decided to solicit outside funding. Nippon Television Network Corporation of Japan gave $4.2 million to restore the Sistine Chapel, with one condition: in exchange, Nippon TV gained exclusive rights to photography and video of the restored artwork.
Nippon's rights to the Sistine Chapel have expired, but the Vatican continues to enforce their no photography rule anyway.
You Can't Draw Without Permission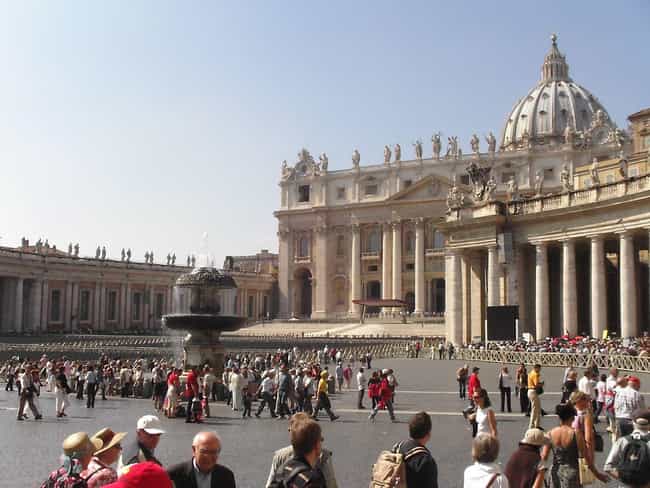 Flash photography is prohibited inside the Vatican - but so is sketching. Unless you have special permission, you aren't allowed to draw inside the city. Due to a special agreement, permission is always granted to students in the Rome Academy of Fine Arts. Otherwise, it's given on a case-by-case basis.