Entertainment
Veep Cast List

Veep cast list, including photos of the actors when available. This list includes all of the Veep main actors and actresses, so if they are an integral part of the show you'll find them below. You can various bits of trivia about these Veep stars, such as where the actor was born and what their year of birth is. This cast list of actors from Veep focuses primarily on the main characters, but there may be a few actors who played smaller roles on Veep that are on here as well.
This list features items like Julia Louis-Dreyfus and Michael McKean
If you are wondering, "Who are the actors from Veep?" or "Who starred on Veep?" then this list will help you answer those questions.
In most cases you can click on the names of these popular Veep actors and actresses to find out more information about them. If you're looking for a particular Veep actor or actress, then type their name into the "search" bar to find them directly.
back to page 1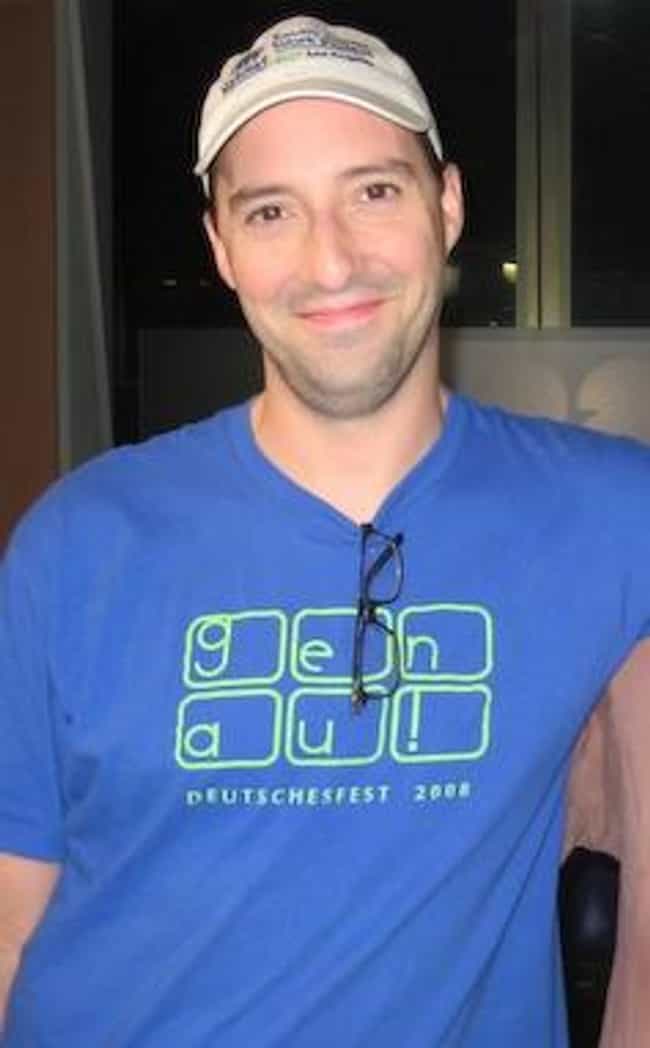 Anthony "Tony" Hale is an American actor, best known for his role in the Fox comedy series Arrested Development as the neurotic Buster Bluth. He currently plays Gary Walsh, the sycophantic personal aide to the Vice President of the United States on the HBO comedy Veep, for which he won the 2013 Primetime Emmy Award for Outstanding Supporting Actor in a Comedy Series. ...more on Wikipedia
Acted In: Arrested Development, Veep, Andy Barker, P.I., Good Vibes, + more
Birthplace: West Point, New York, United States of America
Nationality: United States of America
see more on Tony Hale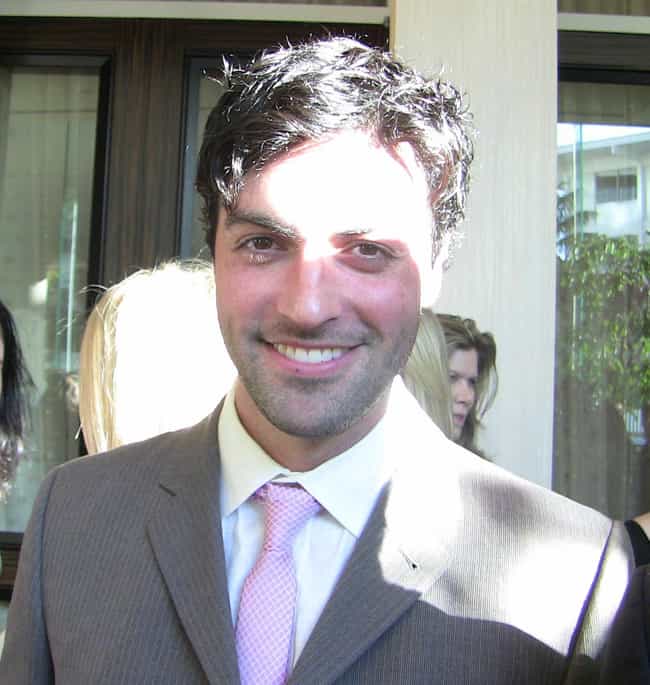 Reid Scott is an American actor. He is best known for his role as Brendan 'Brando' Dorff on the television show My Boys and for his role as deputy director of communication Dan Egan on HBO's Veep. ...more on Wikipedia
Acted In: Veep, The Big C, My Boys, It's All Relative, Breadwinners
Birthplace: Albany, New York, United States of America
Nationality: United States of America
see more on Reid Scott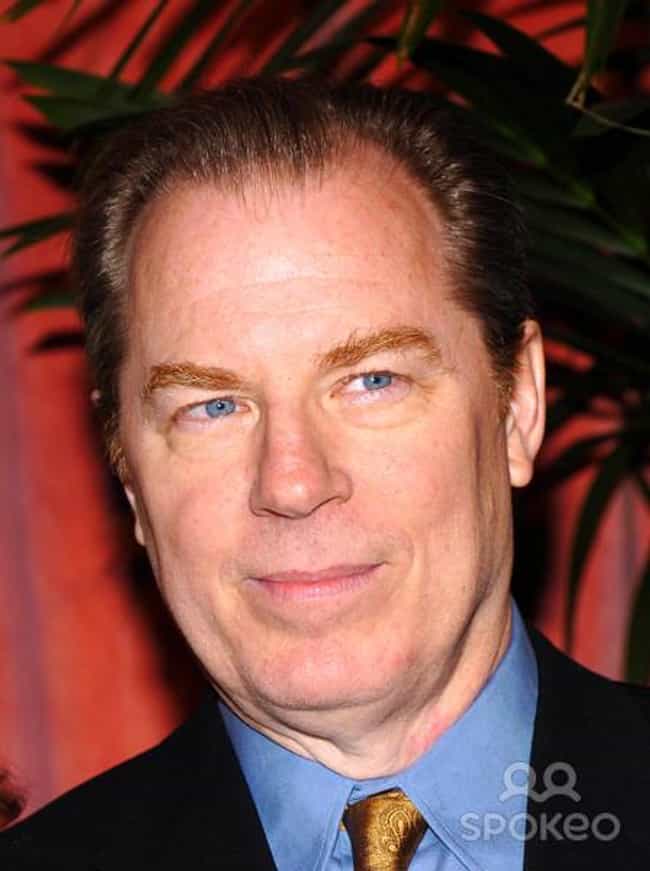 Michael John McKean is an American actor, comedian, writer, composer and musician well known for his portrayal of Squiggy's friend, Leonard "Lenny" Kosnowski, on the sitcom Laverne & Shirley; and for his work in the Christopher Guest ensemble films, particularly as David St. Hubbins, the lead vocalist and rhythm guitarist of the fictional rock band Spinal Tap from the film This Is Spinal Tap. He won the Grammy for "Best Song Written for a Motion Picture, Television or Other Visual Media" and A Kiss at the End of the Rainbow, which was also nominated for the Academy Award for Best Song. ...more on Wikipedia
Acted In: Curb Your Enthusiasm, Laverne & Shirley, Better Call Saul, Dream On, Tracey Takes On..., + more
Birthplace: New York City, USA, New York
Nationality: United States of America
see more on Michael McKean
Timothy Simons is an actor. ...more on Wikipedia
Acted In: Veep
Birthplace: USA, Readfield, Maine
Nationality: United States of America