History

Blush-Inducing Facts About And Images From The Scandalous Flap Books of 16th-Century Venice

The Renaissance was a time of great innovation, including in the world of art and printing. Sixteenth century Venice made a reputation for itself as having liberal attitudes toward sexuality and pleasure, and the combination of imaginative thinking and eroticism led to an unusual invention - Venetian flap books. These fascinating books are sort of like pop-up books with a satirical, smutty, or otherwise salacious bent, with images hidden beneath flaps that can be lifted up by the reader.
With content ranging from undressed women to skeleton legs, these flap books are the ultimate book-lover porn, sometimes literally. Recently added to the New York Public Library in an exhibition on love in Renaissance-era Venice, these flap books offer a unique look at what 16th-century Venetians were up to.
These Venetian Flap Books Were Designed For Titillation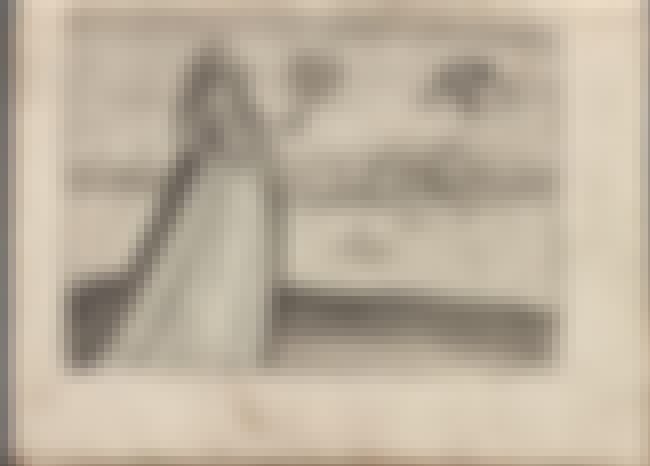 Erotic art was not invented in Venice, but these flap books weren't quite pornographic either. The illustrations in these books were more about the thrill of the forbidden, a secret peek at something titillating, rather than overt, outright sexuality. The difference might sound subtle, but peeking beneath a woman's dress in a flap book is quite different than being presented with a naked woman right off the bat. It's a bit of a tease with a hint of anticipation, making it more sexy than sexual.
Flap Books With Nudity Were Often Used For Satire Or Humiliation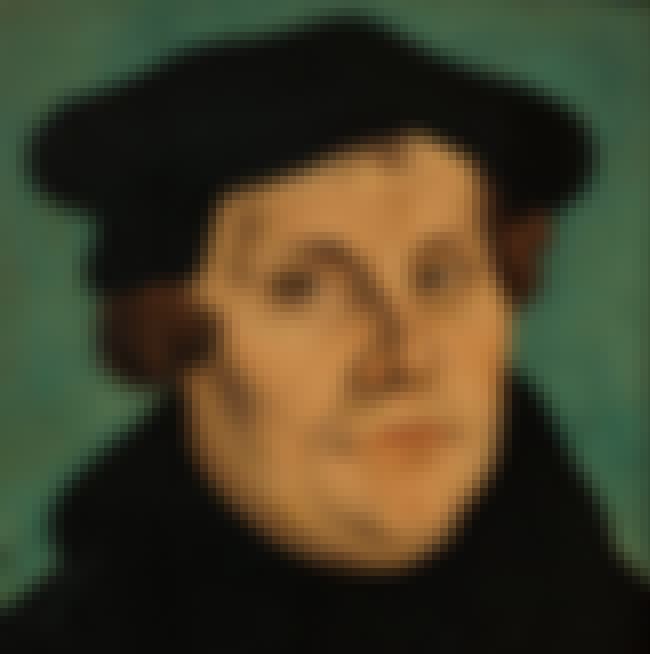 Though Venice's flap books were not the first to include scandalous material, they were likely among the few that did so for titillation rather than mockery. Many similar books that included a peek beneath a person's clothes did so for humiliation, such as one that depicted Martin Luther lifting up his robes. Another showed a woman riding a donkey that, when lifted, revealed a man beneath, a sort of satirical look at what results from giving women power.
Venice Was A Port City, Making It More Open Minded Than Others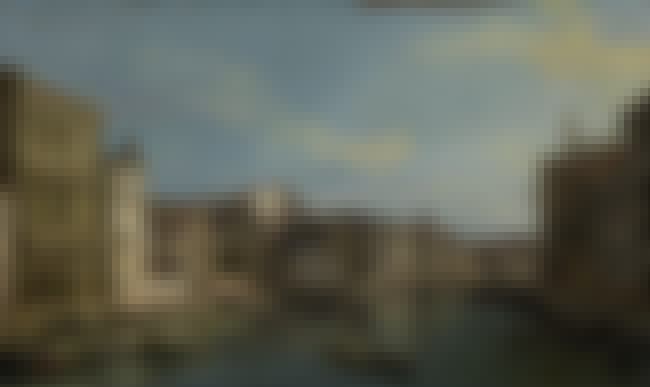 Because the Republic of Venice was a port city, it attracted various kinds of people from all different areas. It also had a thriving economy, which meant artists and artistry could survive there and develop a unique Venetian style. Even more important was Venice's reputation as a tolerant, open city that celebrated love, romance, and sexuality. The perception of the city as a place where eroticism and indulgence were part of the environment directly fed into the creation of these erotic flap books.
Donato Bertelli Created Two Erotic Flap Books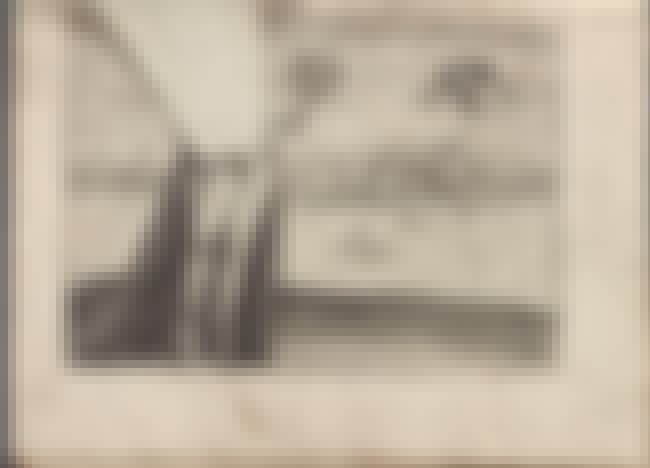 The two flap books in the New York Public library collection were created by Donato Bertelli, a printmaker and bookseller in 16th-century Venice. These engravings, created in 1578, include Le vere imagini e descrittioni, or "True images and descriptions," which is an image of a Venetian courtesan whose dress can be lifted up to peer at her underclothes hidden beneath. Another depicts a woman on a boat escorted by a chaperone, but underneath the flap the woman is being embraced by her lover.