Total Nerd Actors Fit For The Job of Venom

27.3k votes
2.9k voters
288.1k views
32 items
List Rules Vote up the actors who would be your casting choice for the role of Venom.
Sony Studios owns the rights to the Spider-Man universe, and they have every intention of keeping it separate from Marvel. Sadly, this most likely means we probably will never get to see the web-head join the Avengers any time soon (or will we...?). However, Sony does plan to build a huge Avengers-like universe with the characters they have. But Spidey's just one guy, how could they build a multi-film universe?
Sony's plan continuously seems to change since the first two Amazing Spider-Man films didn't seem to deliver, especially to fans. There was talk of having a solo Venom film, but since then the idea has been shelved. But who knows, Venom is popular enough to have his own film.
Venom was horribly mishandled in Spider-Man 3, when he was a throwaway third act villain with no time to develop much (if any) real backstory. We, the fans, need Venom done right.
Now for the hard part: which Venom should they go with? Hopefully it's the 616 (regular comics continuity) Brock, who's a bodybuilding maniac, bent on destroying Spider-Man because he ruined his journalism career. They might also go with the Ultimate universe iteration (which, in fairness is what most Marvel Studios films and this round of Spider-Man films are drawing from) in which Eddie is more of an anti-Peter Parker.
We've cast for both versions accordingly, the hulking brutish Brock, as well as the squirrely, vengeful, Ultimate universe style Eddie as well.
The Spiderman 3 Venom actor was of course Topher Grace, but these actors would expertly fill the role. Who would be your pick?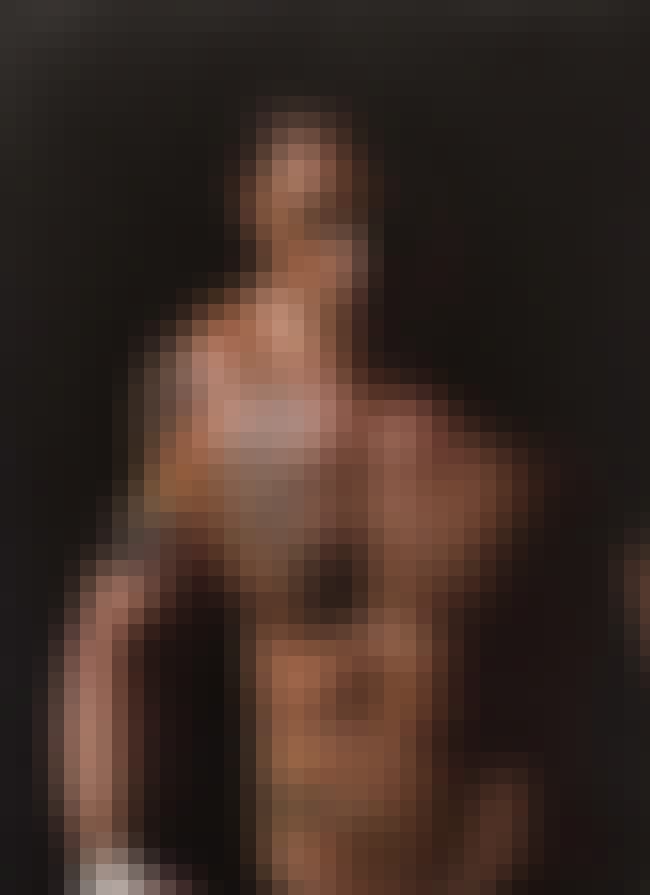 616 Universe Venom - Sure, this guy was also on the
Sinister Six
cast wish list, but of any character in Marvel, he's most suited for Venom. The build, the determination, the vulnerability, the venomous tenacity
(pun very much intended)
. This guy could bring Heath Ledger's Joker-level awesome to the role.
Also Ranked
#36 on The Greatest British Actors of All Time
#31 on The Best English Actors of All Time
#31 on The Best (Male) Actors Working Today
#48 on The Greatest Actors Who Have Never Won an Oscar (for Acting)
More Tom Hardy
18 of Tom Hardy's Hottest Tattoos
Fun Facts You Didn't Know About Tom Hardy

Would he make a great Venom?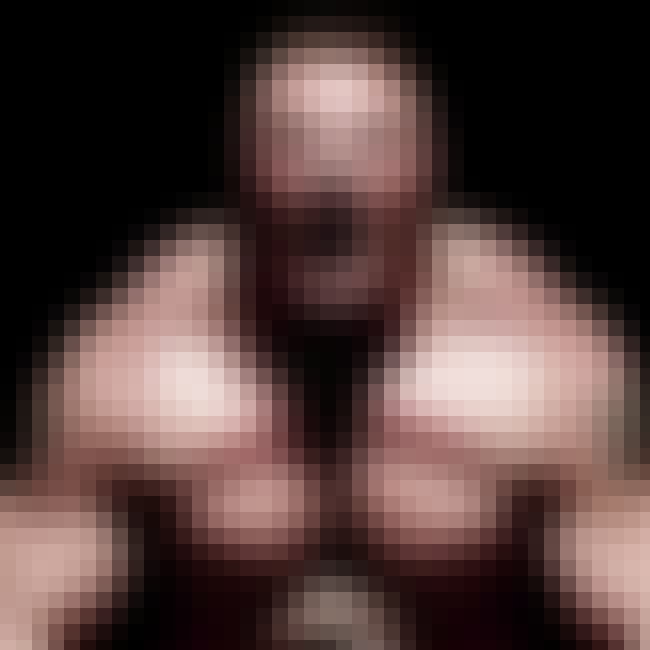 616 Universe Venom - Lesnar is probably the only guy who actually looks like the old McFarlane drawings of Eddie Brock, but he'd need to take some acting classes, and maybe grow a mullet.

Also Ranked
#28 on The Greatest Pro Wrestlers of All Time
#80 on The Best Pro Wrestling Champions
#11 on WWE's Greatest Superstars of the 21st Century
#18 on The Best Athletes Who Have Used Performance Enhancing Drugs
More Brock Lesnar
The Best Brock Lesnar Movies

Would he make a great Venom?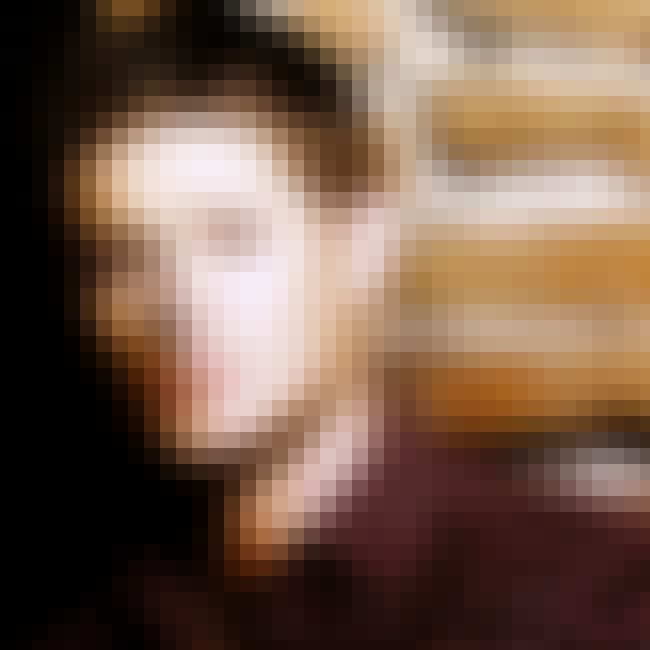 Ultimate Universe Venom - another name that gets tossed around a lot for Venom is Jensen Ackles, and he'd certainly fit the bill for the Ultimate take on the character. He'd also make an interesting addition to the Spidey-verse.
Also Ranked
#87 on Famous Men You'd Want to Have a Beer With
#32 on Actors You Would Watch Read the Phone Book
#21 on Who Is America's Boyfriend in 2018?
#6 on Who Is The Most Charming Man Alive?
More Jensen Ackles
Jensen Ackles Loves and Hookups

Would he make a great Venom?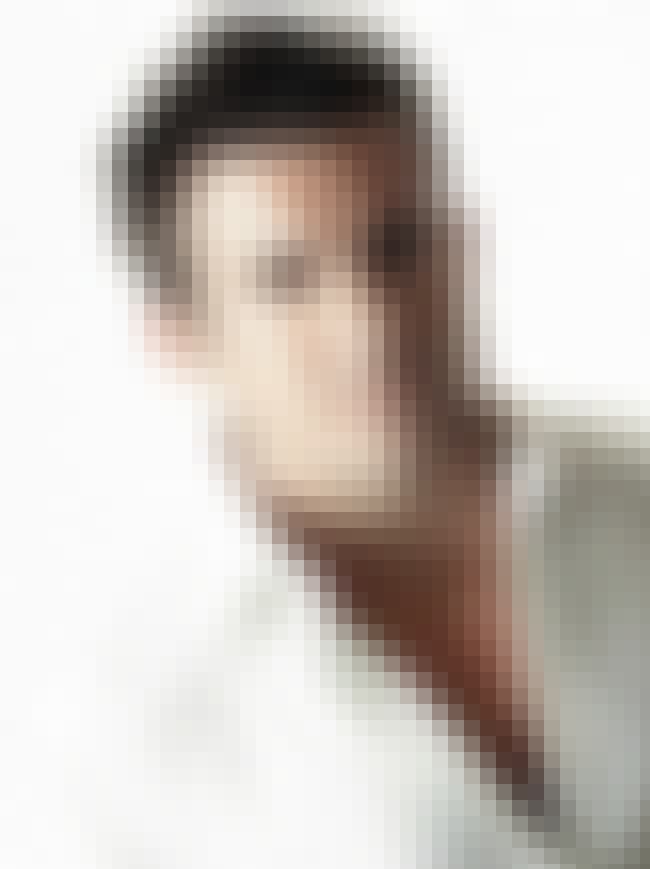 616 Universe Venom - the voice, the build, the attitude. Purcell is the long time fan-favorite for the role. Plus, it would give him the chance to wash that Dracula character he played in the
Blade
trinity out of our minds.
Also Ranked
#29 on Celebrity Men You Think You Might Have A Shot With
More Dominic Purcell
The Best Dominic Purcell Movies
Dominic Purcell Loves and Hookups

Would he make a great Venom?