Living
Venus Williams Loves and Hookups

Updated May 3, 2019
3.7k views
3 items
Who is Venus Williams dating? This list includes all of the celebrity men Venus Williams dated, arranged by most recent. Venus Williams relationships include a model, a golfer, and a businessman.
The list of people Venus Williams dated is not very long, though her relationships have been. Venus Williams boyfriend Elio Pis was reportedly with the star for five years. There is no Venus Williams husband, though she was engaged at one point. The captivating athlete actually received rings from two different Venus Williams boyfriends, although one is said to be a friendship ring.
Venus Williams exes include Elio Pis and Hank Kuehne. Is Venus Williams married or is Venus Williams single? Find out on this comprehensive list, including where her exes were born and what they do professionally.
Venus Williams is dating billionaire businessman Nicholas Hammond. He was spotted in the Williams family box at the 2018 US Open. Nicholas Hammond was also reportedly Venus Williams's date to her sister Serena Williams's wedding.
Nicholas Hammond is even rumored to have given Venus Williams a ring, though reports say it is a "friendship ring" for now.
Age: 26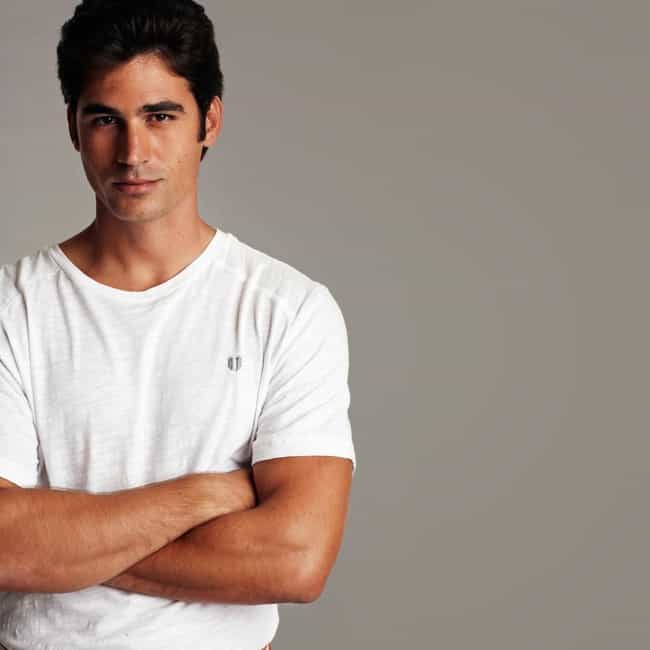 Cuban model Elio Pis and Venus Williams dated from 2012 to 2017. The pair met after Elio Pis was hired to model clothing from Venus Williams's clothing line, EleVen by Venus Williams.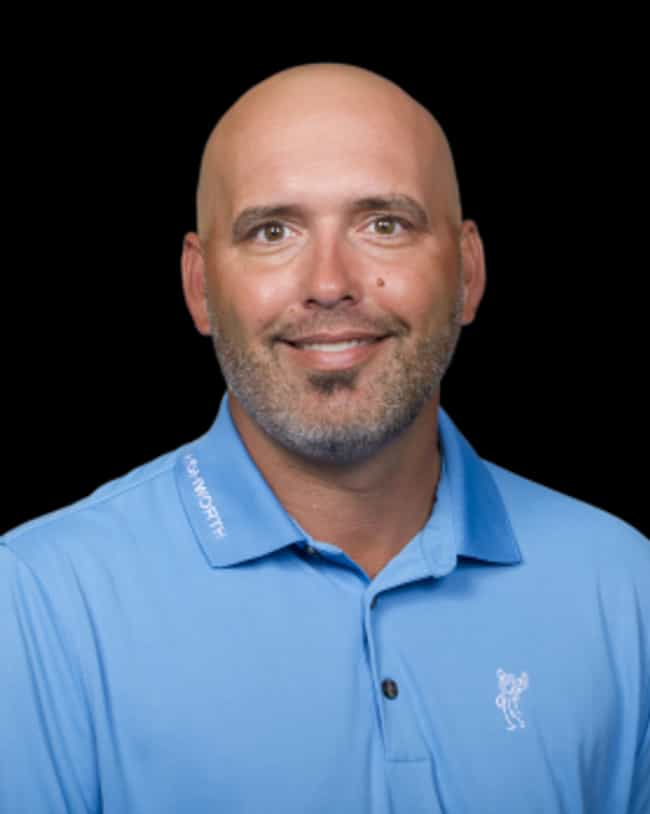 American golfer Hank Kuehne and Venus Williams were engaged on December 25, 2007, after first getting together in January 2007. They separated in 2010.
Age: 43
Birthplace: Dallas, Texas