Attractions

Vero Beach Architecture: Famous Landmarks and Buildings

List of the famous landmarks that make up the Vero Beach skyline, listed alphabetically with photos when available. Vero Beach architectural landmarks as well as other major buildings, dwellings, and other structures in Vero Beach are included on this list. Information about these Vero Beach buildings is included on this list, such as when the building first opened and what architectural style it falls under. List includes both new buildings in Vero Beach and older historic landmarks.
Buildings include everything from Driftwood Inn and Restaurant to Old Indian River County Courthouse.
This list answers the question, "What are the most famous buildings in Vero Beach?"
This is a good reference for research into the historical architecture in Vero Beach. Famous architectural houses within the city of Vero Beach are included as well, sometimes by address, other times listed by the name of the original home owner.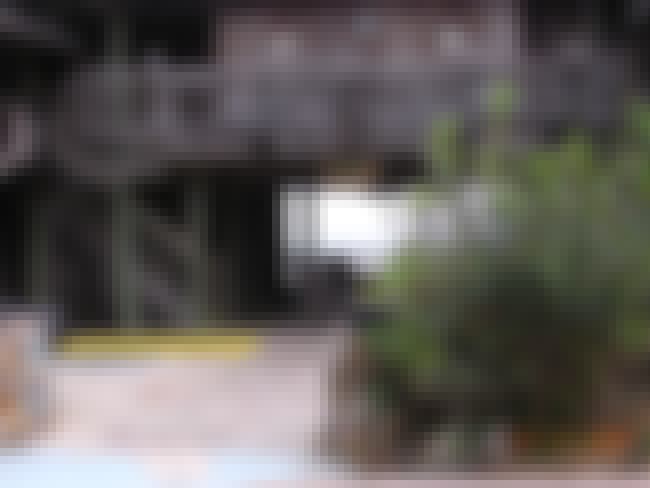 1
Driftwood Inn and Restaurant
The Driftwood Inn and Restaurant is a historic site in Vero Beach, Florida. It is located at 3150 Ocean Drive. On August 6, 1994, it was added to the U.S. National Register of Historic Places. The Driftwood Inn was opened in 1937, conceived and constructed by local Vero Beach eccentric and businessman Waldo E. Sexton. The hotel and resort were continually expanded throughout the years, and the property is now a partial interval ownership/timeshare along with being a traditional hotel. Waldo E. Sexton built the two buildings which comprise the Driftwood Inn and Restaurant in 1935. Waldo has been called "one of the most colorful persons that Florida has ever known," an "imaginative ...more on Wikipedia
City/Town: Vero Beach, Florida, USA
Style: Vernacular architecture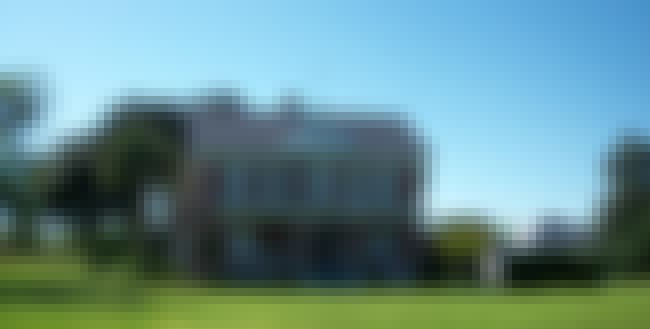 The Hallstrom House is a historic house in Vero Beach, Florida. It is located at 1723 Southwest Old Dixie Highway. Beginning as a 40-acre pineapple plantation in 1909 the main house was erected by Swedish horticulturist Axel Hallstrom. With help from Norse and Swedish craftsmen, the structure was completed in 1918. Later on, after Axel moved on to the citrus business, he eventually moved out. After Axel Hallstrom's death in 1966, his daughter continued the citrus business until the 1980s. In July 2000 efforts to preserve the remaining 5-acre plantation were achieved when Ruth Hallstrom willed them for the sole purpose of preserving the farmhouse. On June 6, 2002, the farmhouse was added to ...more on Wikipedia
City/Town: State Road 605
Opened: Jan 01 1918
Style: Vernacular architecture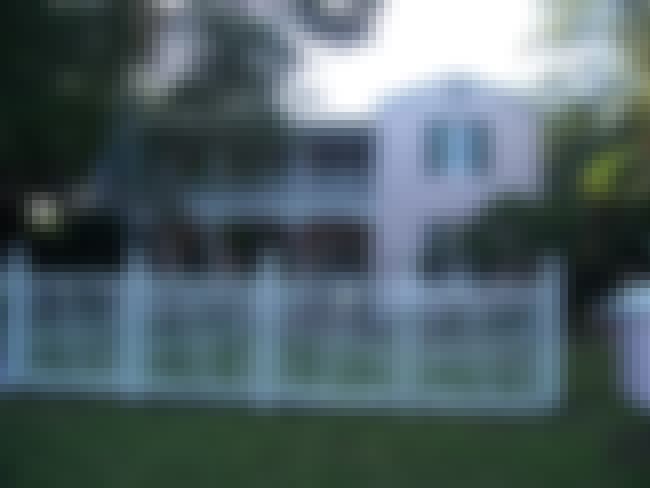 3
Judge Henry F. Gregory House
The Judge Henry F. Gregory House is a historic home in Vero Beach, Florida, United States. It is located at 2179 10th Avenue. On June 3, 1994, it was added to the U.S. National Register of Historic Places. ...more on Wikipedia
City/Town: Vero Beach, Florida, USA
Opened: Jan 01 1937
Style: Monterey Colonial architecture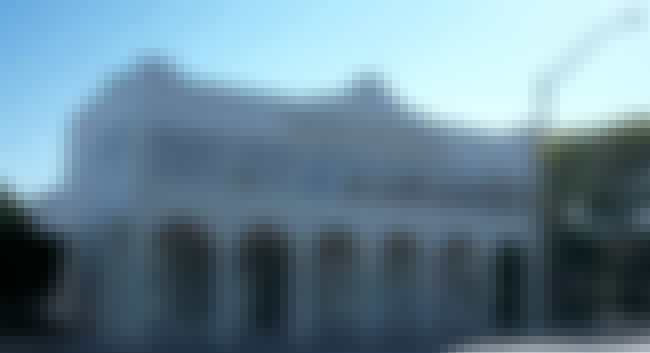 The Maher Building, also known as the Illinois Hotel, is a historic building in Vero Beach, Florida. Originally located at 1423 Osceola Boulevard, now 20th Street, the Maher Building housed the Maher department store owned by William J. and Catherine Maher. The store retained a reasonable reputation throughout the city for offering apparel at "pleasing prices". Although no lives were lost when the original store building burned down in November 1919, the tragedy resulted in its complete loss. After Maher recovered from the damages, he reordered stock from St. Louis and commissioned a new brick and concrete structure on the building's original site. On October 28, 1994, this structure was ...more on Wikipedia
City/Town: Florida State Road 60
Opened: Jan 01 1920