TV

All The Insanely Famous People Who Guest Starred On Veronica Mars

268 votes
65 voters
29 items
Follow
Embed
When it comes to picking your favorite, there is certainly no shortage of Veronica Mars guest stars to choose from. During her time at both Neptune High and Hearst College, Veronica made her fair share of friends and enemies. Her clientele ranged from wronged classmates to full-fledged adults in desperate need of help - and the show always knew just how to bring out the best in each star who made a special appearance.
Sure, you probably remember series regulars like Max Greenfield or Krysten Ritter who have since become popular and beloved TV stars. But some Veronica Mars cameos made by big stars were so small that they might have completely slipped your mind. Jessica Chastain, Aaron Paul, and Paul Rudd all guest starred on the cult series. Jamie Chung had a blink-and-you'll-miss-it type of role, while Joss Whedon graced the screen for a couple of minutes and caused Buffy fans everywhere to rejoice. And that's only the beginning.
Ready to take a walk down memory lane? Here are all the famous people you forgot guest starred on Veronica Mars.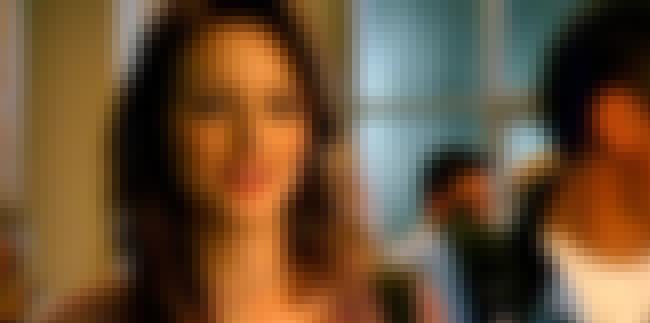 Episodes: Season 1, Episode 14: "Mars vs. Mars;" Season 1, Episode 21: "A Trip to the Dentist"
Role: Carrie Bishop
Despite only appearing in two episodes, Meester's characters had a huge impact on our favorite marshmallow. She pitted Veronica against her father in "Mars vs. Mars," only to help her figure who raped her at Shelly Pomroy's party later on in the season. As the former gossip queen of Neptune High, let's just say Meester had a knack for playing the mean girl long before being cast as Blair Waldorf in Gossip Girl.
Also Ranked
#56 on The Best Broadway Stars of the 21st Century
#66 on Natural Beauties Who Don't Need No Make-Up

Agree or disagree?
see more on Leighton Meester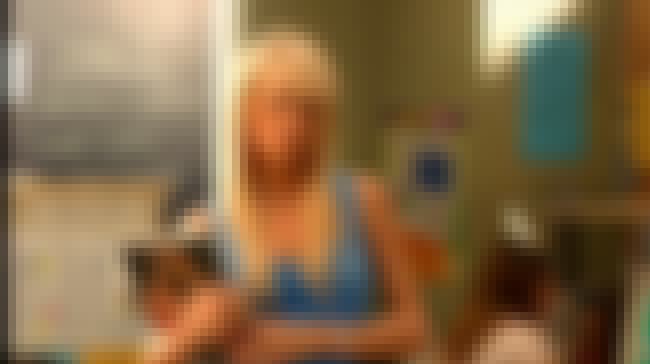 Episode: Season 1, Episode 2: "Credit Where Credit's Due"
Role: Caitlin Ford
Hilton played Logan's cheating girlfriend at the very beginning of Season 1, during which she also manages to get involved in credit card fraud. Needless to say, Veronica wasn't a big fan.
Also Ranked
#27 on The Celebrities You Most Want To See Play Survivor
#27 on Celebrities You'd Want To Go To Vegas With

Agree or disagree?
see more on Paris Hilton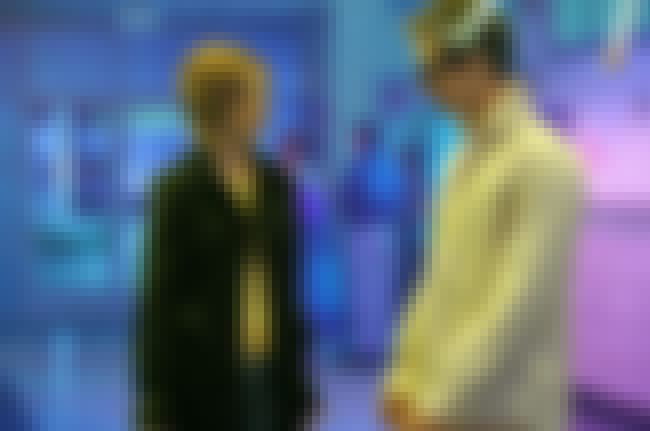 Episodes: Season 1, Episode 15: "Ruskie Business;" Season 1, Episode 19: "Hot Dogs;" Season 2, Episode 9: "My Mother, The Fiend"
Role: Trina Echolls
As Logan's sister, Hannigan appeared in only three Veronica Mars episodes, but she made the most of every one. Her tortured spirit was hidden behind a wide smile and funny banter, but it's obvious that her distant parents and abusive boyfriends did a number on her. Fun fact: Alyson Hannigan was cast as Trina over Tara Reid and Denise Richards. They made the right choice.
Also Ranked
#64 on The Best TV Actors of All Time
#19 on Famous Women You'd Want to Have a Beer With
#21 on The Greatest '90s Teen Stars
#6 on The Best Actresses Who've Never Won an Emmy (for Acting)

Agree or disagree?
see more on Alyson Hannigan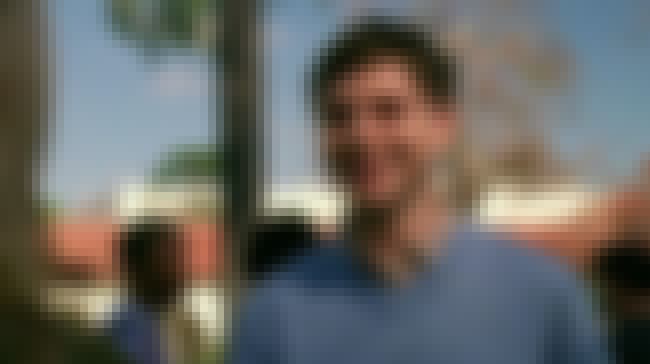 Episode: Season 2, Episode 16: "The Rapes of Graff"
Role: Dean
Cera had a small role as Dean, a guidance counselor at Hearst College who partners up with Veronica during an icebreaker exercise because no one else would. He was asked to reprise his role in Season 3, but wasn't able to due to scheduling conflicts. Fun fact: he appeared in the same episode as Alia Shawkat, who co-starred as his cousin on Arrested Development.
Also Ranked
#27 on 35 Actors Who Are Creepy No Matter Who They Play
#23 on The Funniest Canadian Comics & Actors of All Time
#67 on The Best Short Actors
#22 on Celebrities You'd Want To Go To Vegas With

Agree or disagree?
see more on Michael Cera