mystery entertainment

Veronica Mars Movie Quotes

58 votes
22 voters
7.2k views
10 items
Veronica Mars movie quotes bring the fan-favorite television series back for a big screen feature film. Rob Thomas returned to direct the film which he co-wrote with Dianne Ruggiero. The highly anticipated movie, which was funded by fans using a Kickstarter crowd fund, opened in the United States on March 14, 2014.
In Veronica Mars, the teenage private investigator Veronica Mars (Kristen Bell) is all grown up and has moved on from her P.I. days in Neptune, California, to a life as an important attorney in New York City. But when high school love Logan Echolls (Jason Dohring) is accused of murdering his celebrity girlfriend, Logan calls on Veronica to come back to help exonerate him. Veronica agrees to return to her hometown, leaving current love interest Stosh "Piz" Piznarski (Chris Lowell) back in NYC.
When Veronica arrives in California, she soon learns that not only have few things changed since high school, with all of her classmates still around, and that cracking Logan's case will be harder than anticipated. As Veronica works to balance life between her high school friends, her father and the love triangle she finds herself in between Logan and Piz.
Several actors reprise their roles from the television series including Francis Capra as Eli "Weevil" Navarro, Enrico Colantoni as Keith Mars, Ryan Hansen as Dick Casablancas, Tina Majorino as Cindy "Mac" Mackenzie and Krysten Ritter as Gia Goodman.
The
Veronica Mars
movie joins many other fan-favorite movies already playing including
"Need for Speed,"
"Mr. Peabody and Sherman,"
"300: Rise of an Empire,"
"The Grand Budapest Hotel,"
"Monuments Men,"
"Winter's Tale,"
"RoboCop (2014),
"About Last Night,"
"Vampire Academy,"
"The Lego Movie,"
"Gimme Shelter,"
"I, Frankenstein,"
"Ride Along,"
"Jack Ryan: Shadow Recruit,"
"The Wolf of Wall Street,
"The Secret Life of Walter Mitty,"
"Anchorman 2: The Legend Continues,"
"Her,"
"American Hustle,"
"12 Years a Slave,"
and
"Frozen"
.
I Need Your Help, Veronica
Logan Echolls: "I need your help, Veronica."
Veronica Mars: "I don't really do that anymore."
Logan calls Veronica for help after he is accused of murder (again). While Veronica has moved on in life, there is something about Logan's request that she cannot turn down.
Should this be higher or lower?
Interviewer: "You were issued a private investigator's license for your 18th birthday. What do you think that says about a person?"
Veronica Mars: "Compulsive, addictive personality… But that's not me anymore."
As Veronica interviews for a lucrative New York City lawyer position, the interviewer asks about her background as a teen private investigator. While Veronica claims that her P.I. days are behind her, she might be returning to that life sooner than she thinks.
Should this be higher or lower?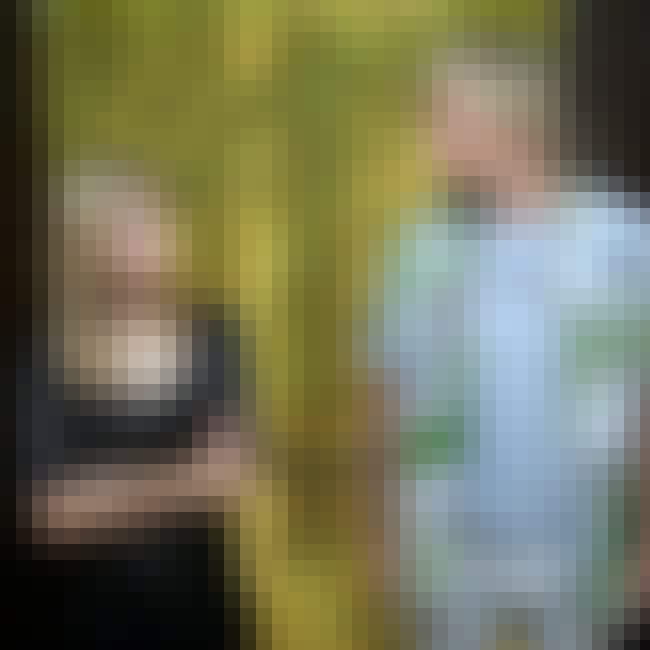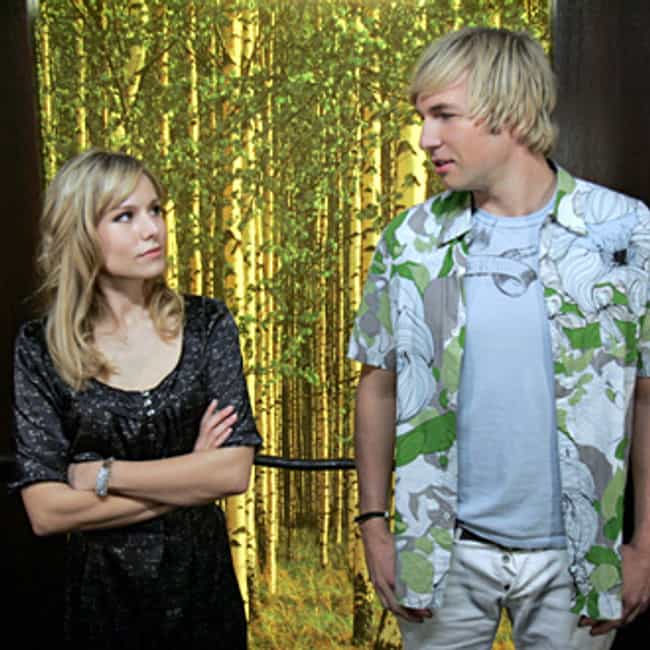 Dick Casablancas: "What this? I specifically told the agency, 'an eager to please brunette.'"
Veronica Mars: "Dick!"
Dick Casablancas: "Hey Logan, that girl who follows you around is here."
Dick surely hasn't lost any of his frat boy ways or grown up much since he and Veronica last saw each other, as evidenced by their interaction when she shows up at his door looking for Logan.


Should this be higher or lower?
I Wouldn't Be Here If I Thought You Did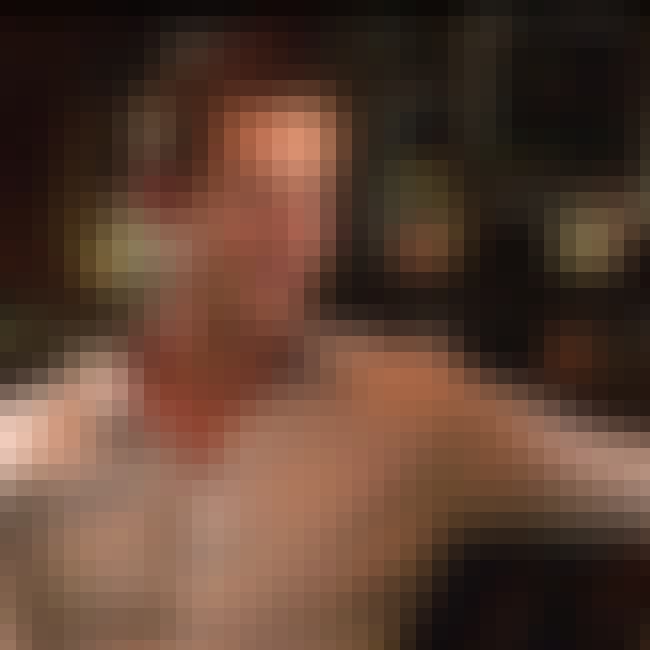 Logan Echolls: "So, you going to ask if I did it?"
Veronica Mars: "I wouldn't be here if I thought you did."
Logan confronts Veronica wondering if she thinks he is guilty of the murder for which he is accused. As Veronica explains, if she thought he did it, she wouldn't have flown across the country to help him.

Should this be higher or lower?