Entertainment
21 Things You Didn't Know About Veronica Mars

A long time ago, we were obsessed with a little show called Veronica Mars. Created by Rob Thomas, the gritty teen drama aired from 2004 to 2007, first on UPN, then on the CW. After it was cancelled, Thomas wrote a movie script that would provide longtime viewers with some closure, but Warner Bros. decided not to fund the project. Leave it to the fans to chip in! Following an extremely successful Kickstarter campaign, the Veronica Mars movie was released in 2014, with most of the cast returning for the reunion.
The series had a lot going for it. Veronica, portrayed by Kristen Bell, was smart, tough, resourceful - all in all, a pretty amazing role model. Her relationship with her father was heartwarming, while her love story with Logan was, as he so succinctly puts it at one point, epic. The dialogue was extremely well-written and the mysteries always gave the show a bit of an edge. Plus, the fact that Veronica had to deal with both adult problems and high school drama only made the show more layered and interesting. There's no wonder that even now, more than 10 years after the premiere, we're still re-watching this teen noir drama every chance we get.
When it comes to
Veronica Mars
trivia, fans are pretty well-versed in everything Neptune. But did you know that Jason Dohring actually read for the role of Duncan? Or that Veronica was initially supposed to be a guy? Creator Rob Thomas and the cast released plenty of juicy
Veronica Mars
facts along the years, so we decided to round up the most interesting behind-the-scenes tidbits. Check out these 21 things you didn't know about
Veronica Mars
and see which little-known facts surprise you the most.
back to page 1
Veronica and Keith appeared in every episode of the series.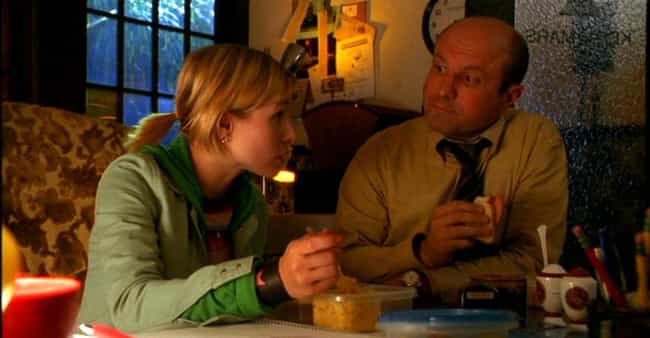 Kristen Bell and Enrico Colantoni were the only ones to appear in all 64 episodes of the show. That's a father-daughter team you don't want to mess with.
Logan and Duncan had dress codes.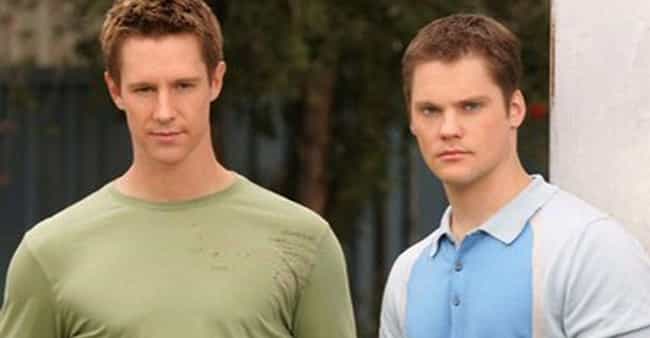 The network was so concerned that Dohring and Dunn looked too much alike that they asked them to always stick to the same color scheme when sharing scenes. Consequently, Duncan was almost always dressed in blues, while Logan rocked earth tones.
The show was supposed to be much darker.
If you thought

Veronica Mars

was a pretty dark show for a teen drama, you're not wrong. However, things were initially supposed to be even grittier. Lilly's body was meant to be discovered in a river (see above), and Veronica's rape scene was much more graphic. Yikes!
There were lots of Buffy/Veronica crossovers.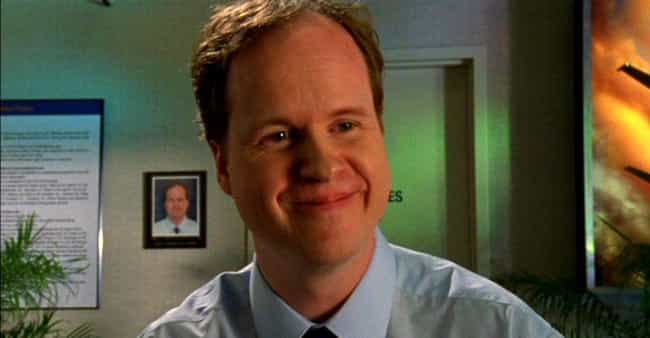 Remember the hit show Buffy the Vampire Slayer? Of course you do.

Buffy

actresses Alyson Hannigan and Charisma Carpenter both made appearances on

Veronica Mars

, and even

Buffy

creator Joss Whedon (who is a self-declared Marshmallow) made a cameo as an obnoxious car rental manager in the second season episode "Rat Saw God."