80s TV

The Most Bizarre Very Special Episodes of Classic Sitcoms

6.2k votes
1.6k voters
257.9k views
16 items
Follow
List Rules Vote on the weirdest, funniest, and most memorable
What's your favorite "Very Special" sitcom episode? Those of us with an affinity for classic sitcoms all remember "Very Special Episodes." An odd trend in the sitcom universe, Very Special Episodes were episodes about social issues, usually with an uncharacteristically serious tone, and often with a preachy message (sometimes delivered out-of-character) tacked on at the end. Some of these episodes are uncomfortable, some unintentionally hilarious, and a few are just plain weird. What are your picks for the best Very Special sitcom episodes of all-time?
Jessie's Song (Saved by the Bell)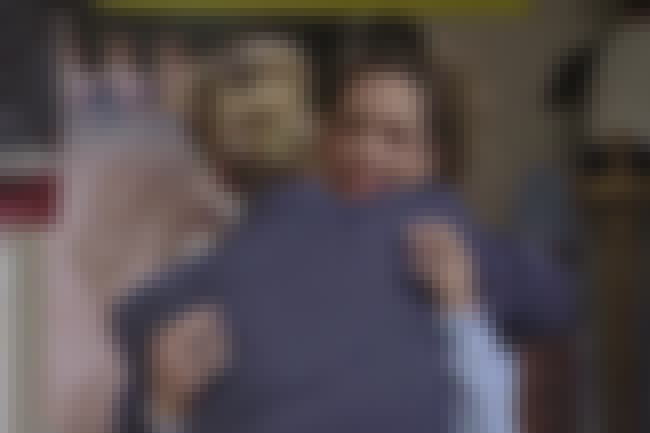 No list of unintentionally hilarious sitcom episodes would be complete without this classic installment of "Saved By the Bell
,"
in which Jessie Spano (Elizabeth Berkeley) – Bayside High's resident goodie two-shoes – suffers a full-blown, speed-freak meltdown after becoming addicted to pep pills. The scene in question is so legendary that even people who never watched "Saved By the Bell" are at least familiar with it (especially since the X-rated, so-bad-its-good cult fave
Showgirls
, starring Berkeley as an ambitious Vegas dancer, was released a few years later).

Is this weird?