Total Nerd Very Unknown Video Game Characters Who Deserve Credit
1.3k votes
235 voters
43.7k views
25 items
Follow
Embed
Okay. Even though we have great video games like New Super Mario Bros and Angry Birds, Everyone has credit. Whether it's as huge as Mario or as little as Ballyhoo (Mario Party 8), these guys get credit. But what about the other side? A side where no one is known? Such as Ryu Hayabusa from Ninja Gaiden (1988) This list will take you back to old school, telling you that see this great list!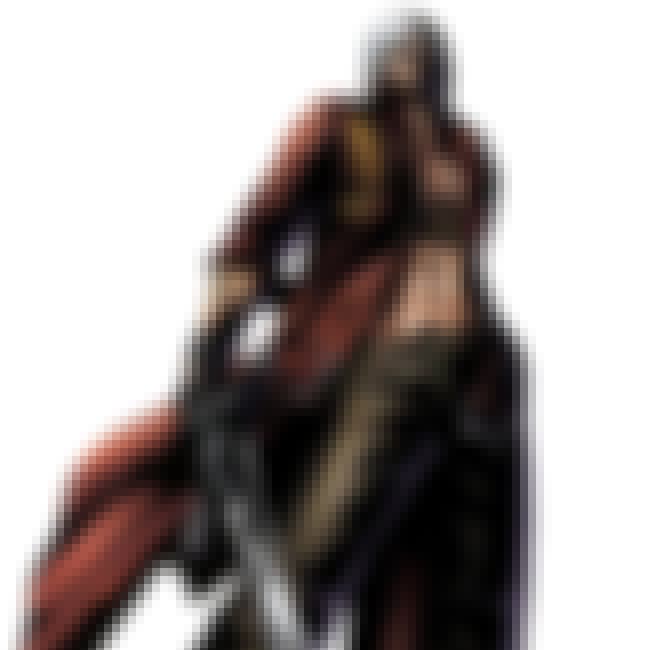 First appeared in: Devil May Cry (2001)
With his flowing frockcoat, shock of white hair, razor sharp tongue and twin pistols named Ebony and Ivory, Dante is surely one of the coolest mothers in the history of videogaming.
The son of a notorious demon who dedicates his life to exterminating hellspawn, Dante hasn't always been a darling of the gaming massive; although his cocky attitude and acerbic wit won him legions of fans in the original Devil May Cry, the development team behind the second game turned him into a brooding, virtually silent hero, alienating a fanbase that lived its life vicariously through Dante's arrogant devil-bashing. But by taking a step back in time and showing players a younger, delightfully brash hero in Devil May Cry 3, the series got back on track and returned to creator Hideki Kamiya's original vision of a "cool and stylish guy that you would want to go out drinking with"