Total Nerd Very Unknown Video Game Characters Who Deserve Credit

1.5k votes
294 voters
46.3k views
Follow
Embed
Okay. Even though we have great video games like New Super Mario Bros and Angry Birds, Everyone has credit. Whether it's as huge as Mario or as little as Ballyhoo (Mario Party 8), these guys get credit. But what about the other side? A side where no one is known? Such as Ryu Hayabusa from Ninja Gaiden (1988) This list will take you back to old school, telling you that see this great list!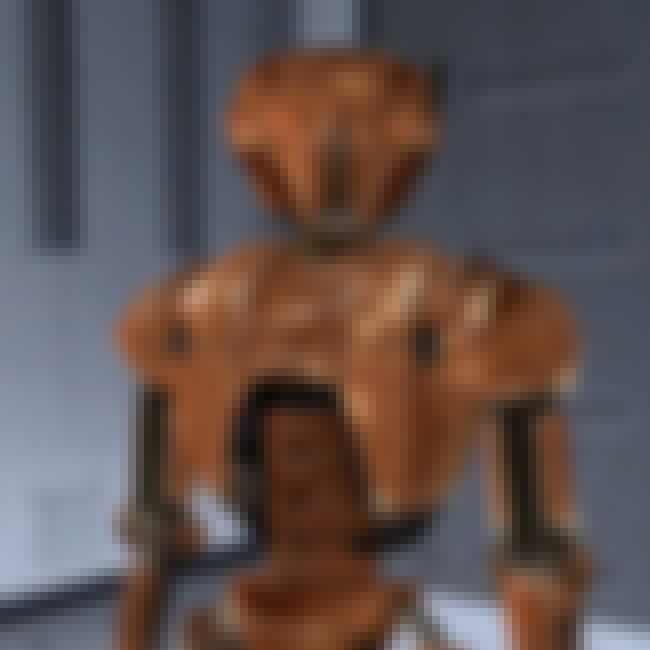 First appeared in: Star Wars: Knights Of The Old Republic (2003)
Set some 4,000 years before the events of George Lucas' canon saga, BioWare's XBox/PC RPG epic Knights Of The Old Republic is arguably the best Star Wars prequel to date (Genddy Tartakovsky's Clone Wars 'toons come a close second). Among its many charms (dual-wield lightsabers! Go Sith!) is its smart characterisation, particularly among the rag-tag crew your character gathers around him/her.
This is best exemplified by the brilliantly twisted HK-47, an assassin droid who joins your team (the name being a derivative of two gun names: Heckler & Koch meets AK-47, although HK also stands for 'Hunter-Killer'). In a wonderfully perverse twist, he's built like a Threepio-style protocol droid and shares that line's politely articulate butlerish speech mannerisms (wonderfully vocalised by Kristoffer Tabori), with which he dryly expresses sociopathic sentiments, including a distain for organic life perfectly summed up by his repeated use of the word "meatbag". Oft imitated (not least by BioWare themselves: see Dragon Age: Origins' prissy golem, Shale), never bettered.

Do they deserve more credit?