Biology
Surprising Traits You Didn't Know Were Vestigial

Updated November 15, 2018
191.8k views
15 items
Have you ever had your appendix removed? Maybe your tonsils or your wisdom teeth? Well, then you've said farewell to a few vestigial organs you might have. But what are vestigial organs, really? Organs and traits that are vestigial have lost some or all of their original purpose through the process of evolution.Sometimes, these parts can even become harmful and require medical attention!
Many people believe that human vestigial organs are simply parts of us that serve no purpose at all. That's actually not entirely true. Vestigial organs and traits sometimes do have purposes, but they are either not useful anymore or the problems associated with them outweigh any advantages. Everyone's looking at you here, wisdom teeth.
So, which of these organs and traits do you have? Some
vestigial organs we still have might surprise and even disgust you.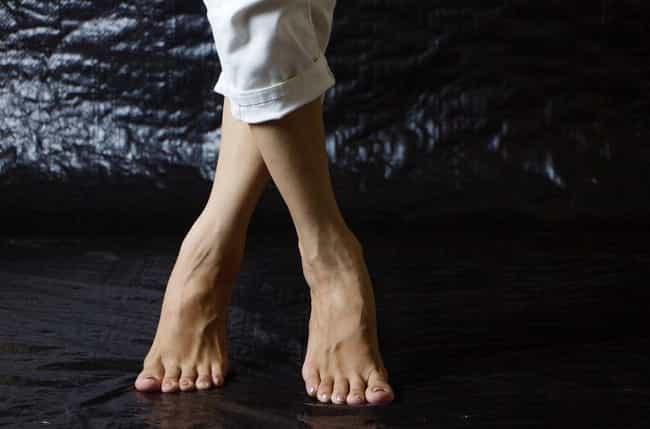 Sure, your pinkie toe is cute, but does it really serve a purpose? As it turns out, science says no, it does not. We don't use it for balance, walking, or grabbing, and we no longer need it to climb trees as our ancestors once did. Thus, our little toe is vestigial. It causes us no harm unless we stub it on furniture in a dark room late at night, so it has continued to remain a part of us, and likely will for eons to come.
Besides, toe rings were cool for a while, and if they make a comeback, having an extra toe to accessorize is definitely a bonus.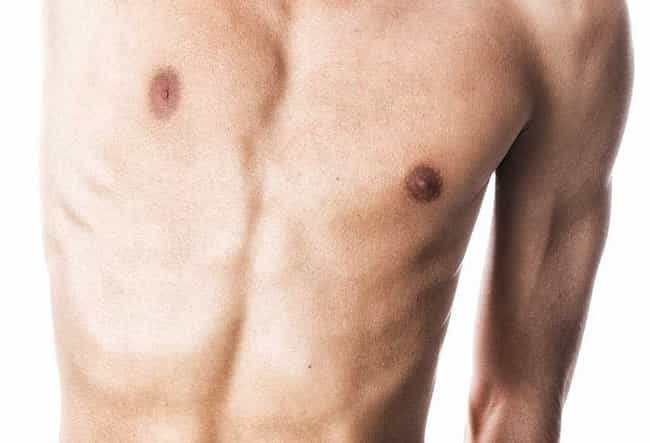 Ah, the age-old question: why do men have nipples? Well, let's answer that once and for all. While in the womb, all babies start out as appearing to be female, even if they have XY chromosomes. And that means they have nipples. But as humans evolve and grow, why don't nipples go away? Simply enough, it's because they don't do us any harm, so they've never been genetically bred out.
If they were a serious issue, those who didn't have nipples would have survived better, and we would see a lot of nipple-less dudes walking around. But they don't really affect your ability to survive, so sorry, guys, you're blessed with useless, vestigial nipples.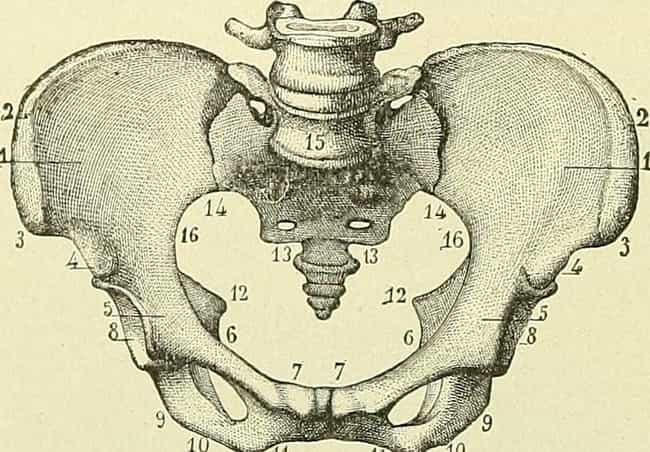 Based on the knowledge that we share a common ancestor with monkeys, it makes sense that humans once had tails. If you need evidence of this, just take a look at our tailbones, also called the coccyx. This tailbone sits at the very end of our spine and consists of three small bones, sometimes more, fused together.
When looking at a skeleton, it does, in fact, look like we have a little nub of a tail there. While the Coccyx does help with sitting and spine issues, it no longer serves the original purpose of giving us a tail, though it does allow for some limited movement. In short, once we became humans, that little tailbone became vestigial.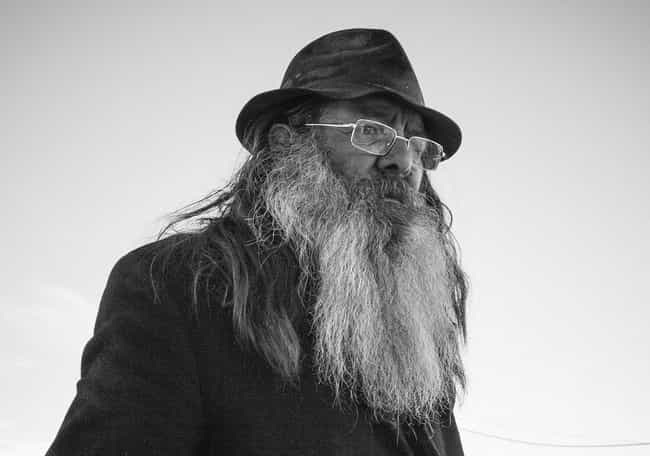 We may joke that body hair keeps our furrier friends warm in the winter, but the fact is that we do not really need body hair. However, we do have a common ancestor with monkeys, who are all about using that body hair to survive. So it makes sense that we still have body hair in varying amounts. It's just a reminder us that, once upon a time, we used to be much hairier than we are today in order to stay warm.
It's worth noting that we still have some patches of hair that help, like the way eyebrows keep sweat out of our eyes, but the rest is pretty much vestigial.