Us History

Vice Presidents Who Became President

14.3k views
14 items
Follow
14 Vice Presidents of the United States eventually became President. Nine ascended to the presidency due to the death of the president, either by assassination or illness. Five others were elected president after finishing their terms. In these 14 commanders in chief, you'll find some of the most heralded names in American history, including several Founding Fathers. You'll also find several presidents whose terms were distinguished only by how undistinguished they were. Many had replaced presidents who, likewise, accomplished almost nothing in their short terms in office.
One fascinating element of the list of vice presidents who became president is that most of them, themselves, didn't have vice presidents. As it was written, the Constitution didn't allow for vice-presidents to be selected during a presidential term. So the eight vice presidents who became president before the passage of the 25th Amendment in 1967 had no vice president. Fortunately, none of these presidents died in office - which would have likely led to an unprecedented Constitutional crisis.
Here are the 14 vice presidents who later became President of the United States, with information on how they moved into the POTUS position and other biographical details.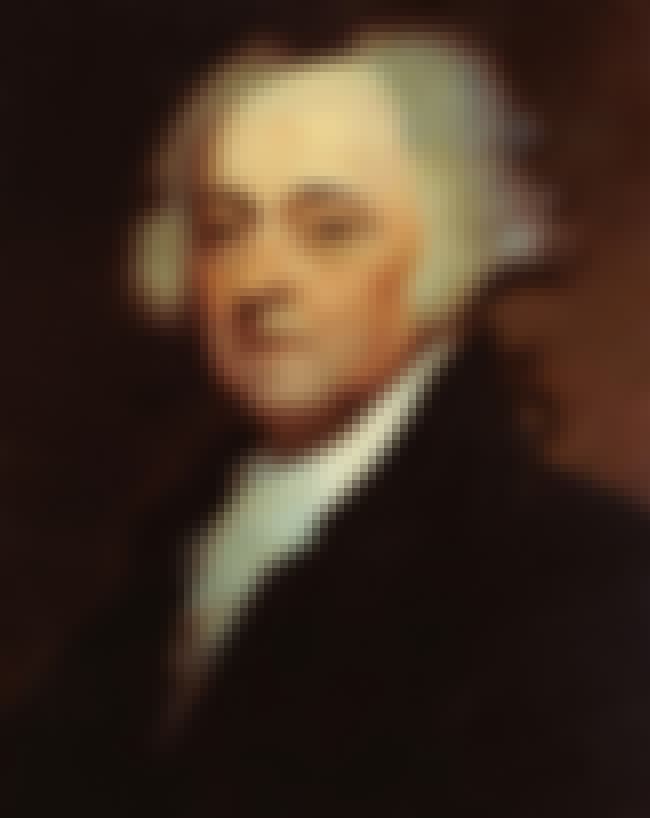 Adams was vice president for both of George Washington's terms, then was elected himself and served one term.
Age: Died at 91 (1735-1826)
Birthplace: Eastern United States, Braintree, New England, Norfolk County, United States of America, + more
Date Born: 1735
Presidency: 2
V.P.: Thomas Jefferson
Also Ranked
#11 on The Greatest U.S. Presidents of All Time
#78 on The Most Important Leaders in World History
#12 on The Most Important Leaders in U.S. History
#6 on The Best American Founding Fathers
see more on John Adams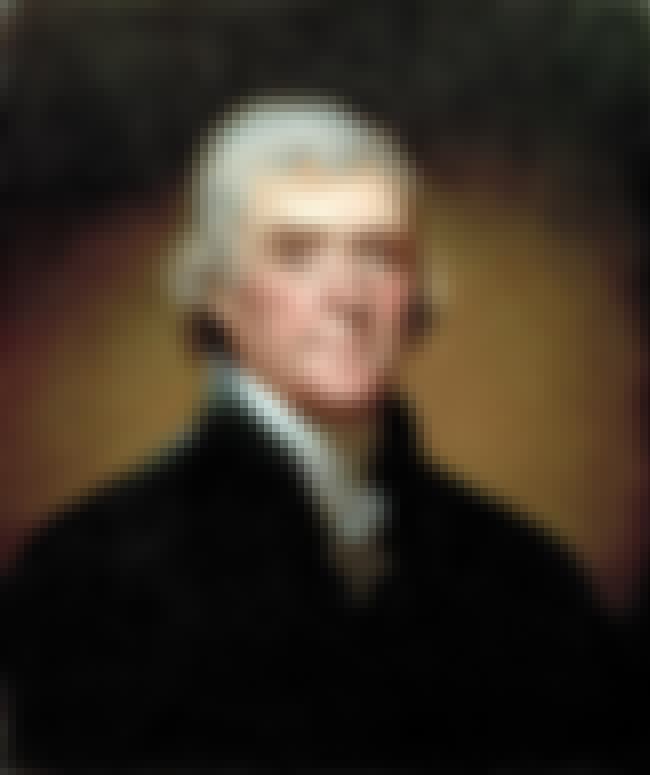 Jefferson served as Adams's vice president, then was elected to two terms as president in 1796 and 1800.
Age: Died at 83 (1743-1826)
Birthplace: Shadwell, Virginia, United States of America
Presidency: 3
V.P.: Aaron Burr, George Clinton
Also Ranked
#35 on The Greatest American Writers of All Time
#18 on Historical Figures You Most Want to Bring Back from the Dead
#77 on People We Wish Were Still Alive
#28 on The Greatest Minds of All Time
see more on Thomas Jefferson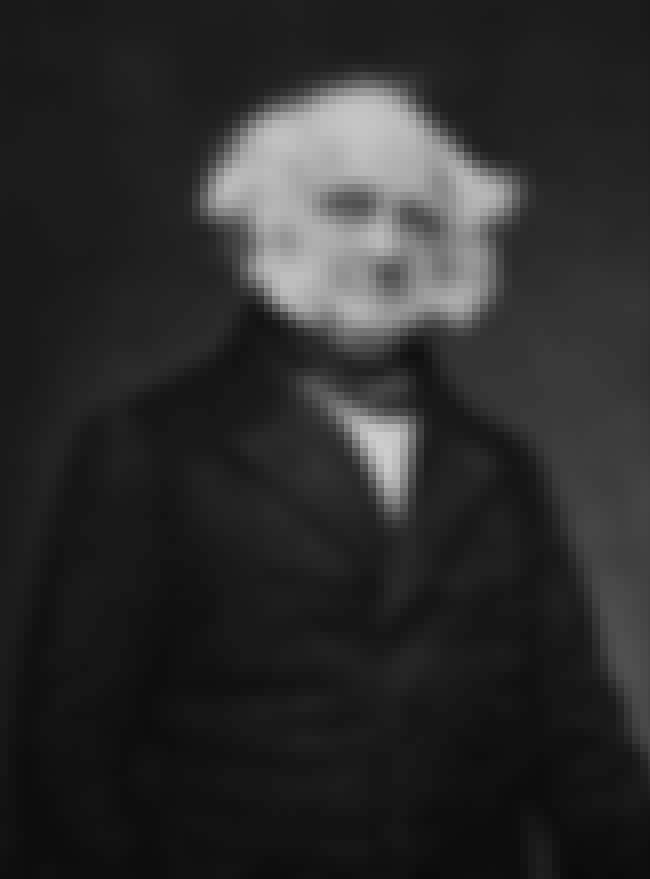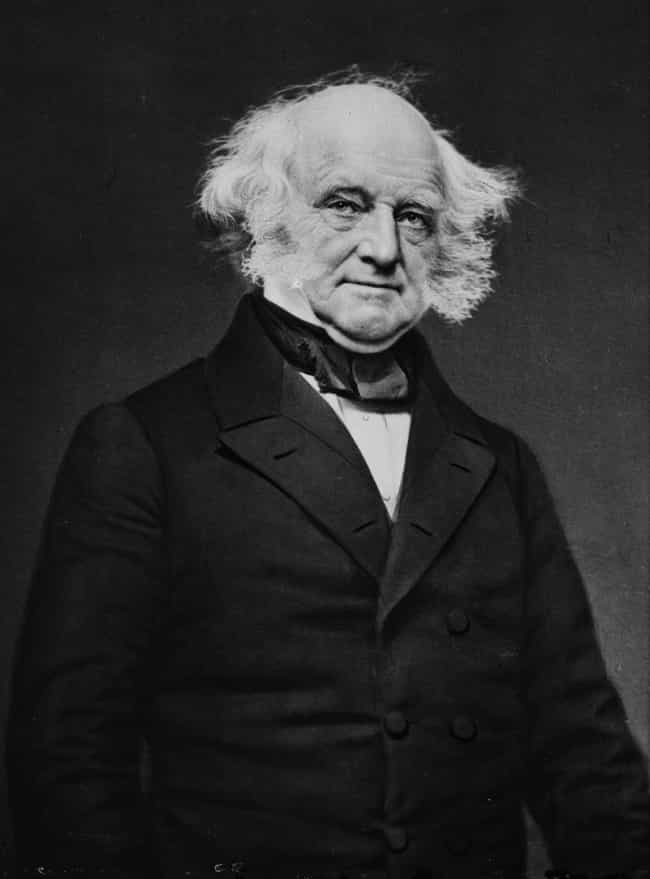 Van Buren was Andrew Jackson's second term vice president, from 1833 to 1837, replacing John C. Calhoun, who resigned to protest what he felt was an abrogation of South Carolina's rights. Van Buren was subsequently elected to one term as president.
Age: Died at 80 (1782-1862)
Birthplace: Kinderhook, New York, United States of America
Date Born: 1782
Presidency: 8
V.P.: Richard Mentor Johnson
Also Ranked
#66 on The Most Influential Politicians in American History
#29 on The Best Former US Secretaries of State of All Time
#17 on The Greatest U.S. Vice Presidents of All Time
#27 on The Best Political Nicknames
see more on Martin Van Buren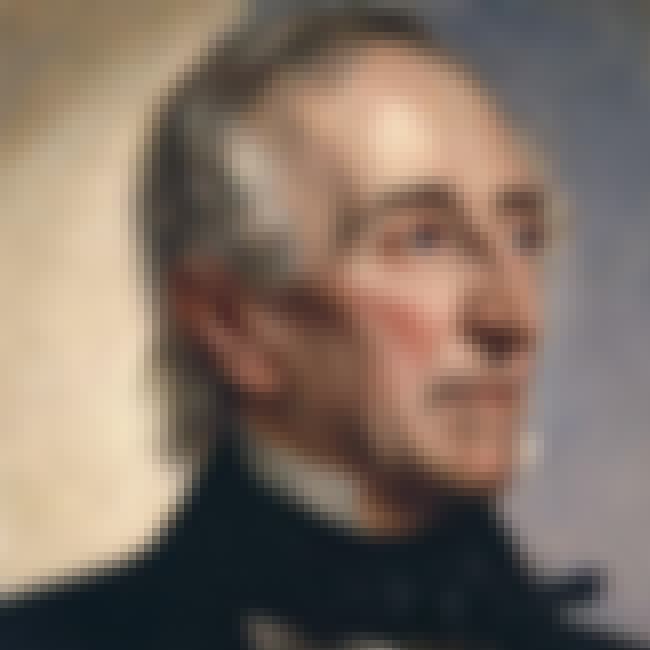 Tyler had served only one month as vice president before William Henry Harrison's death in April 1841, from an illness contracted at his inauguration. Despite the US having existed for over 60 years, he became the first vice president to ascend to the presidency after a death in office. Though there were questions about his legitimacy in the office (some believed he was merely a temporary president), he served out Harrison's term, and was not nominated for a second.
Age: Died at 72 (1790-1862)
Birthplace: Virginia, United States of America
Date Born: 1790
Presidency: 10
Also Ranked
#38 on The Greatest U.S. Presidents of All Time
#14 on The Greatest U.S. Vice Presidents of All Time
#25 on The Best Political Nicknames
see more on John Tyler