Horror

The Director Of 'Jeepers Creepers' Is A Convicted Pedophile - And He's Still Making Movies

150.4k views
10 items
Follow
His most well-known franchise features a flesh-eating monster in relentless pursuit of its prey, but behind the camera of the Jeepers Creepers franchise, director and convicted sex offender Victor Salva is a different kind of monster. In 1988, Victor Salva pled guilty to sexual misconduct and possession of child pornography after authorities discovered he engaged in sexual misconduct with a twelve-year-old actor who played a role in his movie Clownhouse. Salva apparently took advantage of the young actor for years, yet his career ultimately suffered very little. As is often the unfortunate case in the entertainment world, many famous sexual offenders continue to find work even after being exposed as monsters.
Regardless of how much time has passed since his conviction, director Victor Salva is a pedophile, and Salva's recent addition to the Jeepers Creepers franchise met controversy after his casting call for the movie was pulled. Salva's creepy casting call for Jeepers Creepers III sought an eighteen-year-old actress to play the role of a thirteen-year-old girl who was sent to live with her grandmother after suffering abuse at the hands of her step-father. In the third Jeepers Creepers film, the Creeper fights back as a task force attempts to destroy the Creeper. Like his creation, the Creeper, Salva himself only becomes more menacing the more you learn about his past.
Salva Recorded Himself And An Underaged Actor Engaged In Oral Sex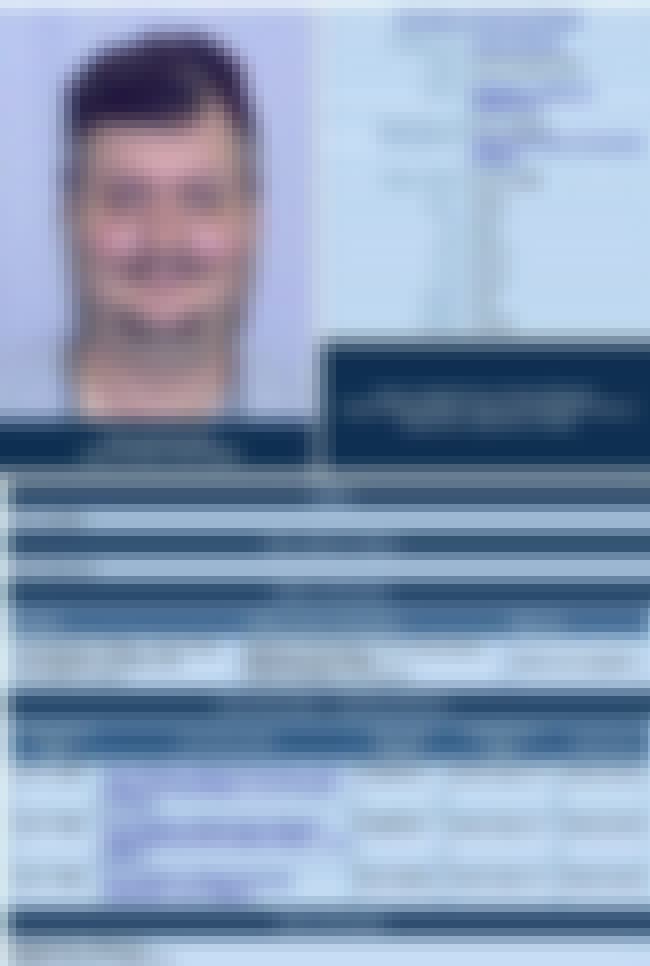 Then twelve-year-old Nathan Forrest Winters took a role in Victor Salva's movie Clownhouse. Salva admitted to law enforcement that in 1987 he filmed himself and the young actor engaged in oral sex. Convicted of the crime, the director served a fifteen-month prison sentence as a result. In 1992, Salva finished parole, and was released subject to registering as a convicted sex offender. His dark background gained notoriety after his predator-like casting announcement, where he sought an 18-year-old actress to play an abused 13-year-old-year-old girl.
Hollywood Tried To Distance Itself From Victor Salva
Casting agency Breakdown Services published Salva's disturbing casting notice on their website for a barely legal teen to play an abused minor. However, after the Union of British Columbia Performers outed Salva for being a child molester, Breakdown Services removed Salva's casting call. The Union of British Columbia Performers sent notice to talent agents, which stated:
"It has recently come to our attention that a casting breakdown has gone out for a feature film entitled Jeepers Creepers III, and that the director of the film, Victor Salva, was convicted of sexual misconduct in 1988."
The actions of the Union of British Columbia Performers and Breakdown Services serve as evidence the film industry does not want to promote Salva actively, and the film industry seeks to separate itself from Salva's monstrous past.
Victor Salva Thinks Everyone Should Forgive Him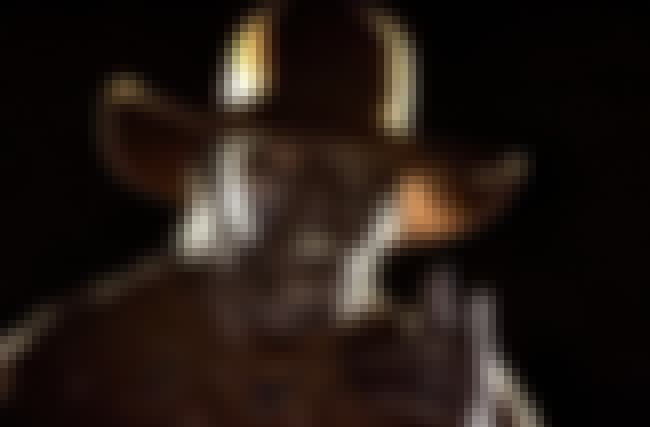 While Winters never acted again after Salva's movie Clownhouse, Salva continued to have a successful film career after barely serving prison time for his horrendous crimes. Salva directed the Disney movie, Powder, followed by his successful Jeepers Creepers franchise. Despite his ongoing success in the face of his horrific actions, Salva still views himself as a victim of society's ongoing judgment. In a 2006 interview, when asked about his pedophilia, Salva responded:
"I pled guilty to a terrible crime, and I've spent the rest of my life trying to make up for it. For almost 20 years, I've been involved with helping others, I've been in therapy, and I've made movies. But I paid my debt to society and apologized to the young man."
Just like the Creeper, it's clear Salva forgives himself for his horrible crimes, and he expects the rest of society to forgive him as well.
Victor Salva Is Just Like His Character, The Creeper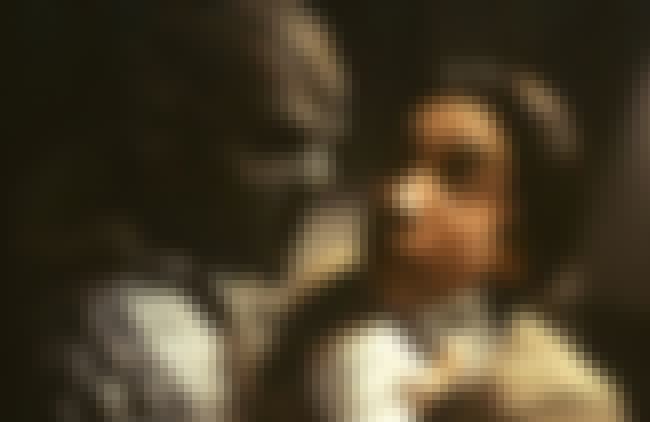 In the first Jeepers Creepers movie, Jezelle explains to Trish and Darry that the Creeper continues to hunt them because they "got something it likes." While it is never explicitly explained to the audience what draws the Creeper to Trish and Darry, the film hints that the Creeper senses their fear and vulnerability. The behavior of Salva's Creeper sounds especially unsettling when you consider it reflects the same predatory nature of a child molester. Specifically, predatory pedophiles choose victims who appear powerless and easy to manipulate, and that the Creeper does so as well only makes Salva all the more disgusting.