Unspeakable Crimes

The Tragic Life And Death Of Victoria Martens

Every once in a while, there comes a story of a murder so chilling that it makes your stomach turn. The sad tale of the life and murder of Victoria Martens is one of those stories. Victoria Martens's death was caused by her own mother and two others, who collectively raped and tortured the girl, injected drugs into her, and eventually dismembered her. They did this all just a day or so after her 10th birthday.
There have been other horrible examples of parents who murdered their children, but this one is especially bad because of all the terrible things Victoria's mother did before her death as well. There were repeated rapes, physical torture, Internet exploitation, and drug use. All this happened while Victoria was attending gymnastics and church, like any other normal 10-year-old girl. No one thought she's end up as one of the rare examples of children who died from asphyxiation at the hands of someone evil.
Given the nature of this crime, the descriptions and details written here are going to be disturbing to some people. Please read at your own risk.
She Was Only 10 Years Old When She Died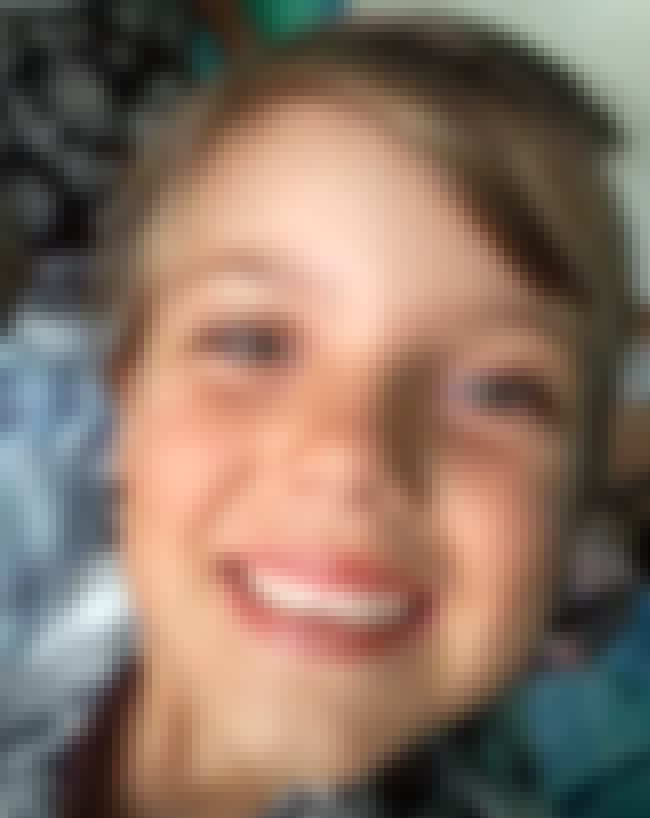 The final, fatal night of her life was originally supposed to be a happy one. It was her birthday the night before she was killed, on August 23rd, and she was turning 10. Her godmother and local minister, Laura Bobbs was already planning a special birthday party after school for her just a few days later. There was already a cake planned, guest had already been invited, and everything was set for guests to have pedicures and manicures. But it was never to be.
At the time of her death, the ten year old already showed physical signs of abuse, and was even diagnosed with the STD known as HPV after an autopsy was performed on her body. It was apparent that, at 10, she had already seen more hardship than many see in their entire life.
She Was Strangled To Death, Dismembered, And Burned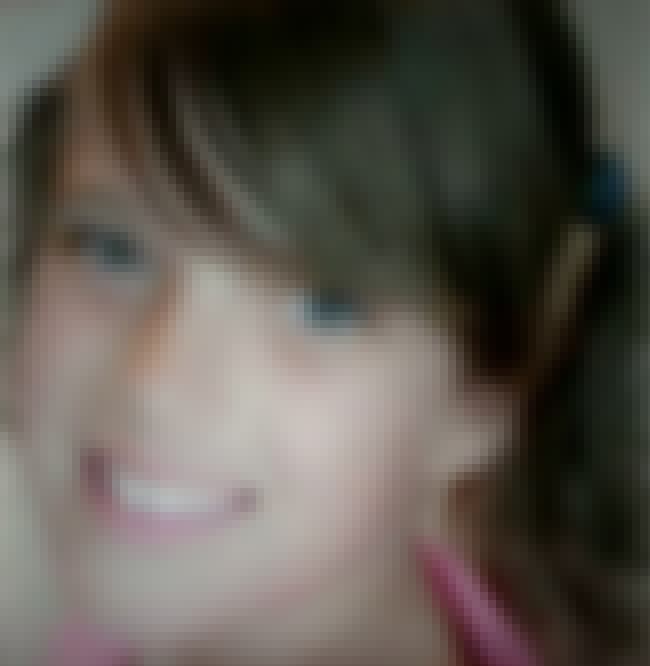 Once the little girl was subdued, her mother's suitor Fabian Gonzales raped her. Directly afterwards, he began to strangle Victoria, and Fabian's cousin Jessica Kelley began to stab her in the torso numerous times. Autopsy reports show the cause of death was strangulation, but she may have been alive for some of the stabbing. Gonzales has also admitted he had sex with Victoria shortly after she was dead, too. The three then dismembered her and wrapped the bloody body in a rug. The deposited the body and rug in a bath tub in the bathroom, and set Victoria on fire. This fire was still burning when police eventually arrived on the scene.
After it was all done. Michelle cooked for her daughter's murderers, and then had sex with Gonzales not 20 minutes after he'd raped Victoria. There was no guilt or shame about what they had all just done.
Her Mother Enjoyed Watching Her Be Raped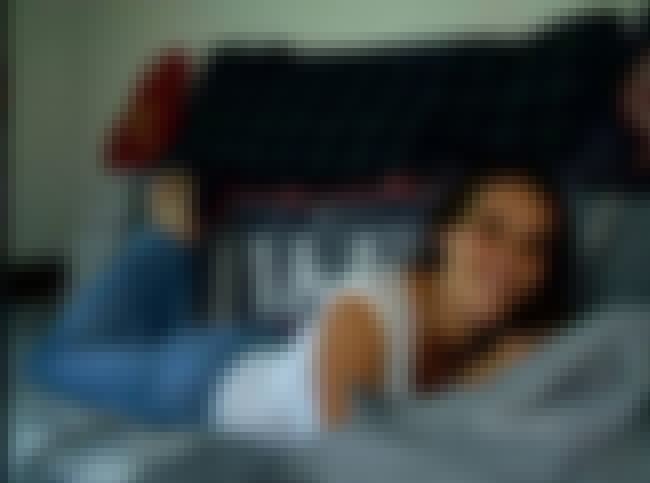 The main reason little Victoria had suffered so much was because of her absolutely horrible mother. Michelle Martens did not have a criminal record, but she already had a depraved mind and sense of parenting when Victoria was incredibly young. She was cruel to the little girl and discovered, after some time, that she enjoyed seeing other people abuse her as well. She says that it began with her offering her daughter for sex, starting with a co-worker who had shown interest. She would accept money for the act, but later told police that she wasn't doing it for the cash.
She was doing it because she enjoyed watching her daughter be raped. She would cover her mouth to muffle screams sometimes, but more often she would sit back and watch, getting an emotional and sexual thrill from seeing her daughter violated. She never did anything to stop it.
She Was Forcibly Given Drugs And Alcohol To Sedate Her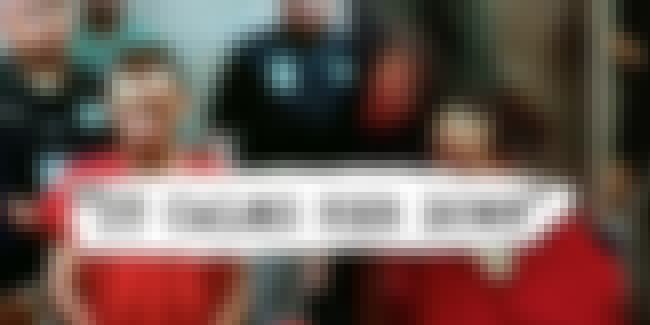 When it had come time to rape Victoria on that dark and fated night, the group of Kelley, Gonzales, and Michelle all decided that they needed to keep her from struggling too much. To do this, they first gave her alcohol to take the edge off. Her mother then gave her methamphetamine, which she took orally, in order to keep her more sedated. When asked why they did this, members of the trio claimed that the drugs just calmed her down and made her easier to deal with.
Michelle at first said that she thought the methamphetamine killed her daughter, but one gruesome piece of evidence very much contradicts that. As the rape began, Victoria began to scream, and Michelle had to cover her mouth. Alcohol was found in her system, but the meth was not in her bloodstream. The little girl was alive and conscious as she was sexually violated, beaten, and eventually killed.