Weird History 24 Eerie Examples of Victorian Ghost Photography

In the early 1860s, an American photographer named William Mumler developed some self-portraits, and was shocked to see a ghostly female figure floating behind him. As he studied the photo, he realized that the figure was his cousin who had died twelve years earlier.
This is the story that he told the public; in reality, he was experimenting with a new photography technique called double exposure. It created the ghostly mirror-image effect, making it appear as though his cousin was hovering nearby. He used this technique to trick grieving families into buying his photos so they would have one last memento of their dead loved ones.
Other photographers followed his lead, but Mumler was eventually charged with fraud in 1869. PT Barnum testified against Mumler and said he had purchased several of the spirit photos to display in his humbug museum.
This list collects some of the most interesting examples of spirit photography by Mumler and other artists.
William Mumler And His Cousin, 1861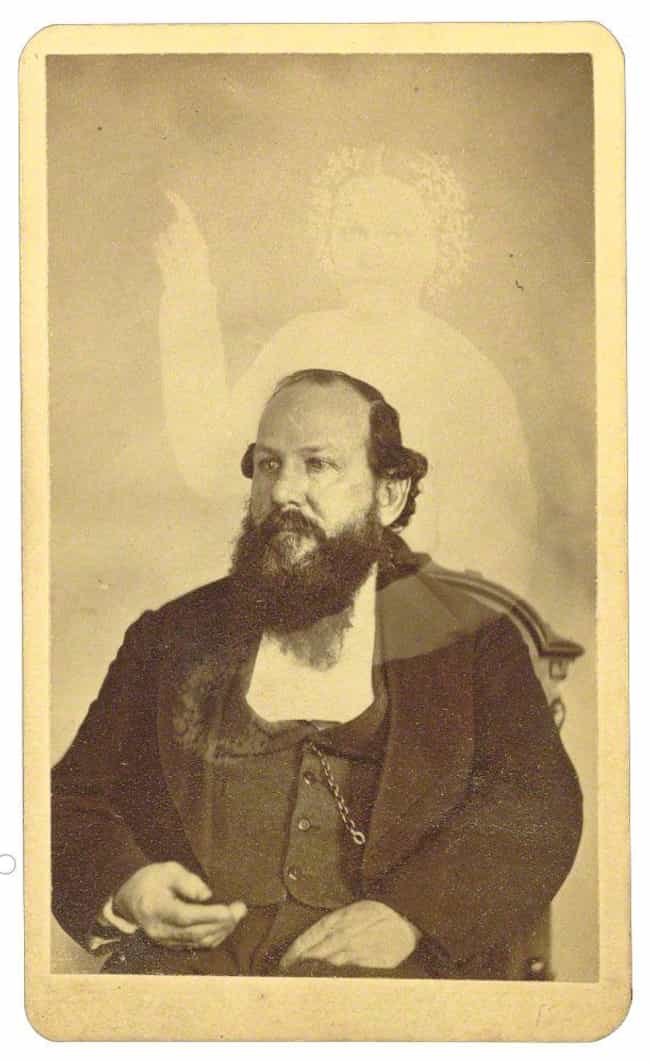 The Medium, Charles Foster, And A Spirit, 1884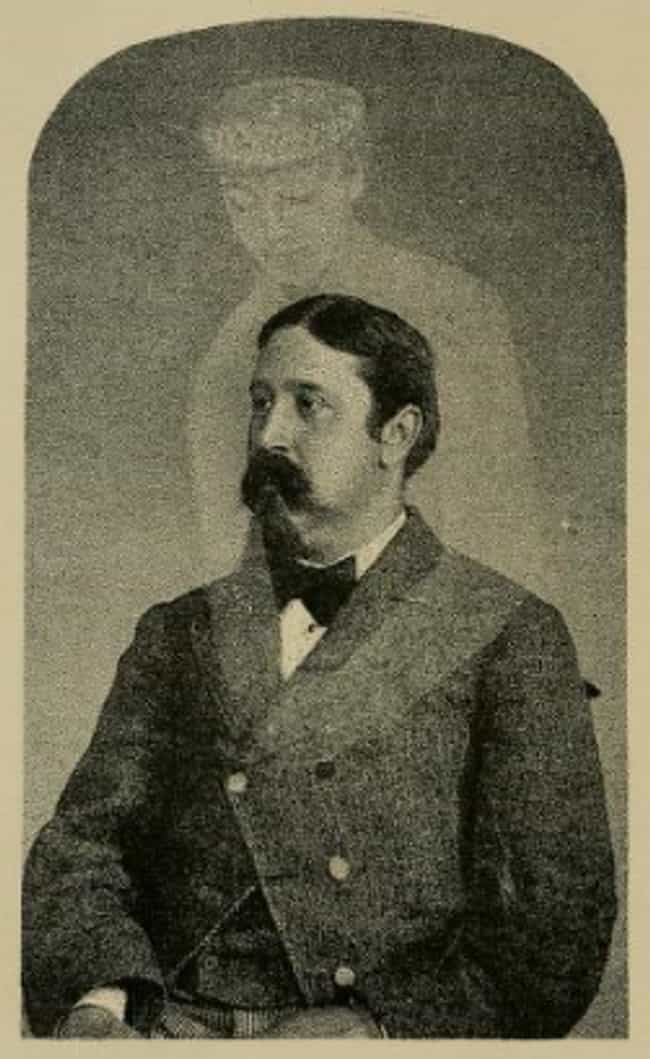 Henry Ridgely Evans, A Magician, And A Spirit, 1897
The Medium, Mrs. Everitt, And Spiritualist, W.P. Adshead, Pose With A Spirit, 1882