Button Mash
21 Video Game Cakes That Will Give You Game Over

Everyone loves cake. Cake is delicious. End of discussion. But the thing about cake is that everyone thinks they can make it and that is just not the case. Especially gamers who fancy themselves bakers. Some of you amateur bakers out there are making very bad video game cakes. If you can't make a good cake then you might as well just order one from a store. Don't think they could possibly be that bad? Just take a look at these video game cakes.
The worst of these video game cake fails aren't the cakes that flew too close to the sun and failed miserably. The worst cakes are the abominations that had barely any effort put into them. There's nothing sadder than a Minecraft cake that no one cared about. After you visually chew your way through each of these video game cake fails, you'll understand that if you don't have what it takes to make a cake, then a cake you shouldn't make.
Check out these 21 video game cakes that will make you want to turn off your Nintendo without saving, and then throw the game out the window into a wood chipper that's on fire.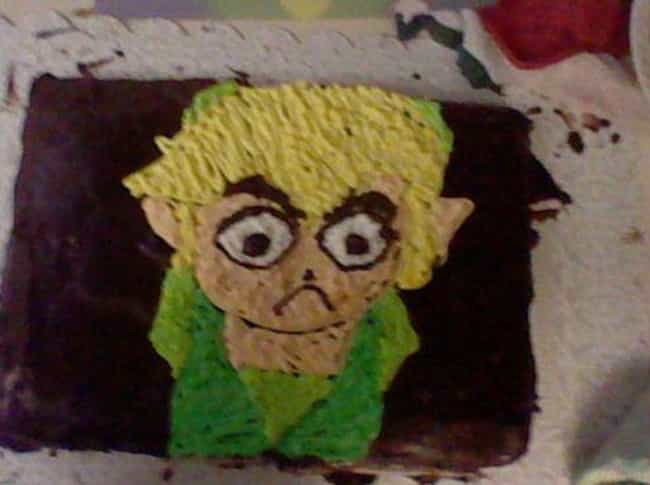 How Do You Screw Up a Pokeball?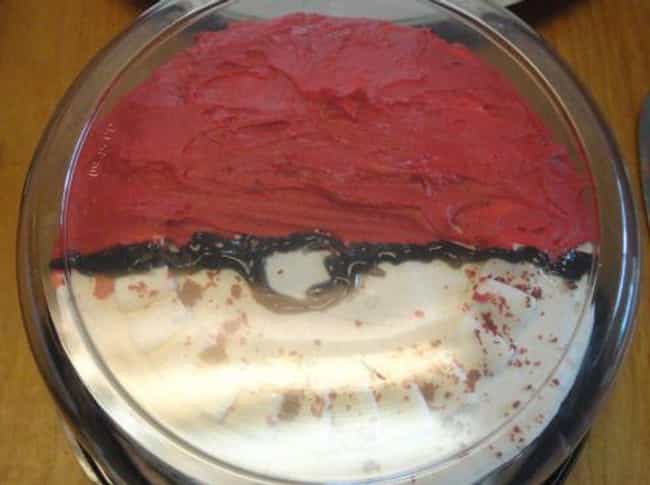 Who Doesn't Remember Sonic's Catchphrase "Gotta Go Fast?"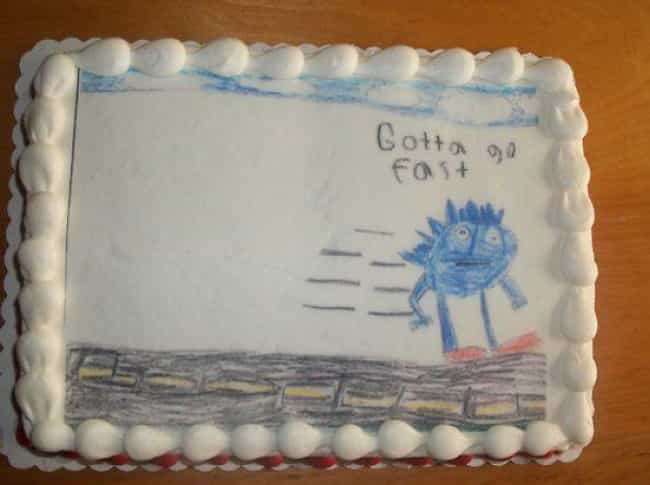 Creeper Cake or Penis Cake?