Culture

Video Game Cakes We Want for Our Next Birthday

1.2k votes
248 voters
45.1k views
16 items
Bakeries have become more and more sophisticated with their designs. Nowadays, you can get your cake decorated pretty much any way you want. So it makes sense that young boys and girls are getting incredibly-designed video game birthday cakes to celebrate their special days. And who can blame them? We've pulled together the best video games cakes out there to help you plan your next video game-themed bash. Vote up the ones you love!
From classic games like Space Invaders to more modern ones like Tomb Raider and Mass Effect, these video game cakes are sure to give you ideas for your next birthday! Are you more of a Legend of Zelda fan? A World of Warcraft gamer? You'll find awesome cake examples for all of your video game needs. Hungry?
These Really One-Up All Other Cake Pops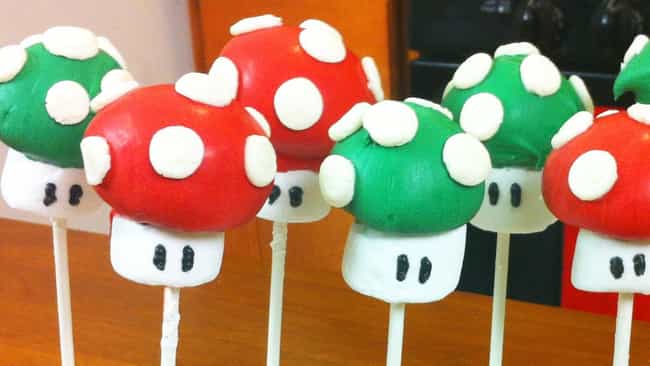 Agree or disagree?
Skyrim's Dragons Are Sugary Sweet Today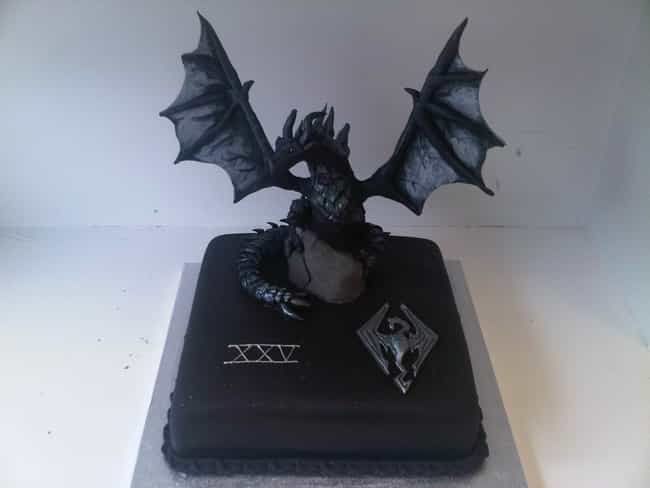 Agree or disagree?