Button Mash
16 Video Game Characters We Should Have Known Are Modeled After Famous People

1.8k votes
414 voters
8.4k views
16 items
List Rules Vote up the gaming characters that best resemble their real-life counterpart.
As you grind away at the levels of a video game, you may find that some of the characters look incredibly familiar. It's not uncommon for a studio to sculpt video game characters that look like celebrities, especially in this day and age when motion capture technology makes the 3D animation process a whole lot easier. Yet it may surprise you that even before the turn of the century, photos of the famous people were being used in concept art to inspire the look and attitude of characters.
Whether you're farming for experience or simply causing mayhem, seeing a familiar face in a video game is totally cool. These side-by-side comparisons of celebrities and their digital counterparts will point out similarities and differences you might not have ever noticed before. Vote up the video game characters that are brilliant facsimiles of the celebrity they are based upon.
Jonathan Irons In Call Of Duty: Advanced Warfare Is Based On Kevin Spacey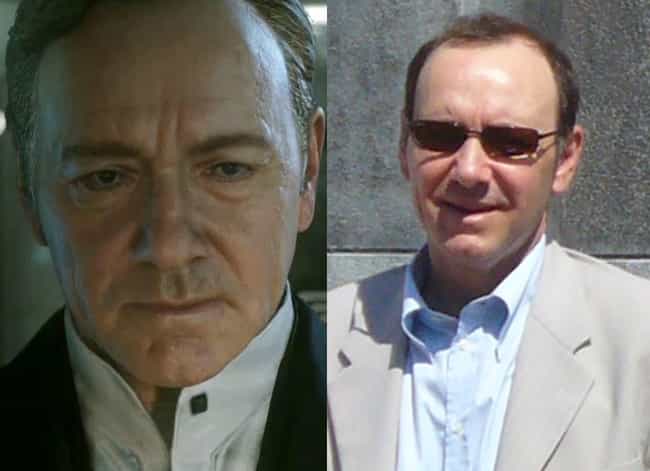 Agree or disagree?
Balrog From Street Fighter Is Based On Mike Tyson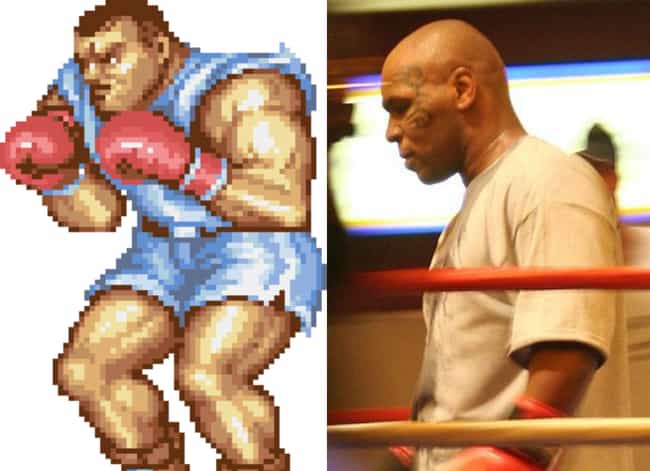 Agree or disagree?
Dr. Eggman From Sonic The Hedgehog Is Based On Teddy Roosevelt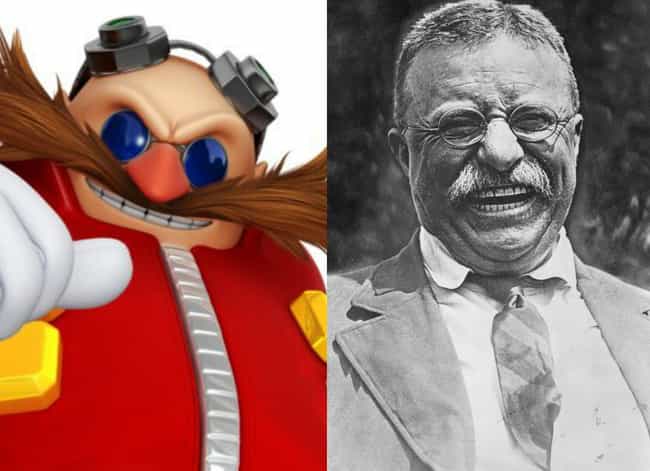 Agree or disagree?
Jodie Holmes From Beyond: Two Souls Is Based On Ellen Page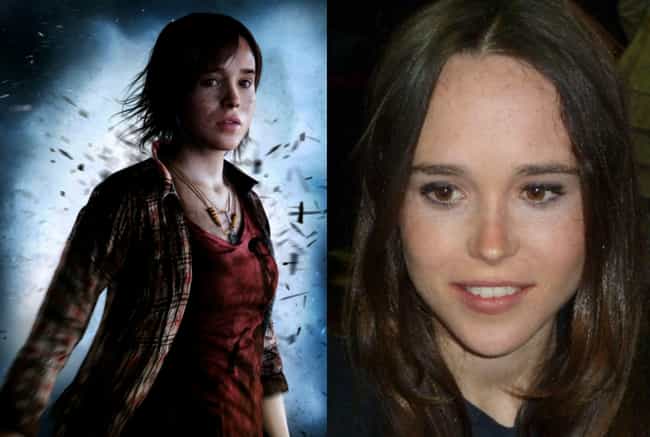 Agree or disagree?