Entertainment
Video Game Characters Who've Been Out of Work for Too Long

1.3k votes
224 voters
5.1k views
25 items
A list of great video game characters who've been inactive for years. It's inevitable that, over time, some popular characters take breaks. They had a great streak and need to be put on the shelf for a while. However, some characters just have bad luck. Some were in games that failed, some are owned by bankrupt developers, others were left behind by their franchises, and still others have been MIA for no discernible reason.
We dug deep into video game history across all platforms and genres, unearthing characters who've fallen by the wayside and may even be forgotten. But we aren't going to forget. We want to see these characters return, whether they made their marks in beloved point-and-click adventures of the early '90s, open-space fighter games, or even first person shooters.
No matter what your play style, we've definitely got someone here on this list of video game characters that will fill you with nostalgia, someone you'll want to see developed once more. Will it be Ryo Hazuki, his quest for revenge still unfinished? Or will it be Laura Bow, one of the earliest female protagonists in gaming history?
Take a look and see for yourself! Be sure to vote for the long-gone video game characters you'd most like to see return!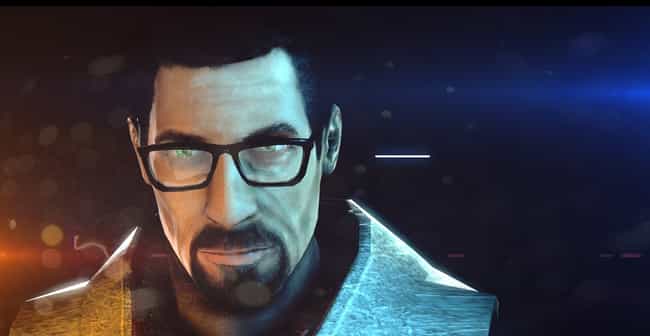 The silent protagonist of the
Half-Life
series hasn't been seen since 2007's
Half-Life 2: Episode Two
. It doesn't even have to be
Half-Life 3
, guys, just...
something
, y'know?

Agree or disagree?
see more on Gordon Freeman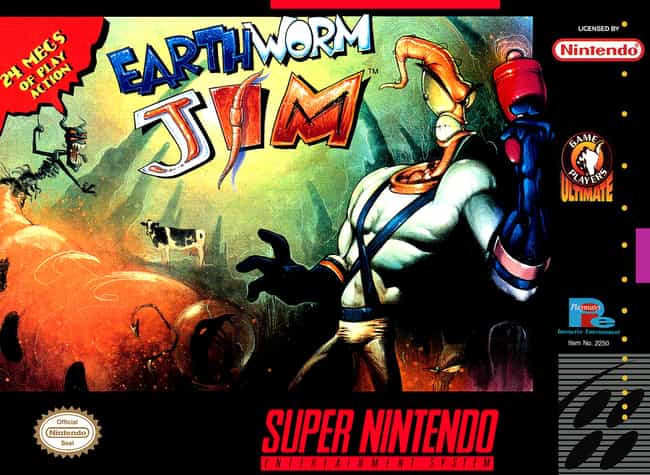 All we've gotten in the 2000s thus far have been remakes of
Earthworm Jim
. It's time we get an originally developed title as a new addition to the series.

Agree or disagree?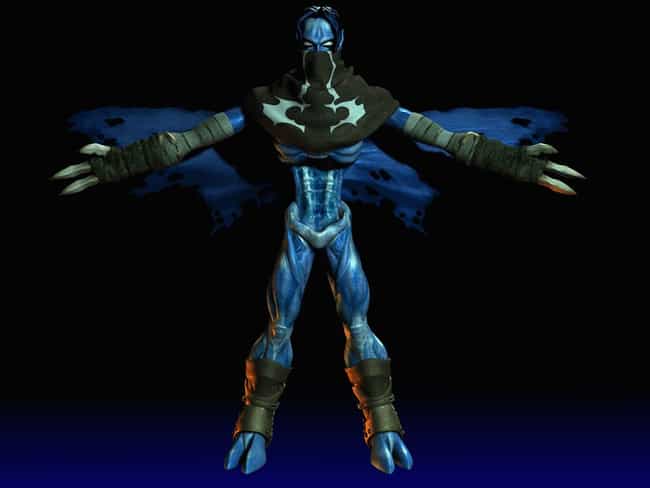 Our favorite wraith's return is long past due. In fact, the whole
Legacy of Kain
series has been in mothballs for too long. We haven't seen Raziel since 2003's
Legacy of Kain
:
Defiance
, the last game in the franchise.

Agree or disagree?
see more on Raziel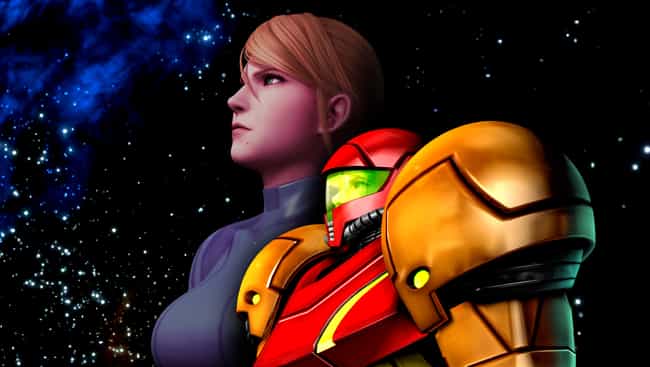 Samus hasn't been seen since 2010's
Metroid: Other M
, which actually featured a voice actress as the traditionally mute character. Nintendo needs to get in gear and actually develop Samus as a character.

Agree or disagree?
see more on Samus Aran