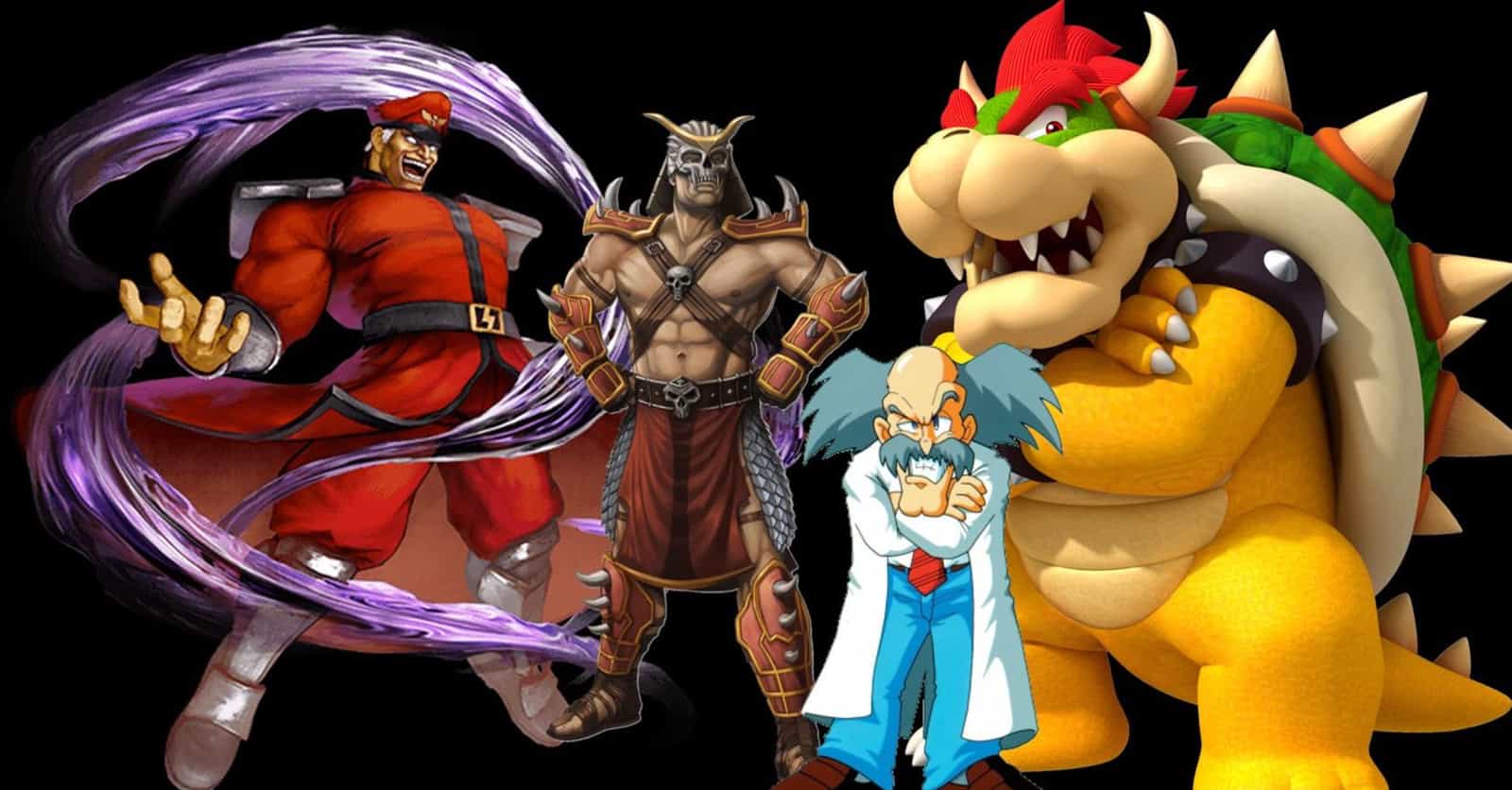 Photo: user uploaded image
Which Video Game Villain Would You Be According To Your Zodiac Sign?
When it comes to reading your horoscope you can easily peruse the news like everyone else, or - for something a little more interesting - you can see which video game super villain you would be based on your sign. Discovering which video game villain you share a zodiac sign with will tell you so much more about yourself than your average horoscope. The ideal video game villain for each zodiac sign embodies all of the traits of the sign while illustrating its most negative features - they are villains, after all.
Looking at zodiac signs with matching video game bad guys works a lot better than you think it would. Some of the most iconic villains from your favorite video games exemplify the exact characteristics of the zodiac, and they can tell you a lot of yourself if you stop to think; take a look at these video game characters by zodiac sign and see if you match with your villain.
---
Photo: Street Fighter V / Capcom

Aries is an impatient and moody sign that doesn't stop until it gets what it wants. It's the exact kind of zodiac sign that would set up a world wide street fighting tournament in order to form a unified world government. You're definitely going to get what you want out of life, but you'll probably take some side quests along the way to fight your own personal Ryu and Chun Li.