Button Mash
12 Times Video Game Heroes Were Destroyed In A Fight

No one ever said video games were supposed to be easy - or predictable. Classics like Dark Souls and Ninja Gaiden - which rank among the most difficult games of all time - have elevated gaming skills to rare levels.
Generally, though, games are expected to be beatable. Boss fights are just a matter of finding the right method or honing the right reflexes. That's why it's so shocking when a game's hero gets beaten down. Some games use that shock to dial up the emotional stakes and motivate the player to make it to the end. There's nothing more tragic than the passing of a fan favorite, after all.
This list collects the most brutal takedowns - the vicious pummelings, the heartbreaking ends - of video game protagonists.
back to page 1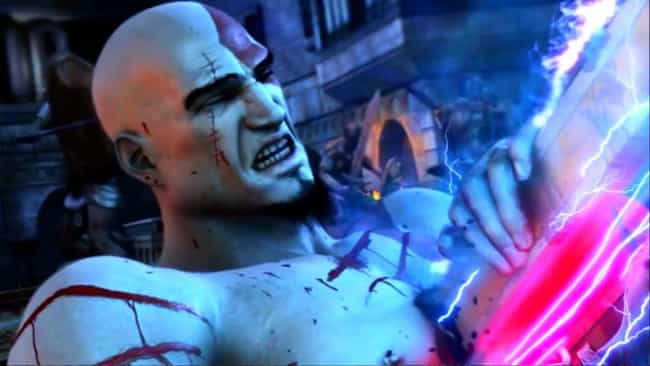 It's almost pitiful to see a weakened Kratos, a character built to kick butt, slowly toss his blades around while Zeus pummels him into oblivion. After losing his immortality in a fit of hubris, Kratos is smacked down straight to Hades by the leader of Olympus as his troops turn to ash.
It's then up to Kratos to claw his way out of the underworld and exact his revenge.
see more on God of War II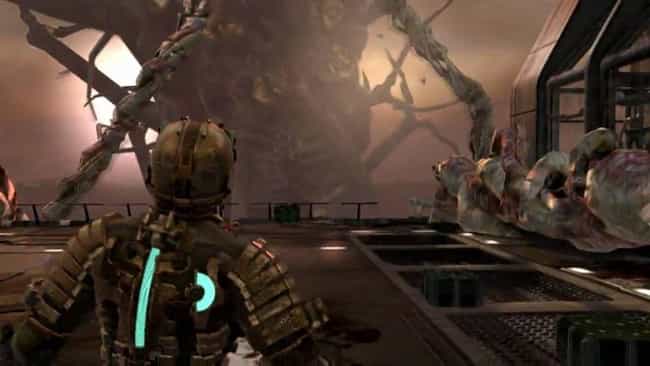 Space mining never seems to go right, and that's especially true of Dead Space. After fighting his way through a colony of infectious space zombies, wiping out their hive mind and saying goodbye to his wife, Isaac Clarke sets course for home. Unfortunately, his wife has only passed in the physical sense; the hallucinatory visions of her brought on by the zombies' infectious mind control seem pretty pissed he's leaving.
The game cuts out with her attacking him on the ship, leaving him hospitalized in a mental institution for three years afterward.
see more on Dead Space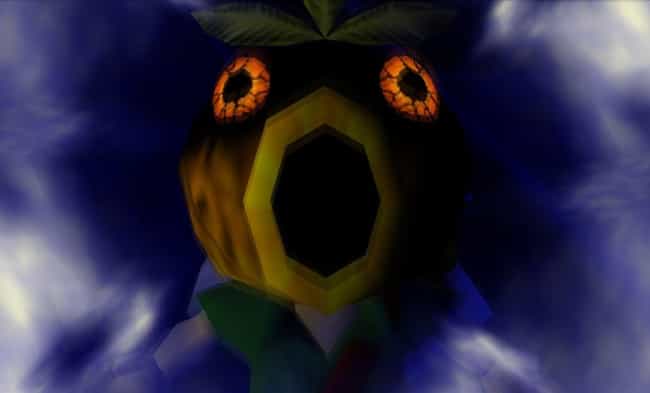 It's safe to say anyone who's played The Legend of Zelda: Majora's Mask hasn't forgotten Link fleeing in terror as he transforms into a Deku Scrub. In the opening cutscene, the title character runs into Skull Kid, a malicious trickster with the power of a nightmare god.
Seemingly on a whim, the creature decides to turn Link into an arboreal abomination, complete with a hallucination sequence that was sure to give Nintendo's target audience nightmares for days to come.
see more on The Legend of Zelda: Majora's Mask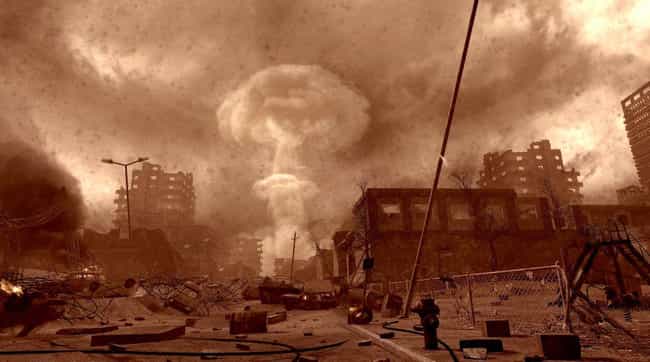 The main character for the first heft of Call of Duty 4, Sergeant Paul Jackson wasn't long for the franchise. After a daring rescue mission, Jackson's chopper falls from the sky.
As the sole survivor, he crawls out of the wreckage and comes face to face with an atomic blast set off by Vladimir Makarov, which obliterates him almost instantly.
see more on Call of Duty 4: Modern Warfare