Button Mash
12 Times Video Game Heroes Were Destroyed In A Fight

No one ever said video games were supposed to be easy - or predictable. Classics like Dark Souls and Ninja Gaiden - which rank among the most difficult games of all time - have elevated gaming skills to rare levels.
Generally, though, games are expected to be beatable. Boss fights are just a matter of finding the right method or honing the right reflexes. That's why it's so shocking when a game's hero gets beaten down. Some games use that shock to dial up the emotional stakes and motivate the player to make it to the end. There's nothing more tragic than the passing of a fan favorite, after all.
This list collects the most brutal takedowns - the vicious pummelings, the heartbreaking ends - of video game protagonists.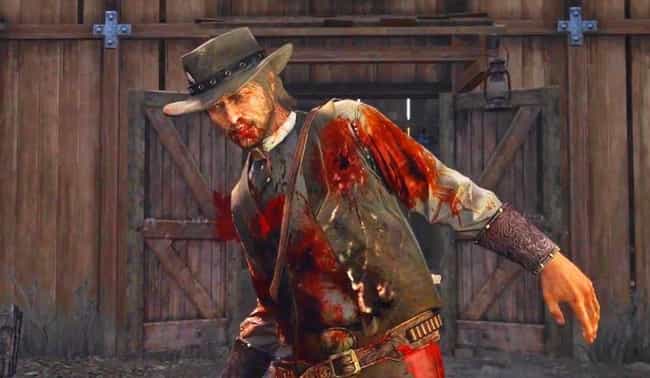 John Marston is no saint, that's for certain, but most of the bad deeds he commits over the course of Red Dead Redemption are at the behest of others. Throughout the course of the game, he's forced to hunt down the members of his old crew by Edgar Ross, an agent of the US government. In exchange, Marston is set to receive a pardon and the safety of his wife and son.
That's not how the Wild West works, however, and at the end of the game, Ross comes a-calling with the United States armed forces, taking out Marston in an unwinnable game of quick draw.
see more on Red Dead Redemption
Alma Uses Michael Becket To Forcibly Impregnate Herself In 'F.E.A.R. 2'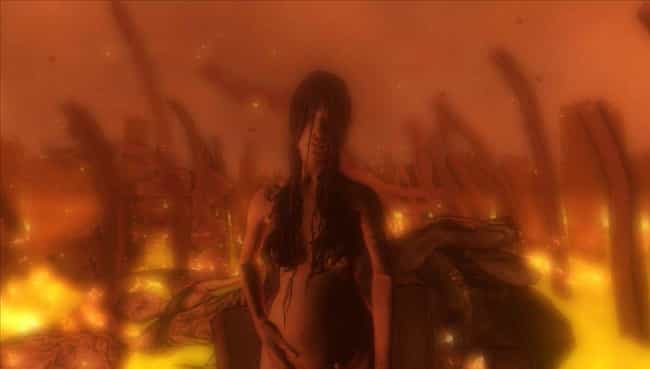 Alma Wade isn't so much a villain as a terrifying psychic demon lady with the power to invade peoples' minds, but that doesn't stop her from using F.E.A.R. 2 protagonist Michael Becket to birth the antichrist. She hypnotizes Becket into thinking he's fighting the ghost of Sergeant Keegan as she has her way with his helpless body.
In the end, she is visibly pregnant with Becket's baby, and the future of the protagonist is left unknown.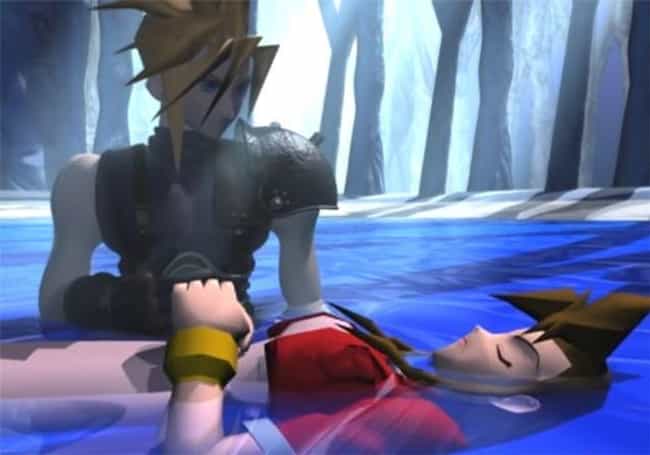 Aerith's untimely demise is probably one of the most devastating JRPG deaths of all time, if only because she doesn't give back all the high-level equipment she's wearing after she passes. When Sephiroth fails to force Cloud to take out Aerith - one of the primary characters in Final Fantasy XII - he uses his outrageously large saber to do the job himself.
He then flees into the sky, leaving Cloud to make the funeral arrangments.
see more on Final Fantasy VII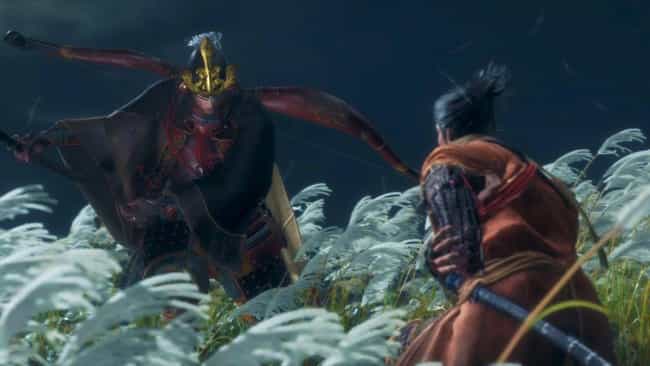 At the beginning of Sekiro: Shadows Die Twice, the noble shinobi Wolf defends a magic child from the warlord Genichiro Ashina. In true FromSoftware fashion, no matter how well the player fights, Wolf will lose to the swordsman in a cutscene.
This leads to Wolf's arm being severed, which becomes the catalyst for all of Sekiro's later narrative.
see more on Sekiro: Shadows Die Twice