Total Nerd The Greatest Games You Could Actually Beat at an Arcade
1.6k votes
290 voters
18.8k views
14 items
Follow
List Rules Vote up the arcade games you beat with just a few trips to the change machine
Back in the heyday of video game arcades, it seemed like arcade games were just too hard to beat. In fact, many were built to go on indefinitely. As gaming has progressed away from the arcade, though, it's became clear that plenty of these games are indeed beatable, but they're also designed to eat up as many quarters as possible. After all, you want to see how the story ends, right? You're gonna have to pay for that. This list is all about classic arcade games that you can actually beat without declaring bankruptcy.
The arcade games on this list aren't the ones that only end when you reach a level higher than the machine is capable of processing. No, we're talking about games with a definite ending, a designed completion of the game. It's something that few people have done -- whether they don't have the skill, the patience, or the tokens, but it is possible. Some old school gamers are still working on T-MEK to this day out of pure stubbornness.
So take a look at our list of the best arcade games you can actually beat (whether solo or with some friends), and vote up your favorites!

Beat 'em-ups are popular for multiple reasons: You get a lot of game out of one credit, it's possible to beat it if you're good enough, and it's co-op, so your friends can play.
X-Men
meets all of these, so you can bust open a piggy bank, round up a bunch of people, and play all the way through together.
Also Ranked
#13 on The Best Comic Book Based Video Games

Agree or disagree?
see more on X-Men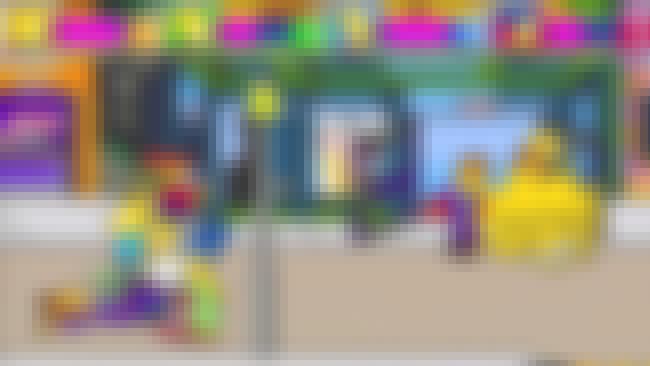 A classic. Everyone's played this game, right? It's actually beatable in the arcade! If you really want to accomplish this, you're better off doing it with a group than solo. It's more fun that way, too.
Also Ranked
#43 on The Best Classic Arcade Games
#15 on Retro Video Games That Were Guaranteed To Ruin Friendships
#15 on Licensed Games That Actually Live Up to the Source Material
#7 on The Best 4 Player Co-op Games

Agree or disagree?
see more on The Simpsons Arcade Game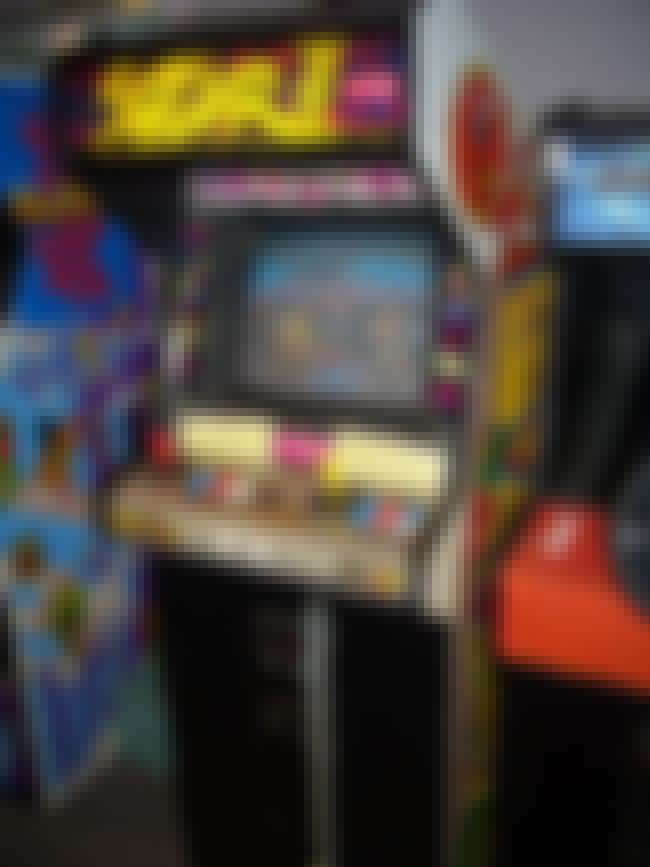 The classic. This is a sequel, but it feels like an original it wasn't until the sequel that everybody started paying attention. You're probably going to have to take some detours and beat up some interloping players along the way, but getting to M. Bison and taking him out is so, so sweet. And it's possible to accomplish on a small budget of change.
Also Ranked
#32 on The Best Classic Arcade Games
#27 on The Most Addictive Video Games of All Time
#49 on The 100+ Best Video Games of All Time, Ranked by Fans
#2 on The Greatest Fighting Games Ever Made

Agree or disagree?
see more on Street Fighter II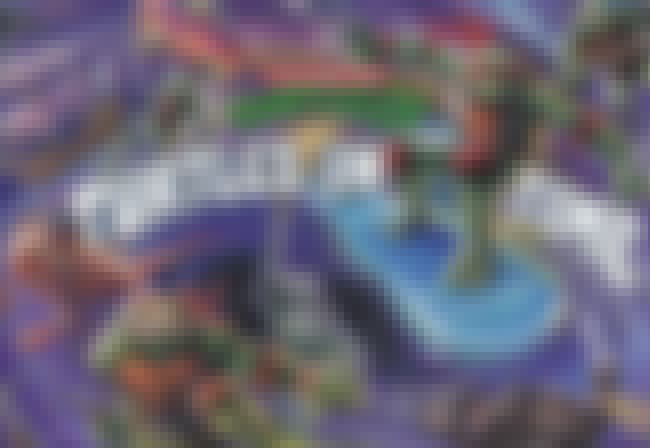 A great beat 'em-up, especially if you've got up to four co-op players kicking butt as heroes in a half shell. With a quartet of good players, it's possible for everyone to one-credit beat the game.
Also Ranked
#13 on The Best Super Nintendo (SNES) Games
#21 on The Best Comic Book Based Video Games
#1 on The Best Two Player Games for Super Nintendo

Agree or disagree?
see more on Teenage Mutant Ninja Turtles: Turtles in Time