Button Mash
Video Games That Would Make Great TV Series

691 votes
131 voters
2k views
13 items
List Rules Vote up the shows you think would make the best TV series.
Over the last few years, video games have started to earn some of the same critical acclaim as movies and television. Their breathtaking worlds and in-depth stories mean they have become great ways to experience fiction. While plenty of titles have made the jump to Hollywood to become feature films, there are definitely even more video games that would make great TV series. This is especially true when you consider that so many video games take inspiration from television and books in the first place.
The lack of critically and commercially successful movie adaptations might well be due to the fact that most video games are just better suited to the format of television shows. After all, video games are usually far longer than a standard movie. They also tend to include a wide variety of characters, complex worlds, and story arcs that can be better explored through the longer format that TV offers.
back to page 1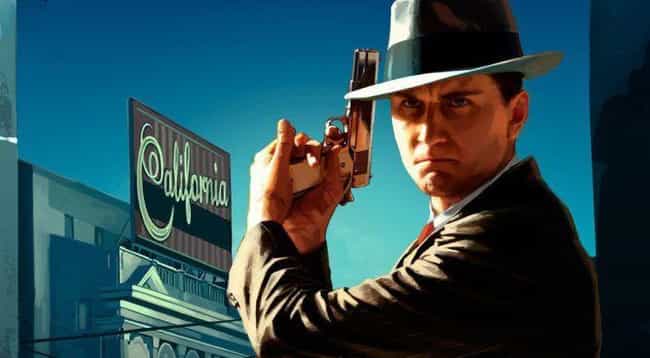 LA Noire is set up perfectly to be a television series. The 2011 game focuses on multiple cases across its campaign that tie together with an overarching plot. This is something TV shows often try to do, meaning its structure would fit perfectly.
Although it was already a fairly long game, a conversion to TV would allow for even more in-depth character development and exciting new cases. It would also remove the necessity or jumping around Cole's career and life.

Would this be a good show?
see more on L.A. Noire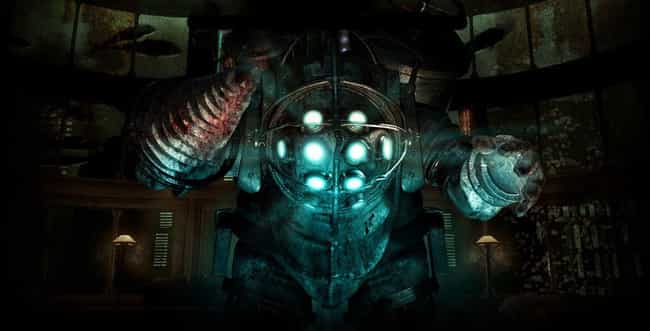 BioShock, like many other popular video games, has been nominated for a movie adaptation several times since its release. However, the dark dystopian title would almost certainly make for a better TV show than a feature-length film.
The sheer amount of important characters and the size of the setting would make any movie feel rushed. A film version wouldn't be able to fully explore the city of Rapture or properly get a grip on the story, as the slow build-up and elegant reveals from the game would be impossible to replicate in a condensed film form.

Would this be a good show?
see more on BioShock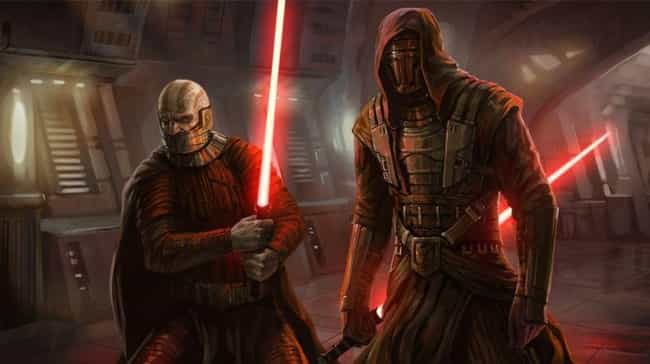 The Knights of the Old Republic series includes two massive role-playing games and an expansive MMO. They tell a story set thousands of years before the main Star Wars films and would be far more suited to a TV series in the vein of Rebels. The titles in this series focus on the relationships between the various characters and span across the entire galaxy.
The expansive storyline would work far better as a TV show than a standalone film. It could even be set aboard the ship as it travels across the universe, similar to Firefly.

Would this be a good show?
see more on Star Wars: Knights of the Old Republic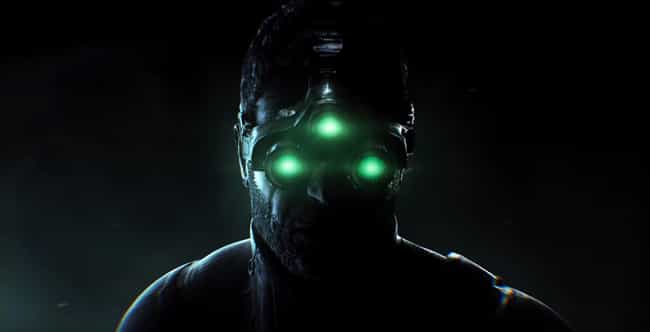 Ubisoft has already demonstrated a willingness to take its franchises outside of the gaming world with several movies in the works. However, one of Ubisoft's main series is still crying out for a television series. A combination of their Tom Clancy titles, such as Rainbow Six, Splinter Cell, and Ghost Recon, could work extremely well. After all, these games have already had crossovers and all take place in the same universe.
This would allow for an expansive show that branches across different armed forces as they tackle vital threats around the world. The show could be filled with compelling drama, ethical dilemmas, and a good dose of intense action.

Would this be a good show?