Total Nerd 12 Amazing Ways Video Games Have Actually Helped People
1.2k views
12 items
Follow
Embed
Video game companies create one of the biggest forms of entertainment in the world, directly competing with movies, television, and music for people's attention. While games are well-known for their ability to entertain and amaze, there are proven health benefits of video games and other positive effects. In fact, there are plenty of real life skills learned from video games that people have utilized in reality to great effect.
Games have the capability to put players into all kinds of different scenarios and events that they might not otherwise ever get to experience in the real world. Although not every title is a realistic simulator that directly correlates to real life, there are certain skills, abilities, and life lessons that have been useful. Read on to discover how video games have had a sincere, positive effect on people and have even served as a platform to help save lives.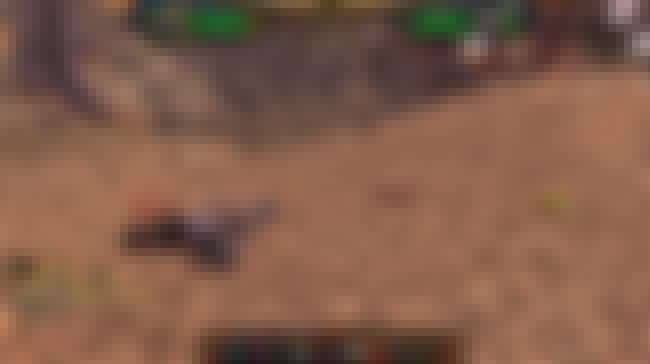 When Hans Jorgen Olsen and his sister found themselves facing an attack from a moose, the 12-year-old used a skill he had learned in World of Warcraft to get out of trouble. Having distracted the animal enough so that it would come for him, allowing his sister to escape, he immediately pretended to be dead. He had learned of this idea after reaching level 30 as a hunter in the game, as they acquire an ability called "feign death" to trick enemies into ignoring them. The ploy worked and the young Norwegian kids both escaped the ordeal completely unharmed.
Also Ranked
#44 on The Greatest RPG Video Games Ever Made
#29 on The Most Popular Video Games Right Now
#6 on The Most Pathetic Fanbases in Geekdom
#22 on Video Games That Should Be Movies
see more on World of Warcraft
A Disabled Man Was Saved From A House Fire By Other Online Players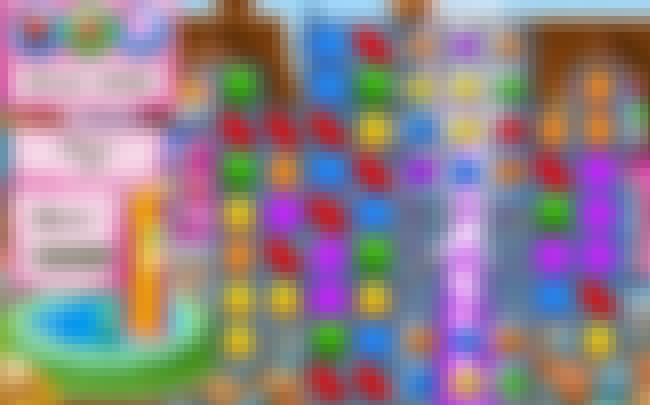 A fire in the home of Robert Chambers could have proved fatal if not for the fact that he was playing an online game against other players through Facebook. Unable to reach his phone to call for help due to a disability, he instead reached out for assistance from the other online players in his game. They promptly responded by phoning emergency services and he was rescued by firefighters before any damage could be done. Without the help of the other online users, the 51-year-old would have likely died due to his muscular dystrophy severely limiting his mobility.
Young Boy Brought An Out-Of-Control Car To A Safe Stop Using Driving Skills Learned From Mario Kart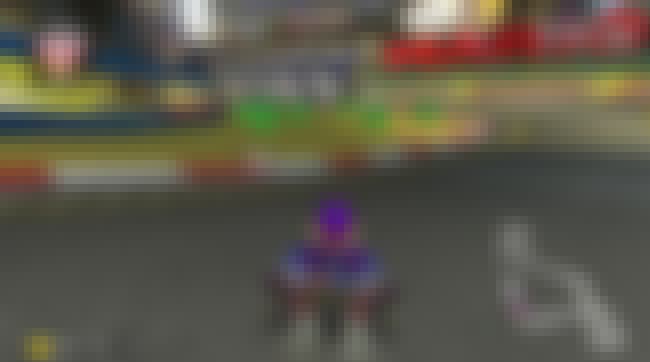 Gryffin Sanders, a 10-year-old boy from Colorado, managed to save the life of his elderly grandmother and his younger brother. The grandparent lost control of the vehicle after suffering a mild heart attack, but the car didn't stop - it kept cruising down the busy road at 60 miles per hour without anyone steering it. Using driving skills he had learned from playing Mario Kart, Gryffin took over the wheel and managed to direct the car into a ditch of mud away from the oncoming traffic. His heroic actions meant that there were no injuries to anyone in the vehicle.
America's Army Helped A North Carolina Man Provide Vital First Aid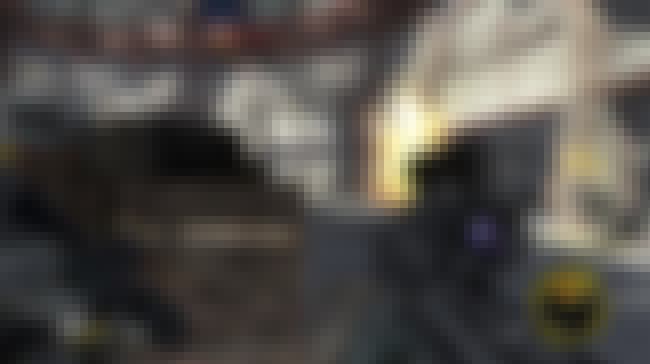 After witnessing an SUV flip over on a highway in North Carolina, Paxton Galvanek was able to provide life-saving first aid using knowledge he had learned from a video game. Writing to the title's developers, he explained how he was able to pull the victims out of a vehicle and then stop profuse bleeding thanks to techniques learned in a medical section of America's Army - a video game developed to be used specifically by the US Army.
"I have received no prior medical training and can honestly say that because of the training and presentations within America's Army, I was able to help and possibly save the injured men," Galvanek said.