Button Mash
Bad Video Games You Played as a Kid Because You Didn't Know Any Better

Updated June 14, 2019
27.9k votes
5.5k voters
240.3k views
16 items
List Rules Vote up the video games you remember playing as a kid not because they were fun, but because you didn't know what else was out there.
Before the Internet gave us the ability to learn anything about everything, more or less on a whim, there really wasn't a way to figure out what video games to play. If you were lucky you had friends who could guide you on what games to pick up for your Nintendo, but if you were an only child with a non-existent friend group, you were stuck scanning the aisles at your local video store and grabbing whatever looked the coolest. This led to playing a lot of video games that sucked. Yet you still played.
Sometimes it was out of frustration - maybe you just hadn't figured out how to master Hudson Hawk - and other times it was because you blew all your allowance on a game and you had to get your money's worth. Keep reading to commiserate about old video games you hated, but still played.
There are a lot of players out there who wish for the simpler time of the SNES and Sega Genesis, but the fact of the matter is that a lot of those games were terrible. Most of them had really bad gameplay, or they completely misinterpreted an original idea to get a few bucks. We've put together some of the worst nostalgic video games in history, but you can always leave a comment with what game you really hated to play.
Remember to vote up your favorite awful video game from your childhood.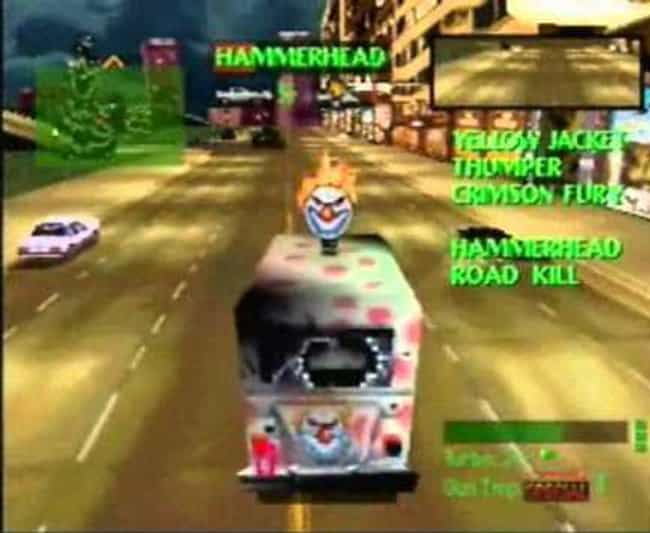 For a racing game all about destruction, the handling and physics in the original Twisted Metal were all out of whack. In some instances a player would try to make a quick turn and end up turning all the way around, and sometimes when you wanted to do something really big you simply squeaked out a move.
It wasn't great, but the novelty of the game created a behemoth that went on to spawn a franchise that was much more well designed than the original entry in the series.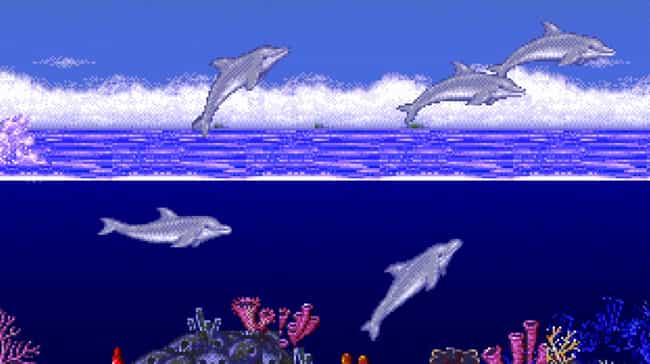 Can someone please explain why people love this game? What was so fun about driving a dolphin around the ocean and doing nothing else? It was like a Lisa Frank notebook come to life.
The Lisa Frank visuals are pretty much the only thing there was to enjoy. Ecco was incredibly hard to play and a lot of gamers weren't even able to get past the first level. However if you did figure out how the game mechanics worked you were treated to a terrifying game that was marketed towards children.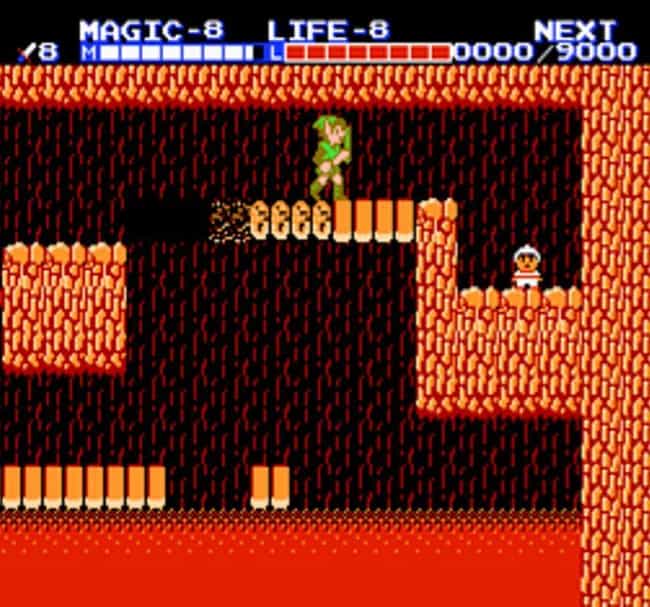 What a missed opportunity. For anyone that loved the original Legend of Zelda game The Adventure of Link was such a confusing misstep that it almost turned everyone off the series forever. While it's cool that Link would be involved in a semi-RPG early on in his run, the game never does anything with the concept so the player is just left walking around for hours at a time. The concept has been vastly improved recently, but this NES sequel is a hefty dud.
In the decades that followed The Adventure of Link the game has received its fair share of props for being "innovative" but just because it was a good idea doesn't mean that it was a good game.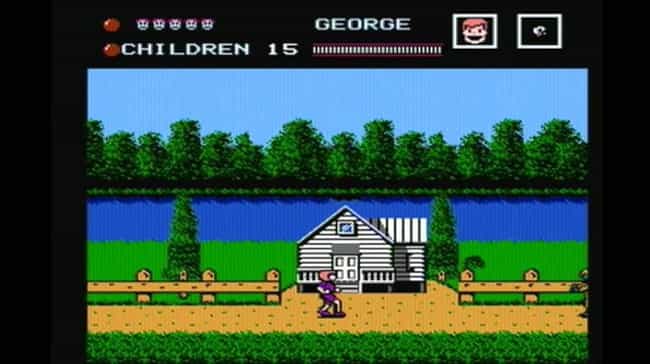 A video game where you get to kill Jason should have been a dream for horror fans, but this travesty of a side scroller was a total down. That didn't mean we didn't spend months trying to run our way across Camp Crystal Lake dodging wolves and zombies. You know, like in the movie.
The gameplay is almost impossible, and while there are multiple characters to choose from the creators didn't see much of a point in providing the player any of their stats so you have to go through the game blind. This kind of gameplay calls for repeat run-throughs but after taking so much abuse from Jason you don't really want to.