Button Mash
15 Video Game Classics That Were Almost Never Made

Updated January 2, 2018
935 votes
222 voters
9k views
15 items
List Rules Vote up the games you're most glad managed to get released despite major development issues.
Video games are unique in terms of media because of the sheer scale of their development. Often, blockbuster titles will require years of work and hundreds of individuals to get to completion, making them incredibly susceptible to delays and problems that might even lead to cancellation. Even the biggest games are not immune from this and there are plenty of examples of successful video games that almost weren't made.
Considering the sheer amount of time and effort that is required to get any title out of development and onto store shelves, it should not come as a surprise that a huge variety of problems can arise. Games with development issues might see their team reduced or funding cut by a publisher who no longer wants to take a huge risk - even when the work is nearly complete. Fortunately for players, many developers manage to overcome these issues and persevere to release their product despite the problems that almost led to them never being made.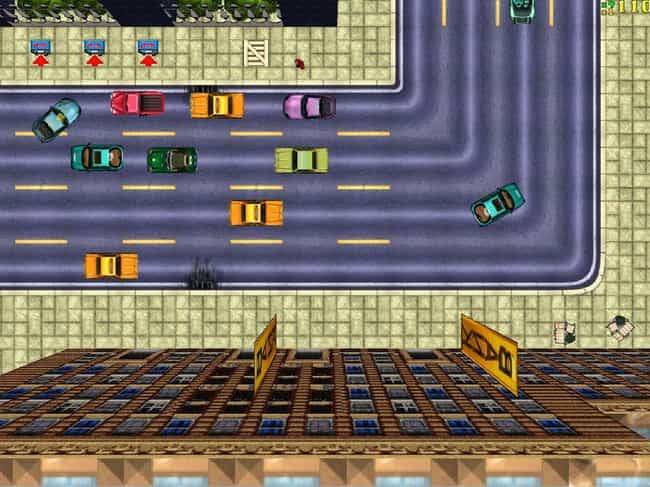 Grand Theft Auto is now one of the most established franchises in the gaming industry, with each installment selling tens of millions of copies all around the world. However, the series came from very humble beginnings and almost never saw the light of day. The first game was delayed significantly when writers and designers kept butting heads about direction Grand Theft Auto should take. This, in turn, led to the US-based publisher wanting to kill the game as development milestones were missed. Work on the title only continued as the studio was able to vigorously argue their case during weekly meetings.
Release: 1997
Platform: PlayStation, Personal computer, Game Boy Advance, Microsoft Windows, DOS, + more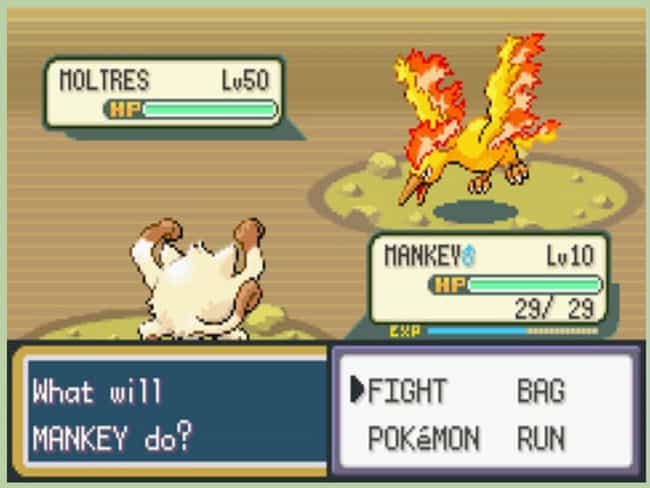 The original Pokemon games were made by a relatively small team over a long development time - six years, to be exact. This protracted timescale meant it faced numerous issues before it was completed, including computers that constantly overheated and died, which put all the development progress at risk.
"I sure am glad I fixed those computers back then," said the Pokemon programmer Junichi Masuda. "If I hadn't, the original Red and Green [the Japanese title for Pokemon Red and Blue] games might never have come out. That's a scary thought!"
Luckily, technicians were able to fix the computers, meaning that no significant progress was lost.
Platform: Game Boy, Game Boy Advance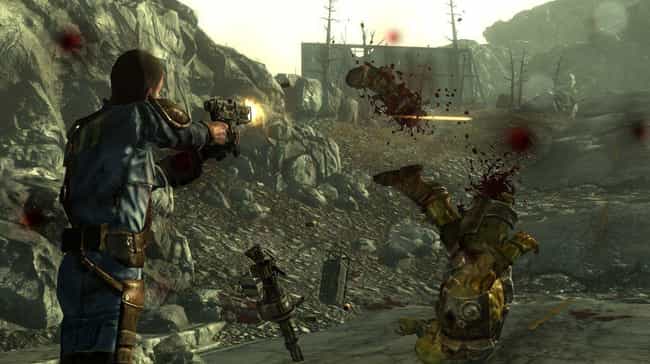 Originally, Black Isle Studios was developing Fallout 3. Black Isle was the original studio behind Fallout and Fallout 2, but the new game was set to move to more modern hardware and feature 3D graphics and models. Publisher Interplay Entertainment went bankrupt and the project faced a real threat of cancellation until Bethesda stepped in and bought the rights to the franchise.
Later, several members of Black Isle Studios left the company to form Obsidian Entertainment. Obsidian later developed a spin-off to the franchise known as Fallout: New Vegas.
Release: 2008
Platform: Microsoft Windows, Xbox 360, PlayStation 3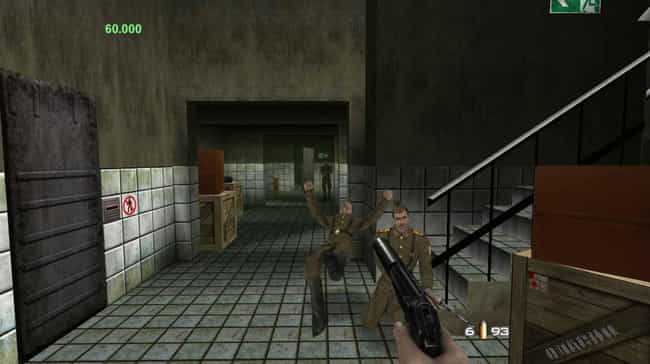 The entire development of GoldenEye 007, one of the most famous and important video games of all time, was a protracted affair that presented numerous problems. Out of the 10 people working on the title, only eight had ever worked on a game before, while the 32 months spent working on it meant that it was released two years after the movie was in cinemas. Even more remarkably, the multiplayer component was completed almost singlehandedly by one person in secret and was only added to the final game as an afterthought.
Release: 1997
Platform: Nintendo 64, Wii