Weird Nature Video Shows Shark Being Dragged By A Boat While Onlookers Jeer

2.8k views
3 items
Follow
Ironically arriving in the midst of Shark Week comes a video of the world's most dangerous animal - man - torturing a beautiful ocean creature. The clip shows a shark dragged in the wake of a motorboat while onlookers mock its suffering from the deck. If you took the time to learn something about sharks, you would know your chances of being injured by a shark are lower than your chances of being struck by lightning, and that 100 million sharks die each year at the hands of humans. But such logic remains absent from the video in question, which the filmmaker bizarrely enough sent to social media without considering the backlash that might ensue.
By broadcasting their crime to thousands of people, these pasty perpetrators ensured their identities will likely be discovered and they may face criminal charges. If they do face punishment, the first one should be a swirlie.
The Shark Is Alive In The Video (*Watch With Discretion)
In the above, the shark appears in the boat's wake, tied by its tail to the ship itself while the denizens of the ship laugh at its fate. At one point in this animal's brutal treatment, you hear one of men say "Look, it's already almost dead!"
A regular Sherlock Holmes here.
The Video Shows Three Tools On The Boat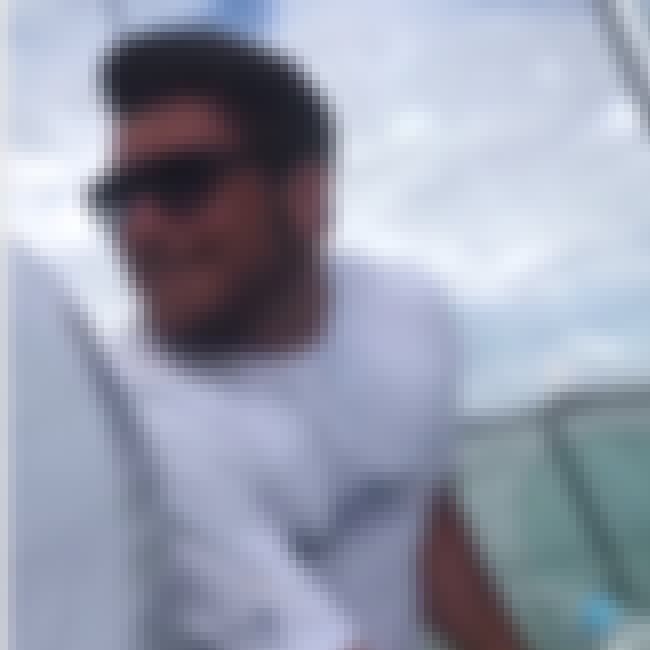 Are you at all surprised that a man would do something like this? You shouldn't be.
The camera person takes a quick break from glorifying animal cruelty to pan around to three male passengers. Apparently, the perpetrators thought their stunt made them look awfully cool, and sent the video to a south Florida shark hunter who goes by Mark the Shark, along with a photo of the animal after it died. Mark promptly reported the video to authorities.
An Investigation Has Been Launched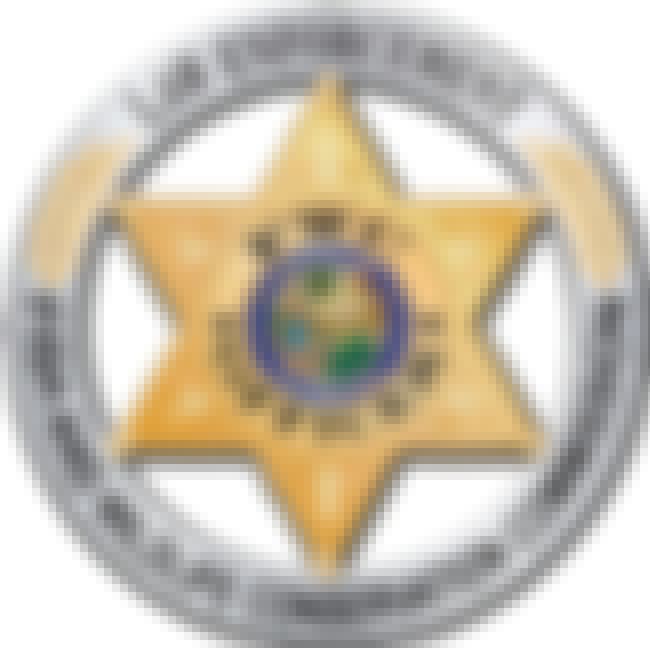 According to the Florida Fish and Wildlife Conservation Commission, a formal investigation of the incident is now underway.
"The FWC takes this very seriously and is currently investigating this incident," the statement said. "We are also attempting to identify the individuals in the video and where it took place."
However, the statement also notes that no certainty exists about whether any laws were violated in this video.