Weird History
8 Ways Vikings Are Still Leaving Their Mark on the World

Updated October 9, 2019
41.8k views
8 items
The Vikings have a hard-earned reputation for pillaging, but it turns out they also have a rich history that has influenced many cultures throughout the years. Viking influence on modern life is all around you, if you know what to look for.
Their ability to build the most modern ships of their era led to advances in exploration and travel, as well as settlements in Ireland and England. Perhaps their greatest legacy is the trade route they established that connected England and China; this advancement allowed for the exchange of goods across two continents.
Many English words are derived from Old Norse, the language spoken by the Vikings. Even today, modern technology - such as Bluetooth - is inspired by their exploits and keeps the lives of modern people linked to theirs. How are the Vikings influencing modern life today? Read on!
back to page 1
They Founded Dublin, Ireland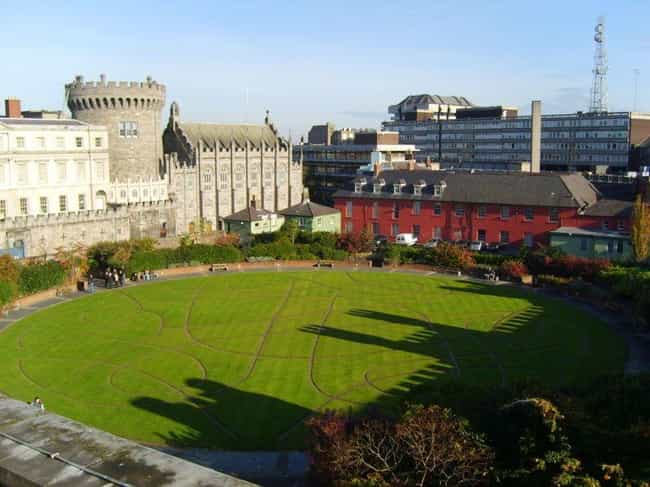 The Irish city of Dublin that we know today was actually founded by the Vikings in 841 C.E. It was originally called "Dubh Linn," which translates to "Black Pool"; it was named for the lake where the Vikings kept their ships (pictured above in modern day). After about 300 years of Viking rule, the Irish rebelled and took the city for themselves in 1014. Several other Irish cities also once belonged to the Vikings, including Wexford, Limerick, and Waterford.
They Sort of Invented the Modern Soap Opera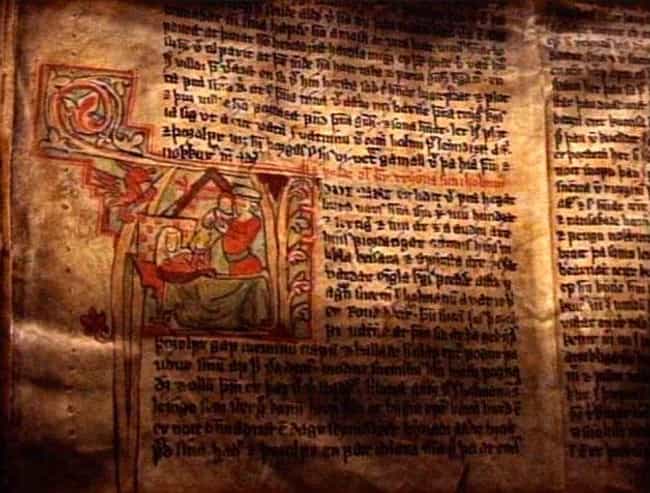 Vikings were also storytellers and the word "saga" most likely gets it origins in Old Norse. They passed down stories of kings, family, and the everyday struggles of both the hero and the everyman. Their Icelandic Sagas chronicled the deeds of ordinary people in addition to the rulers of the day. While they were probably exaggerated, the stories nevertheless set a dramatic precedent for centuries to come.
They Popularized Skiing in Europe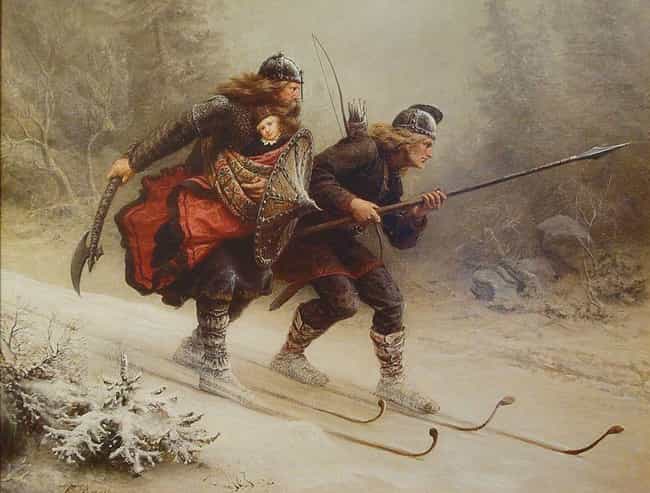 Ski artifacts have been found in Russia and China, but it was the Vikings who made the practice commonplace in Europe. Even the word "ski" finds its origin in the Old Norse word "skio." So, why was skiing a thing? Snow is really, really hard to travel through, so the Vikings used skis to more easily traverse long distances. Skis even showed up in their religion, particularly with the god Ullr and the goddess Skaoi.
They Promoted Good Hygiene
According to historians, Vikings were actually quite hygienic, possibly cleaner than most Europeans of that time. They took baths at least once a week and changed their clothes regularly. They also cleaned their face and hands once a day. It's believed that the Vikings were the inventors of the comb, tweezers, and possibly shaving razors.