Nostalgia

53 Behind The Scenes Photos Of Movie Villains

97.1k votes
11.6k voters
1.4M views
53 items
Some of the greatest movie villains can give you nightmares if you spend too much time thinking about their faces. But are they really that scary, or is it all just movie magic? This gallery features photos of film villains behind the scenes, while filming, in half costume, and even being controlled by puppeteers. Seeing these creepy villains out of context makes them seem just plain silly! They're just actors goofing around, after all!
While not all the characters on the list are from horror movies, they are most certainly the bad guys – at some point. But against a green screen or in the makeup chair, turns out they're all just normal people working hard to make a buck (or animatronics, or just dogs). Not so terrifying now, are they?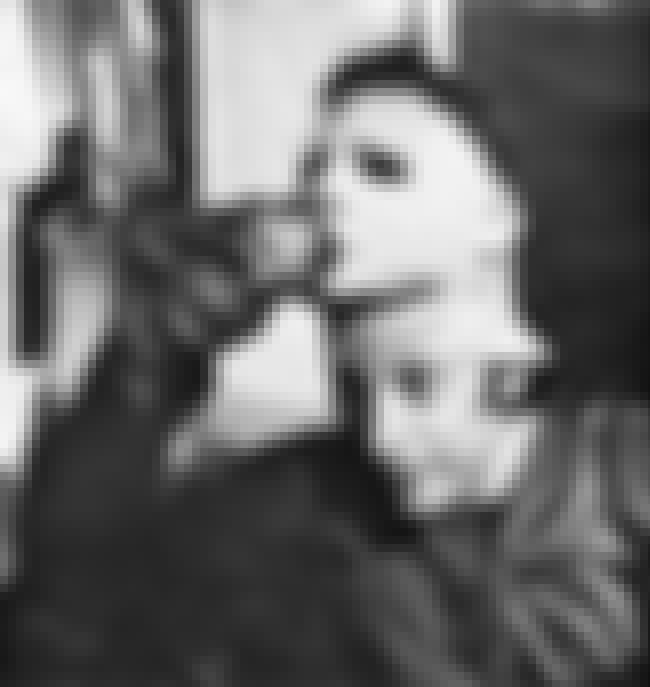 If you think see the man behind Michael Myers is cool, then you won't believe what happens in
these
horror movies.
Film: Halloween franchise
Actor: Chase Wright Vanek, George P. Wilbur, Tyler Mane, Don Shanks, Brad Loree, + more
Also Ranked
#18 on The Greatest Movie Villains of All Time
#8 on The Creepiest Kids in Horror Movies
#5 on The Greatest Silent Characters

Is this awesome?
see more on Michael Myers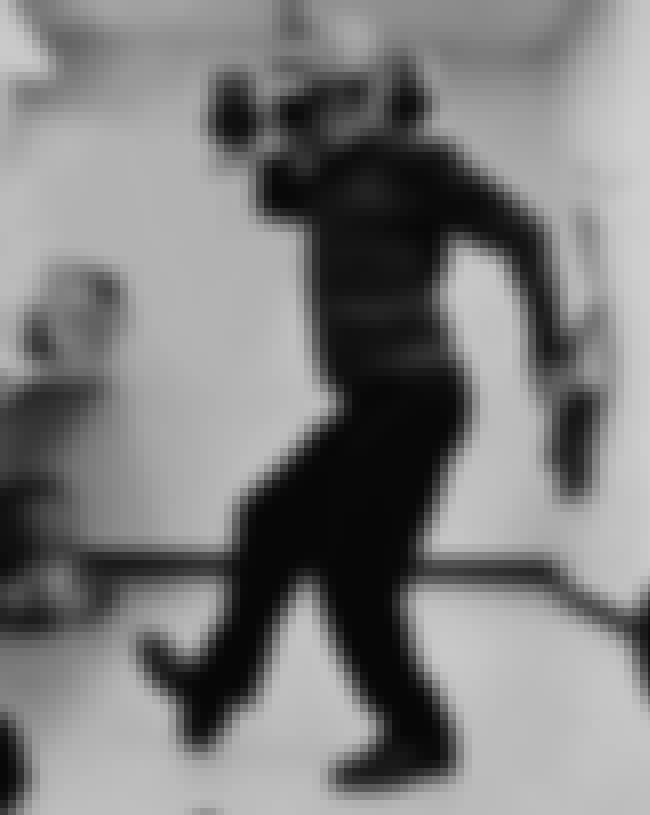 Film: A Nightmare on Elm Street franchise
Actor: Robert Englund, Tobe Sexton, Jackie Earle Haley, Chason Schirmer
Also Ranked
#6 on The Greatest Movie Villains of All Time
#18 on Villains People Find Weirdly Attractive (Even Though They Know It's Wrong)
#75 on The Best Movie Characters of All Time
#58 on The Most Awesome Monsters & Creatures of All Time

Is this awesome?
see more on Freddy Krueger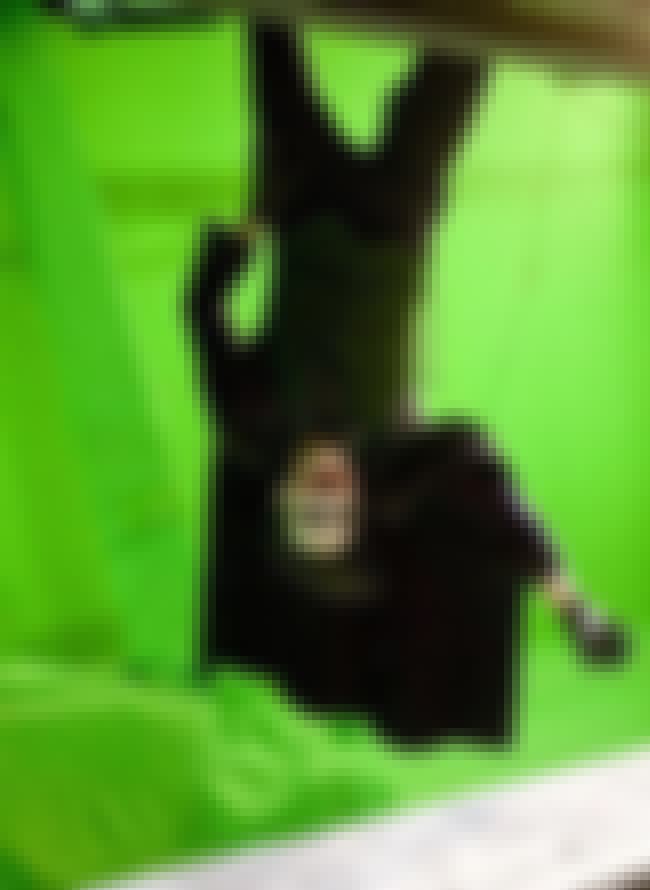 Film: The Dark Knight Rises
Actor: Heath Ledger
Also Ranked
#48 on The Greatest Cartoon Characters in TV History
#47 on The Best Cartoon Characters of the 90s
#1 on The Best Comic Book Villains
#2 on The Greatest Movie Villains of All Time

Is this awesome?
see more on Joker